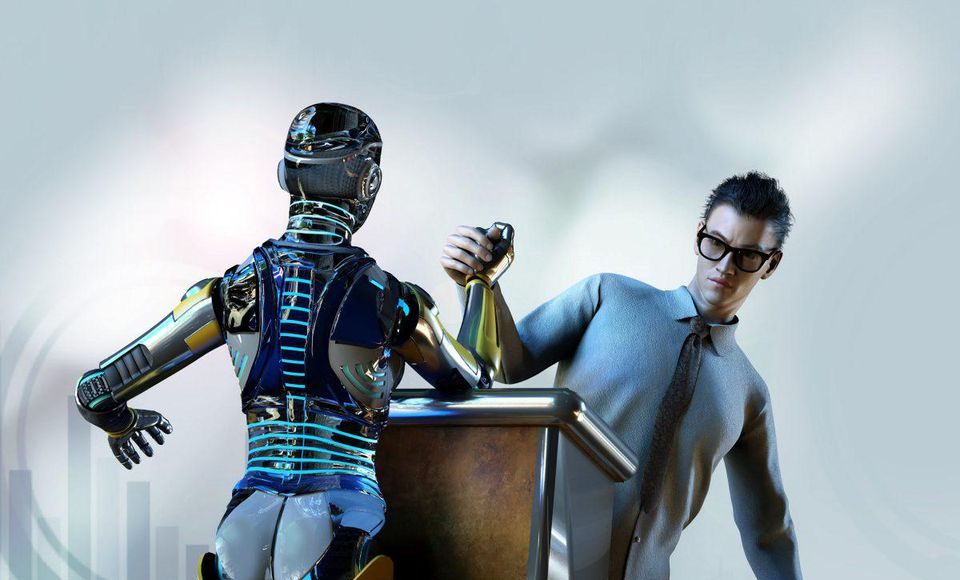 Extended shifts, sleep disorder, work-life imbalance, slender resources, and exposure to patients with Covid-19 triggered considerable physical and emotional strain on physicians. But it's not a new syndrome as industry veterans have been experiencing burnout since the Health Information Technology for Economic and Clinical Health (HITECH) Act was signed into law on February 17, 2009. Coming to the rescue of burn-out doctors, medico Akilesh Bapu and his classmate from UC Berkeley Matthew Ko founded DeepScribe, an AI-powered medical transcription platform, which has raised $30 million to avert physician burnout.
Reliable & affordable: It doesn't require a strenuous exercise of physicians jotting down data of patients. With DeepScribe, patients' details are stored with just a tap of the button. DeepScribe is one-sixth the value of human medical scribes.
First-of-its-kind: San Francisco-based startup was the first to unveil the world's first circumjacent voice AI tech that astutely stores the natural patient-doctor conversation, saving an average of three hours a day. The application has so far helped medical practitioners save more than 2.5 million minutes of data entry.
Grown like wildfire: By raising $30 million, Deepscribe has become the maiden widely accepted application of voice + AI in healthcare. It has raised $30 million led by Nina Achadjian at Index Ventures, with participation from Alex Wang, CEO of Scale.ai; Dylan Field, CEO of Figma; and investors Bee Partners, Stage 2 Capital, and 1984 Ventures. In the last 18 months, it has scaled to over 400 physicians in San Francisco.
Idea was born: Bapu and Ko's ordeal spurred them into action. As a 12-year-old boy, Bapu saw his oncologist dad struggling to maintain a patient record and how it turned his work-life upside down. As an adult, Ko had a tough time construing the health documents from English for his Taiwanese mom who was diagnosed with breast cancer. During the course of treatment, Ko realized the errors in her medical documentation. In 2017, Bapu, Ko and third cofounder Kairui Zeng launched to address these issues.
Hard-earned success: The success was not immediate. The founders had to burn the midnight oil to come out with flying colors. Ko said the tech's maiden iteration was on Amazon Alexa. "We built that product, gave it out to a few people and they came back and said it was the worst product they had ever used," Ko said. He said they were told that doctors were not willing to accept additional tech burden and wanted seamless software.