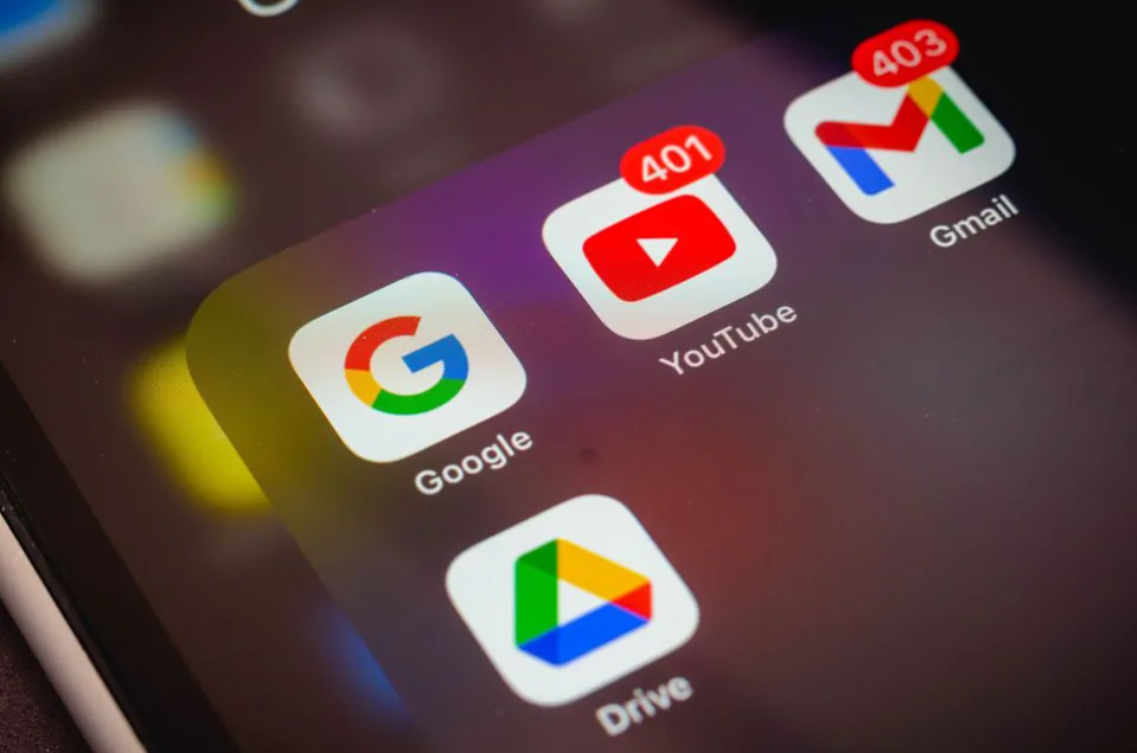 Imitating the Apple Fitness+ service and its cross-device integration, Google TV, an updated interface of Android TV introduced in 2019, is mulling fitness and other features this year. Announcing the company's plans, Google TV's director of product management Rob Caruso said Zoom might be available on Google TV/Android TV as they are also focusing on video communication. However, there is no word from the company regarding the launch of these much-wanted features.
Netflix experience: Caruso didn't promise Netflix shows will work on Google TV's OS-level watchlist. However, he said the situation will improve. "I hope we'll see some welcome improvements and innovations in the coming months with not just Netflix, but with many partners. You can't force anyone's hand, but the hope is that as we provide features for our users [and] partners, that they all see the value, and then it's a flywheel," he said.
What's in store: The firm plans to offer services like fitness and video conferencing via Google TV besides improved smart home controls. Terming fitness a "big area of exploration", Caruso, a former Netflix executive, cited Android's new smart home control changes, outlining what new might be added on Google TV. He said the company is also planning to expand its free live programming.
Growing popularity: Revealing Google's demand on smart TVs, Caruso said Google's TV operating system is used by millions of devices globally, with seven of the leading smart TV makers using its software.
Expected launch: Though Google TV's director of product management has not divulged any details about the launch date, the new features might be available later this year.
Ditching the platform: Several third-party launchers remove content suggestions and advertisements. Last year, TiVo announced to move away from Android TV.