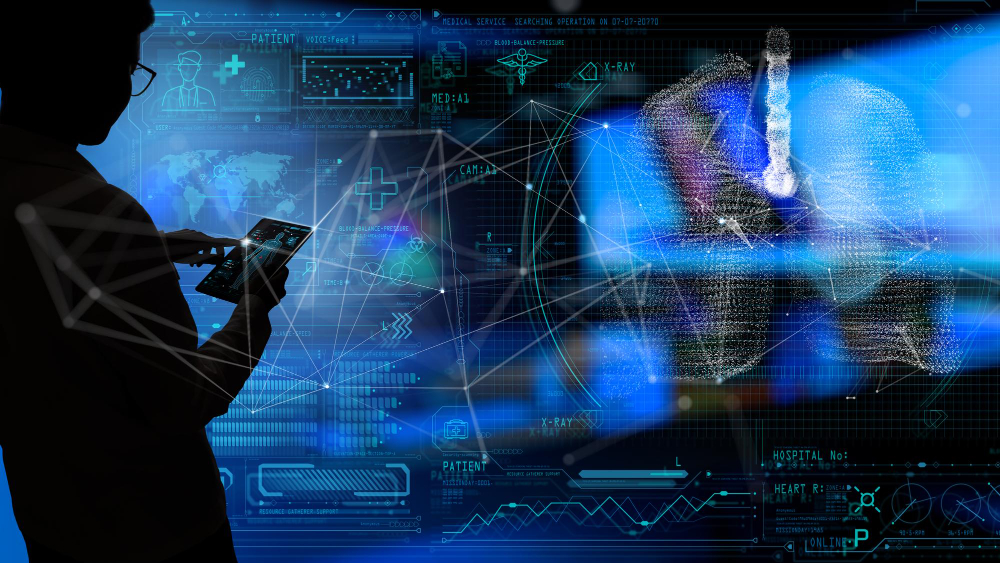 It will come as no surprise that AI will be in the spotlight at the upcoming ECR 2022. The clinical community will be expecting to see tangible progress and we are delighted and proud to be bringing just that.
For Agfa HealthCare AI is no longer a concept. In fact, RUBEE for AI embeds AI packages seamlessly in clinical workflows for true Augmented Intelligence. Supported by international AI pioneer, Dr Anjum Ahmed, Global Chief Medical Officer Agfa HealthCare, we will be delighted to show you the real-world results that our customers are achieving with RUBEE™ for AI and its disease-oriented clinical packages.
Both at the main Agfa HealthCare booth (Booth #211 in Expo Hall X2) as well as in the AI Pavilion and Theatre, Dr Ahmed will be available to discuss and demonstrate our measured and qualified clinical insights which we have extracted over the last two years.
Source:
HealthManagement