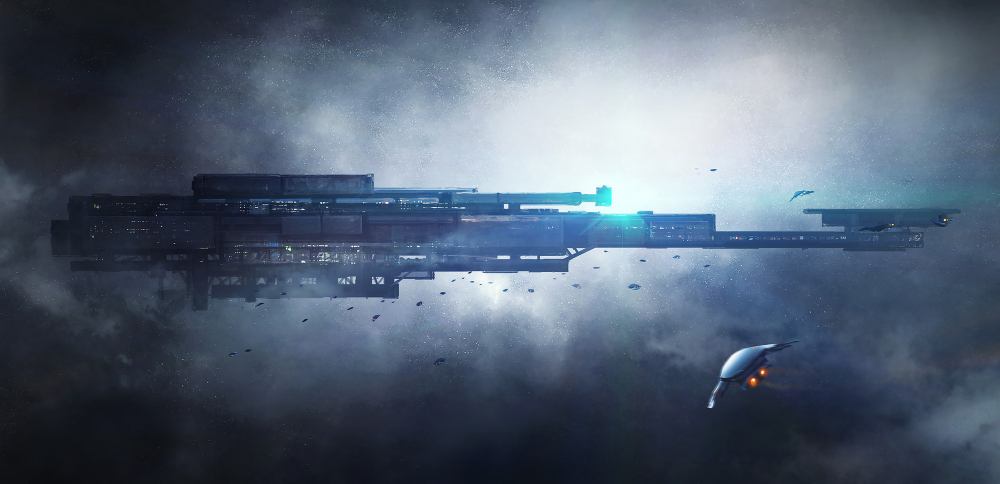 A Chinese research team has reported an experiment in which it says an anti-satellite AI learned to successfully trick its target in a simulated space battle.
In a paper published on April 25 in the domestic peer-reviewed journal Aerospace Shanghai, Dang Zhaohui, professor of astronautics from Northwestern Polytechnical University, and his colleagues conducted an experiment in which an AI commanded three small hunter satellites to capture a high-value target, repeating the exercise thousands of times.
The researchers also set penalty parameters for the hunter satellites, such as consuming more fuel and colliding with a teammate. In contrast, the target satellite gained points for each penalty incurred by hunter satellites.
Both sides performed poorly in the first 10,000 rounds. However, according to Dang, the hunter satellites learned faster – as they were working as a team – and after 20,000 rounds they secured an advantageous position. But the target satellite gradually learned its pursuers' simple tactics and became better at avoiding capture, firing boosters to evade the hunter satellites.
However, after 220,000 rounds the hunting AI reversed the situation and employed more complex tactics such as collaboration, forward planning and deception, which substantially increased the chance of capture. The target satellite was trapped when the AI ordered the hunter satellites to veer off their original trajectory, after which one of them suddenly changed course and deployed a capturing device from 10 meters away.
Dang also noted that past studies treated the pursuit problem as a mathematical optimization problem, under the assumption that a large target in orbit is slow, stupid and blind. He also mentioned that humans would have no role in this space war, as AI will control both the hunters and targets.
However, some experts cautioned of the impact AI has on space. According to Cai Cuihong, an associate professor of international relations at Fudan University, "the application of artificial intelligence in space will have a disruptive impact on global strategic stability."
AsiaTimes