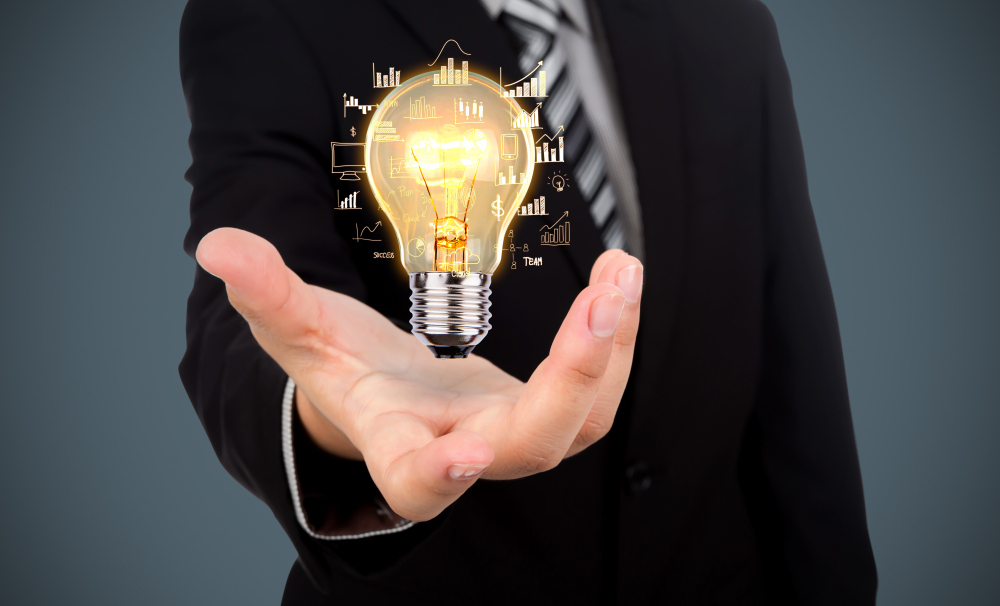 So much has changed since the early days of 2020 when the COVID-19 pandemic forced organizations to rethink where and how people work. What didn't change was the need for organizations to continue to move forward with digital initiatives. For CIOs and IT leaders, that meant adopting a sink-or-swim mentality, and accelerating initiatives even as they transitioned to remote work.
Fast-forward to 2022. A shift has occurred and IT is now viewed as an equal partner in driving business growth with CIOs recognized as the de facto leaders of innovation. Here, they and others share seven ways to create and nurture a culture of innovation.[ Discover the secrets of employee retention, why good employees leave (and how to prevent it), and the best diversity and inclusion practices for changing your culture. ]

Prioritize time for experimentation
A sure-fire formula for driving innovative
"This team has prototyped applications involving multiple components of artificial intelligence, blockchain, low-code/no-code development, and even quantum computing," the CIO says.
One instance of how that exploration led to real business benefits was with the application of machine learning to predict optimal product formulation using a set of desired consumer benefits. "The team was given time to gather and clean data and experiment with machine learning models,'' Crowe says. Now the capability is embedded in the product development process.
The greatest barrier to innovation is competing priorities and lack of time to innovate, observes Santhosh Keshavan, executive vice president and CIO of financial and insurance services firm Voya. "Technologies advance at an exponential pace, so there are always more ways to leverage and enhance technology capabilities to better serve our customers,'' he says. "It is a CIO's responsibility to influence and prioritize time for strategic and innovative thinking."
growth is to "try something new, learn fast, pivot as needed, and scale success,'' says Mike Crowe, CIO of Colgate-Palmolive. At Colgate, this has led to empowering teams to experiment with a global hackathon called Tech Challenge.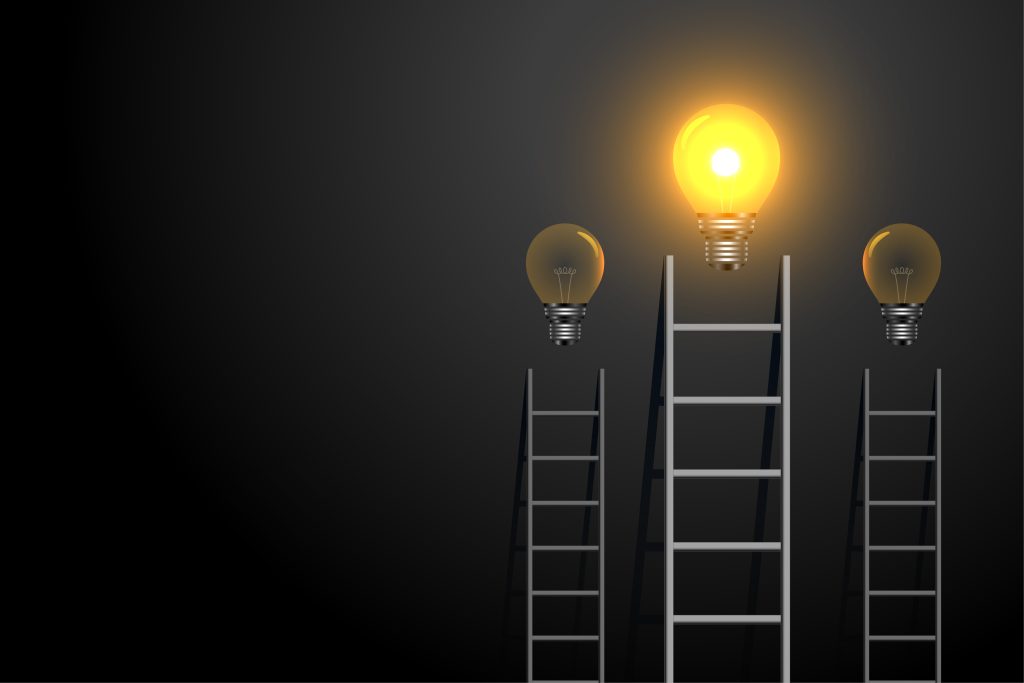 Embrace failure
Innovation is a double-edged sword: It is critical to growth — but that's also what makes it risky. "It requires bold bets and a willingness to persevere despite setbacks, criticism, and uncertainty,'' wrote McKinsey senior partners Laura Furstenthal and Erik Roth in a recent blog post. "By providing your employees with psychological safety, an innovation-centric purpose, and encouragement — you can help them find the courage to risk failure in pursuit of creative ambition."
People should not be afraid to fail, agrees Jason Moersch, vice president of technology services at Transwestern, a commercial real estate firm based in Houston. "For ideas that don't take off immediately, learn from mistakes and revisit occasionally. Sometimes the business is not ready for an idea right now but will be at a later time."
Instilling an innovative culture comes down to creating an environment based on trust, which breaks down barriers and inspires people to have more open mindsets, says Keshavan. "Your team needs to know they can trust you and each other to brainstorm openly, suggest ideas, experiment, and take risks — and even fail, without consequence.
"I prefer to talk about changes in direction or strategies that don't work," instead of thinking an experiment or project has failed if it doesn't work the way you thought it would, says Lorraine Marchand, author of the new book, The Innovation Mindset: Eight Essential Steps To Transform Any Industry. Look at it as an opportunity for learning and changing direction. "Taking a different road is okay,'' adds Marchand, who is also executive managing director of Merative, formerly IBM Watson Health.
CIO