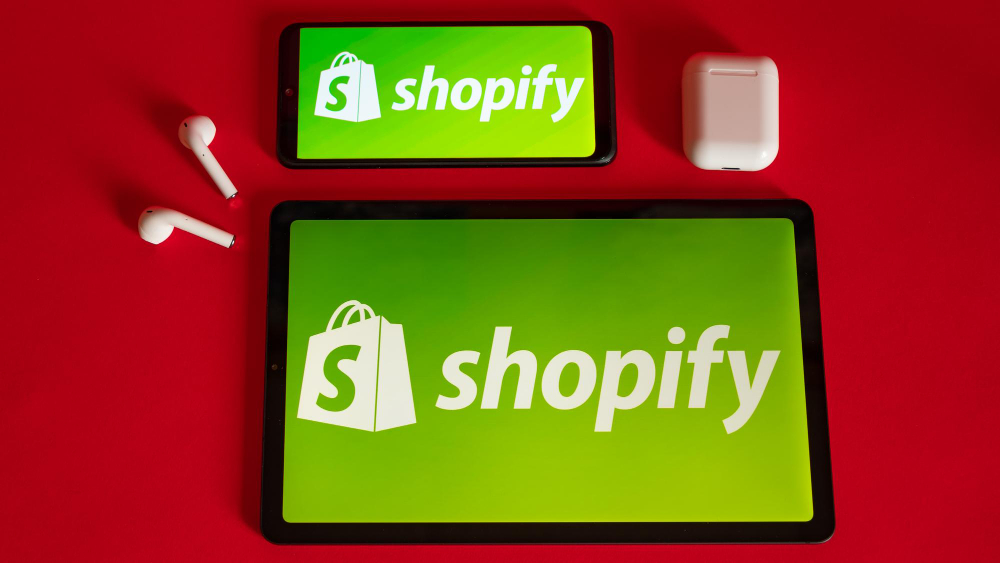 Shopify has announced a 20% reduction in its workforce following the release of its Q1 earnings report. The company reported revenue of $1.51bn, up 25% YoY and exceeding Wall Street expectations, while earnings per share reached 1 cent, compared to an expected loss of 4 cents per share. CEO Tobi Lütke said the cuts were part of a restructuring of the business to focus on its core operations, including e-commerce software and artificial intelligence. The news pushed Shopify shares up 23%.
On May 5, 2022, Shopify announced that it will be cutting 20% of its workforce as part of its restructuring efforts to focus on its core business. The announcement came on the same day that the company reported its first-quarter earnings, which exceeded Wall Street expectations. As a result, Shopify's shares surged 23% on the news.
The company's CEO, Tobi Lütke, broke the news in a memo to employees posted on Shopify's website. Lütke did not specify which units will be affected by the layoffs, but he acknowledged the impact this decision would have on the employees affected by the job cuts. Shopify had about 11,600 employees and contractors as of December 31, 2021, according to a securities filing.
This marks the second time Shopify has had to lay off staff in the last year. Last July, the company laid off 10% of its workforce after misjudging how long the pandemic-fueled e-commerce boom would last.
Lütke said that Shopify is streamlining its operations and focusing on its core business, which is making tools for companies to sell products online. As part of this effort, Shopify announced that it is offloading its logistics unit to Flexport, a sale that includes Deliverr, the last-mile delivery company it acquired for $2.1 billion last May. Additionally, the company is selling 6 River Systems, the warehouse robot maker it acquired in 2019 for $450 million, to U.K. retail tech company Ocado.
These moves mark the end of Shopify's yearslong effort to build its own logistics business. Lütke called this effort a "worthwhile side quest" that could be an independent company in the future but said that Shopify is refocusing its priorities on e-commerce software as well as newer initiatives such as artificial intelligence.
"Shopify has the privilege of being among the companies with the best chances of using AI to help our customers," Lütke said.
Shopify's Q1 earnings beat Wall Street estimates.
In addition to the workforce reduction announcement, Shopify also reported its Q1 earnings on May 5, which exceeded Wall Street's expectations. The company reported revenue of $1.51 billion, which was up 25% from the same period in 2021 and exceeded Wall Street's projected revenue of $1.43 billion, according to Refinitiv.
Shopify also posted earnings of $68 million, or 5 cents per share. Excluding items, Shopify earned 1 cent per share, while analysts were expecting a loss of 4 cents per share. In the year-ago period, Shopify reported a net loss of $1.5 billion, or $1.17 a share.
The company's strong Q1 earnings were driven by increased demand for e-commerce software and services as more consumers shifted to online shopping during the pandemic. The pandemic has accelerated the growth of e-commerce, and Shopify has been a major beneficiary of this trend.
Looking Ahead
Despite the workforce reduction, Shopify remains optimistic about its future. The company's core business is growing rapidly, and its recent investments in AI and other initiatives are expected to drive further growth in the coming years.
"We have a very clear plan and are executing it with confidence," Lütke said in his memo to employees. "We are focused on growing our core business, investing in AI, and building the best possible tools for merchants to succeed online."