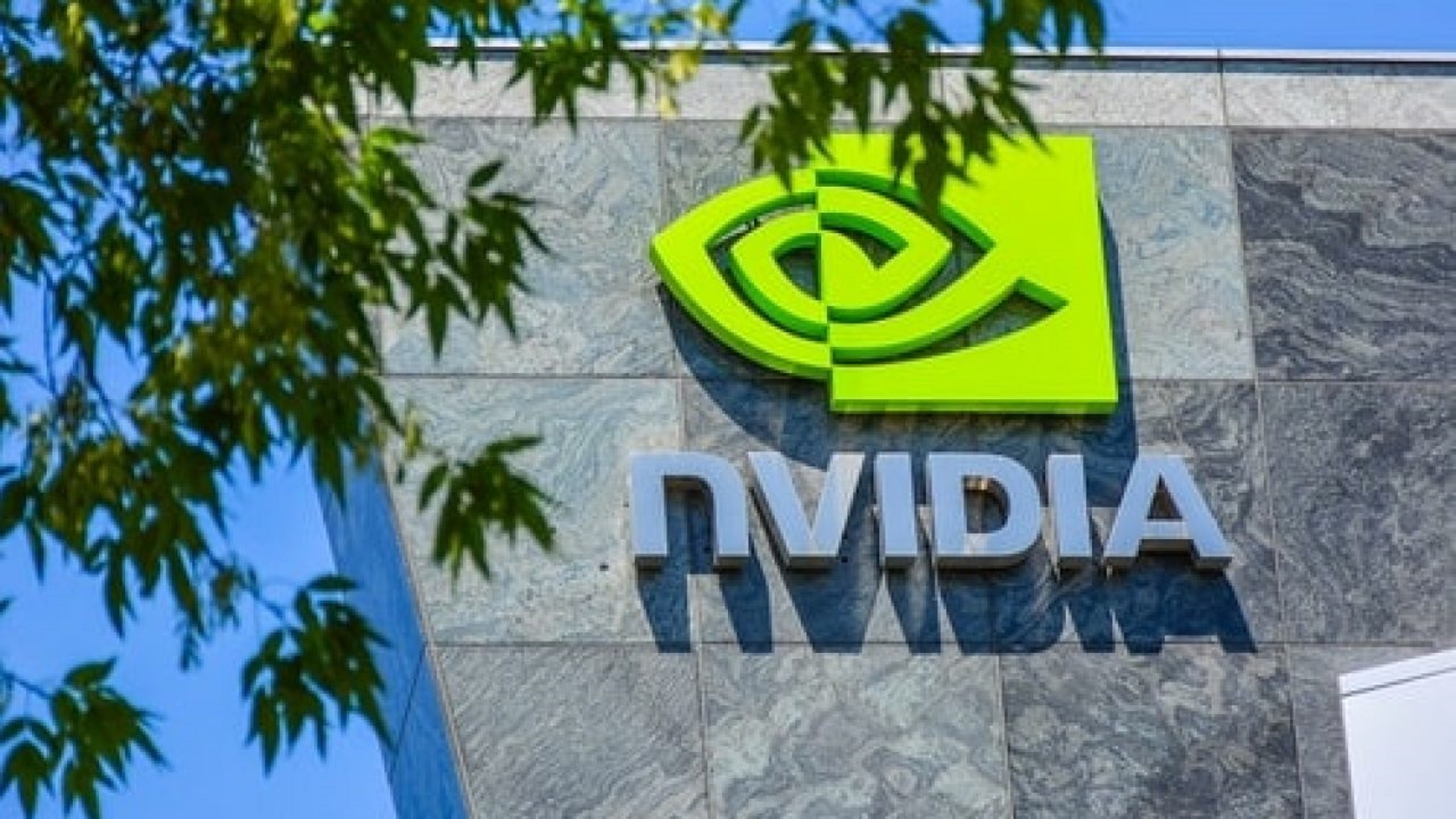 Nvidia briefly surpassed a market cap of $1 trillion before retreating to $990 billion by the end of the trading session. The company's strong performance was fueled by better-than-expected earnings and a promising sales forecast. Nvidia's GPUs, crucial for AI platforms, have gained significance beyond gaming due to cryptocurrency mining and AI applications. While Intel struggled, chipmakers enjoyed a successful year. Nvidia joins the elite group of trillion-dollar companies, including Apple, Alphabet, Amazon, and Microsoft.
Nvidia achieved a market cap of $1 trillion when trading commenced on Tuesday, but it later slipped to $990 billion by the end of the trading session. To open at a trillion-dollar valuation, the company's shares needed to remain above $404.86. Although Nvidia briefly reached the $1 trillion milestone, it ultimately gave back some of its gains, closing just below that valuation while still maintaining a fresh 52-week high.
Last week, Nvidia's shares soared following its quarterly earnings report, which exceeded consensus estimates for both revenue and profit. This positive performance not only boosted other chipmakers but also instilled optimism due to more favorable projections than anticipated.
Remarkably, Nvidia projected $11 billion in sales for the second quarter of fiscal 2024 alone, surpassing consensus estimates of $7.15 billion by 50%. This exceptional forecast, along with the hype surrounding artificial intelligence and the possibility of a slowdown in Federal Reserve rate hikes, contributed to a successful year for chipmakers, the tech industry, and the Nasdaq. Other companies, such as Alphabet, Meta, and Microsoft, also experienced positive gains in last week's trading.
Nvidia's graphics processing units (GPUs) play a crucial role in generative AI platforms like OpenAI's ChatGPT and Google's Bard. While GPUs were previously associated mainly with intensive gaming, the emergence of cryptocurrency mining and AI has shifted this perception. Consequently, GPU manufacturers and suppliers, including Nvidia, Advanced Micro Devices, and Taiwan Semiconductor Manufacturing, have witnessed significant increases in their share prices over the past few months.
On the other hand, Intel, which faced challenges with inventory and development, has historically focused on the CPU chip market. As a result, the company has not experienced the same level of investor interest as its competitors.
Nvidia's achievement of a $1 trillion market cap on Tuesday places it among a select group of companies, such as Apple, Alphabet, Amazon, and Microsoft, that have achieved or exceeded this valuation. Before Tuesday's trading, Nvidia shares had already risen by 166.5% since the beginning of the year.
The $11 billion sales prediction from Nvidia for the second quarter of fiscal 2024 has been clarified in this report.