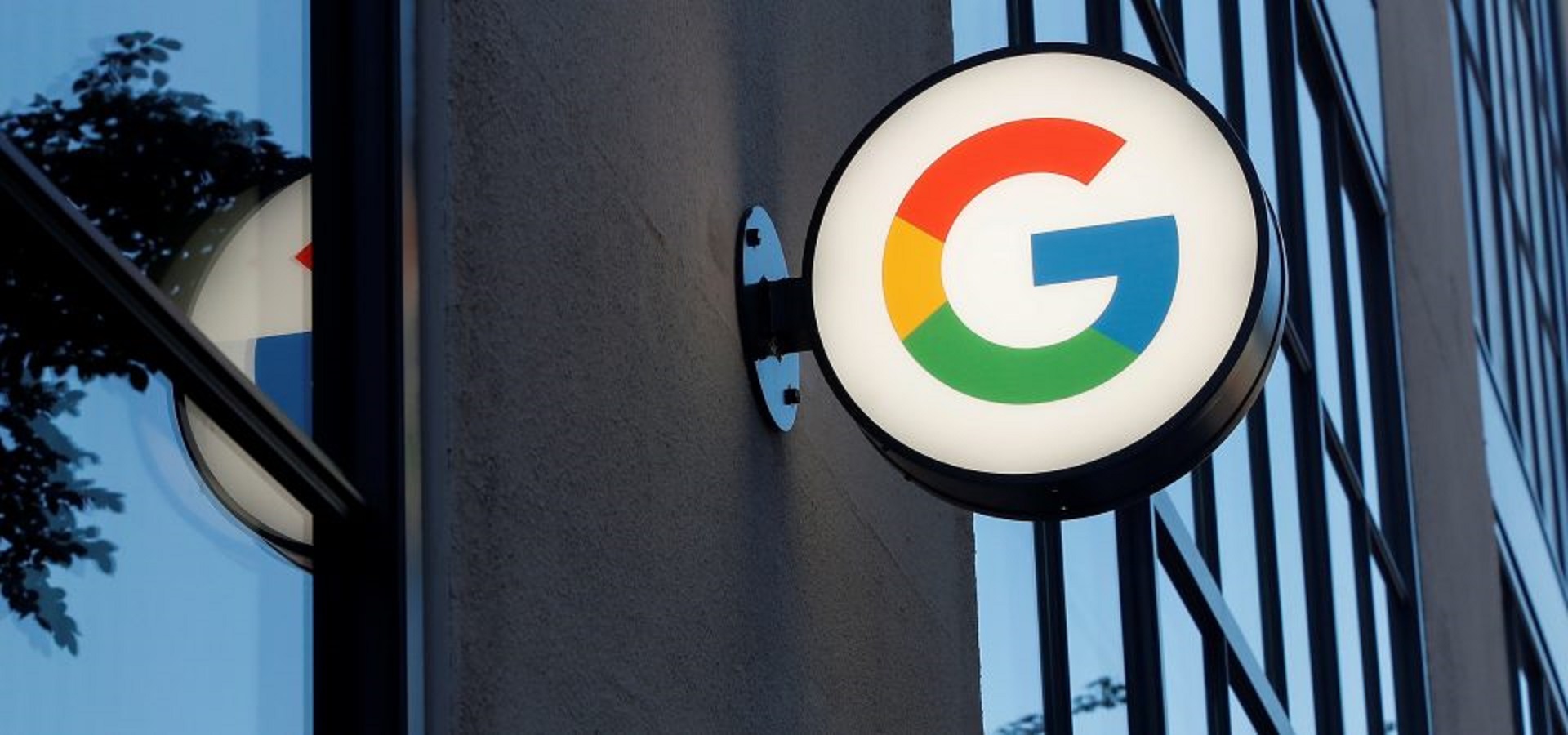 Google plans to charge large businesses $30 per user per month for its AI features in Gmail and productivity apps. The Duet AI technology, similar to Microsoft's 365 Copilot, aims to enhance core products with generative AI. This fee is additional to existing subscription costs. Google offers free trials before committing to the subscription. The Vice President of Google Workspace, Aparna Pappu, stated that the pricing reflects customer value. Despite revenue differences, Google Workspace has gained 10 million paying customers, while Duet AI's consumer version is anticipated next year.
Google has announced its intention to introduce a fee of $30 per month for each user of its artificial intelligence features integrated into Gmail and other productivity applications, primarily targeting large businesses. This AI technology, called Duet AI, will come at a price equivalent to Microsoft's 365 Copilot enhancements, which are expected to roll out in the first half of the upcoming year. This development comes in the wake of both Google and Microsoft racing to integrate generative AI into their core products after OpenAI's ChatGPT chatbot was released late last year.
This additional charge will be on top of the existing subscription fees that companies already pay for these productivity suites. Google is offering companies the option to participate in free trials before committing to the subscription. While the pricing for smaller organizations and individual users has not been finalized yet, Aparna Pappu, the Vice President and General Manager of Google Workspace, mentioned that the pricing was determined by considering customers' perceived value of the enterprise features being offered.
According to Pappu, "The list price we came up with was in consideration with customers' willingness to pay for the enterprise value we're going to bundle into it." She discussed these developments in an interview with CNBC.
Notably, Google discreetly initiated preorders for Duet AI within Google Workspace at the rate of $30 per user back in May. This pricing information was not publicly disclosed until now. Interestingly, Microsoft later unveiled a pricing structure identical to Google's in July, prompting Pappu to comment, "We were a little surprised to see our friends in Redmond come up with the same pricing model that we had." (Microsoft is headquartered in Redmond, Washington.)
Unlike Microsoft, which heavily relies on business software for revenue, Google's primary income sources are internet searches and online advertisements. The revenue from Workspace, part of Alphabet's Google Cloud segment, is dwarfed by Microsoft's earnings from Office products and cloud services. In the second quarter, Google's cloud and Google Cloud collectively generated $8 billion, while Microsoft's Office products and cloud services reaped $13.5 billion.
Despite this, Google's Workspace has been experiencing growth, boasting 10 million paying customers, up from 9 million in March and 6 million in the prior year. Over a million users have already experimented with the new AI capabilities via a "trusted tester" initiative introduced earlier in the year. Currently, more than 1,000 customers are trialing these tools, according to Pappu.
The Duet AI system offers several applications, such as generating text based on prompts in Gmail and Google Docs, producing images in Google Slides using descriptive text, aiding project planning in Google Sheets, and taking notes during Google Meet video calls for absent participants.
Pappu shared her personal experience of employing Duet AI to create text for a product positioning document by drawing from various sources and designing an illustration for a presentation. Lingerie brand Adore Me is among the early adopters of Duet AI, with employees using the system to prepare copies.
Microsoft's 365 Copilot offers similar capabilities, and the company introduced a paid early access program for 600 clients in May. With more than 3 billion people globally using Google Workspace, a consumer version of Duet AI is expected to be accessible "early next year," as mentioned by Pappu.