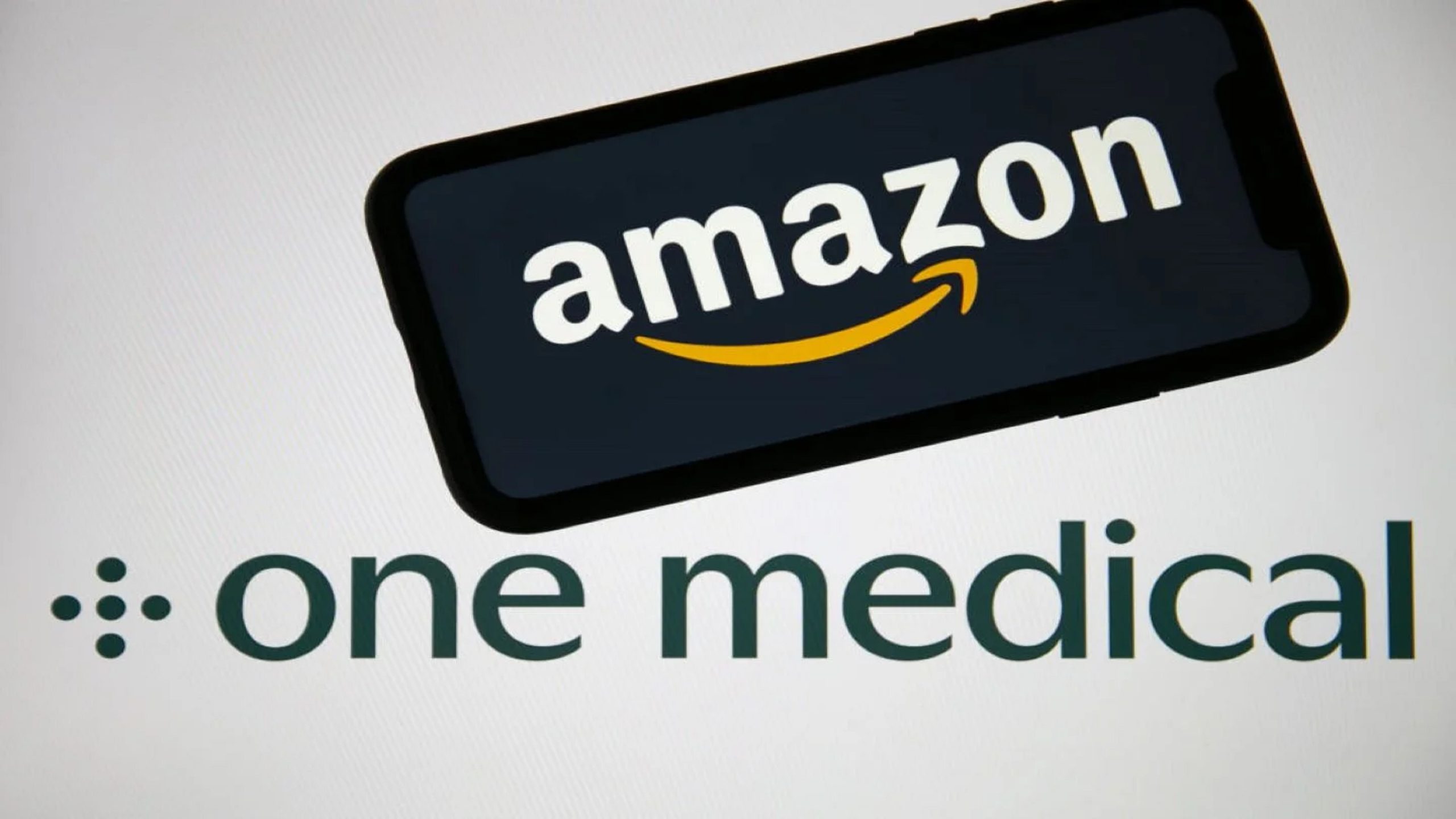 Amir Dan Rubin, CEO of One Medical—acquired by Amazon a year ago—is stepping down later this year. Trent Green, One Medical's COO, will succeed Rubin. The departure follows a pattern of executives leaving after Amazon acquisitions, including PillPack's co-founders and Twitch's CEO. Amazon's foray into healthcare includes the $3.9 billion One Medical acquisition and in-house services. Amazon Care was shuttered in 2022, while virtual health services and an online pharmacy expansion continue.
Amir Dan Rubin, who served as the CEO of primary care provider One Medical, a company that Amazon acquired approximately one year ago, is set to depart from his position later this year.
Neil Lindsay, the leader of Amazon Health Services, conveyed in an internal memorandum obtained by CNBC, "I would like to inform you that after over six years as the CEO of One Medical, during which he played a pivotal role in steering the organization towards greater impact, Amir Dan Rubin has decided to step down from his role at One Medical later this year."
According to the memo, Rubin will be succeeded by Trent Green, currently the Chief Operating Officer at One Medical. The Washington Post initially reported on Rubin's forthcoming departure.
In a separate internal memo addressed to the employees, Rubin expressed his endorsement of Trent Green's capabilities, noting, "Trent is an incredibly effective, seasoned, and values-oriented leader. I am genuinely enthusiastic about the myriad possibilities that lie ahead for One Medical as an integral part of Amazon."
Amazon announced its intention to acquire One Medical for an estimated $3.9 billion in July 2022, marking the company's third-largest acquisition in history, and solidifying its expansion into the healthcare sector. The acquisition was finalized in February following the Federal Trade Commission's decision not to contest the deal.
Rubin's departure continues the pattern of executives leaving their positions after their companies are acquired by Amazon. In a similar vein, last September saw the departure of TJ Parker and Elliot Cohen, co-founders of PillPack, a prescription drug company Amazon acquired four years prior. Additionally, Twitch CEO Emmett Shear resigned from Amazon in March, while Whole Foods CEO John Mackey retired last year.
Amazon's strategic focus on the healthcare sector encompasses the acquisitions of One Medical and PillPack, along with the development of in-house services. However, the company's efforts have yielded a mix of outcomes. Amazon Care, its telehealth service, was discontinued in August of the previous year as part of broader cost-cutting initiatives. Haven, a collaborative initiative aimed at disrupting healthcare, disbanded in 2022. Amazon's recent endeavors include an expansion of virtual health clinic services and the operation of an online pharmacy.