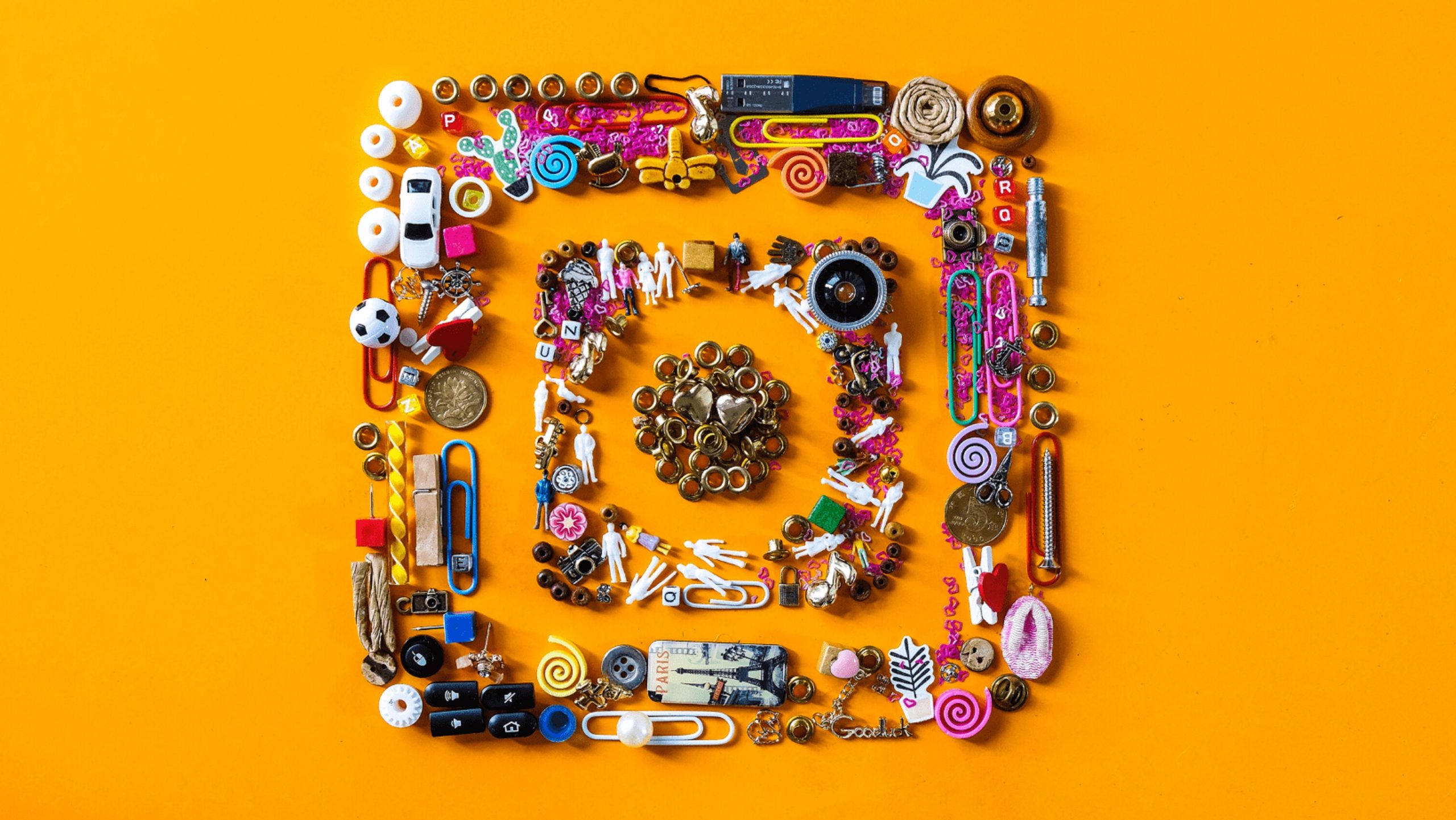 Instagram is testing a new feature allowing users to share feed posts exclusively with their 'Close Friends' group. This move aims to address concerns about the platform's impersonal nature driven by its algorithmic feed. While testing is underway in select countries, Instagram has not disclosed which ones. This feature has the potential to reduce the need for users to maintain separate accounts for close friends and fosters a more personal experience on the platform, complementing other recent additions like Notes and enhanced sharing features.
Instagram is currently experimenting with a new feature aimed at addressing user concerns regarding the platform's impersonal nature, largely driven by its algorithmic feed. To cater to users seeking more personal connections, Instagram is now in the process of testing a feature that allows you to exclusively share feed posts with a select group of your 'Close Friends.'
In recent days, numerous users, including Lia Haberman from the ICYMI newsletter, have noticed the emergence of this feature. While Instagram has confirmed its testing, they have not disclosed the specific countries where it's being trialed.
A Meta spokesperson issued a statement, saying, "We're currently testing the ability for users in select countries to share feed posts exclusively with their 'Close Friends.' We are constantly exploring new ways to empower our community to express themselves and foster connections on Instagram."
Should this feature become widely available, it has the potential to diminish the necessity for users to maintain a separate "finsta" account solely for close friends.
In 2018, Instagram introduced a feature allowing users to share Stories with a private list of their 'Close Friends.' The following year, the company ventured into the concept of group chats within Instagram's 'Close Friends' circle through an app called Threads (not to be confused with the social network launched in July). However, Threads, the group chat app, was discontinued in 2021 to focus on enhancing the direct messaging experience.
In December of the same year, Instagram introduced Notes, a feature enabling users to share text updates with their friends. Over the past few months, the platform has continued to roll out additional features, such as music sharing, translation, and location sharing for Notes.