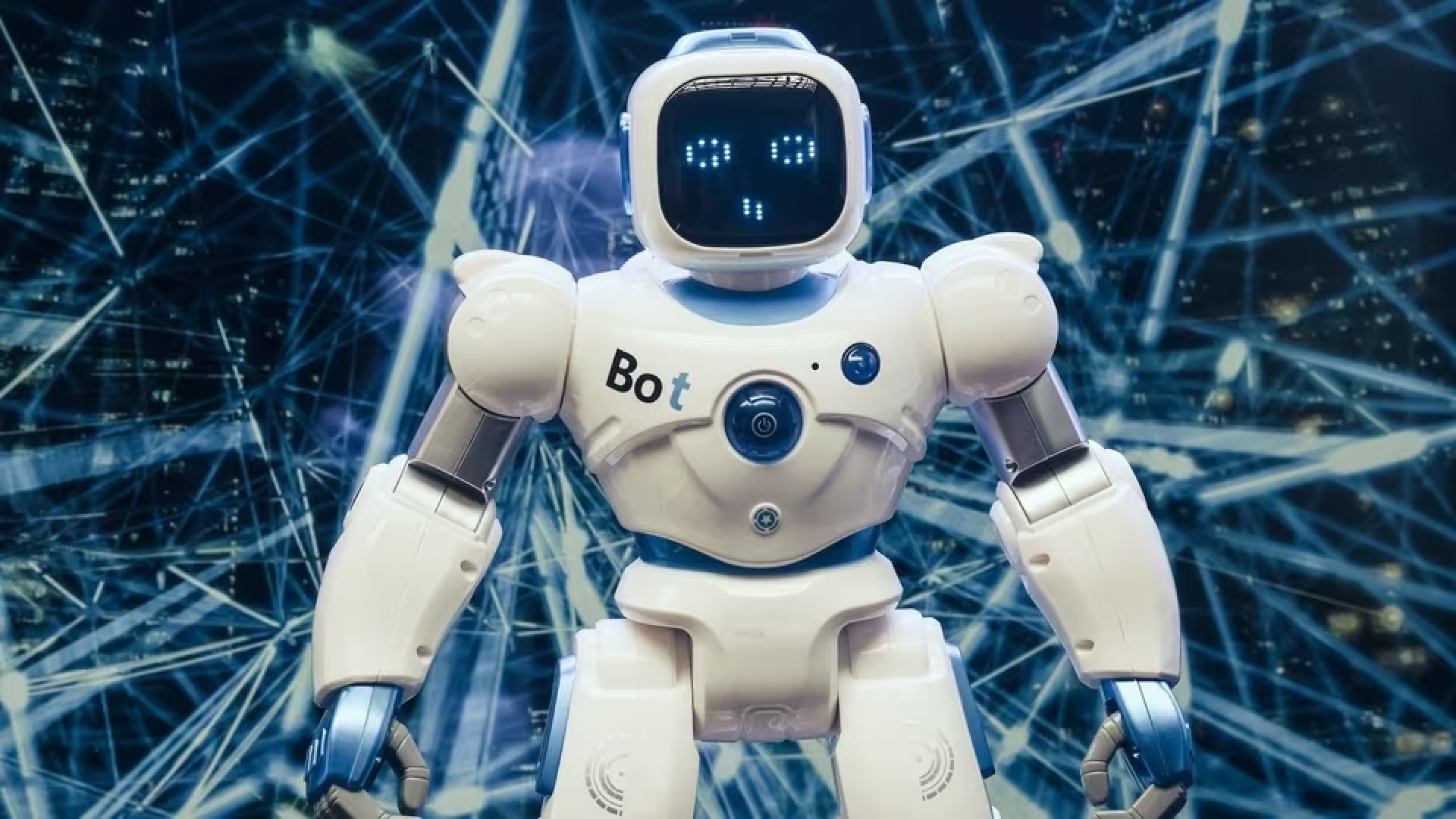 Top tech firms, including Amazon, Alphabet, Microsoft, and Meta, are under legislative scrutiny for their use of "Ghost" workers in AI development. Democratic lawmakers, led by Senator Ed Markey and Representative Pramila Jayapal, are demanding transparency regarding the working conditions of these unseen laborers who perform essential but often poorly compensated and supervised tasks. The lawmakers seek detailed information about worker rights and safeguards, emphasizing that AI development should not exploit its workforce.
Lawmakers are scrutinizing leading tech giants, such as Amazon, Alphabet, Microsoft, and Meta, regarding their utilization of "Ghost" workers in the field of AI. This inquiry coincides with a meeting scheduled between company executives, including those from Tesla Inc., Meta, Microsoft, and Alphabet, and senators at a private AI summit convened by Senate Majority Leader Chuck Schumer. It's noteworthy that Senator Schumer did not participate in the signing of the lawmakers' letter.
In their quest for transparency, Democratic lawmakers are urging prominent technology companies to divulge details about the working conditions of their "ghost workers." These unseen laborers play a critical role in tasks like data labeling and response rating, which are pivotal to the advancement of artificial intelligence.
The lawmakers, led by Senator Ed Markey of Massachusetts and Representative Pramila Jayapal of Washington, conveyed their concerns in a letter written on Wednesday to the CEOs of nine companies, including Amazon.com Inc., Alphabet Inc., Meta Platforms Inc., Microsoft Corp., and International Business Machines Corp. They emphasized that despite the vital nature of this work, millions of data workers across the globe carry out these demanding duties under constant surveillance, often with low wages and no benefits.
The letter further highlighted that data workers are tasked with screening out potentially harmful chatbot responses, yet they are often given insufficient time for assessing the safety of such responses. Inadequate training and supervision also raise concerns about potential biases creeping into AI systems.
The lawmakers are seeking comprehensive information from these executives regarding their data workforce, including their provisions for breaks, the process for appealing suspensions, and the availability of mental health resources when workers are exposed to distressing content. The Democrats assert that technology companies must not develop AI technologies at the expense of exploited workers, a sentiment echoed by Massachusetts Senator and former presidential candidate Elizabeth Warren.