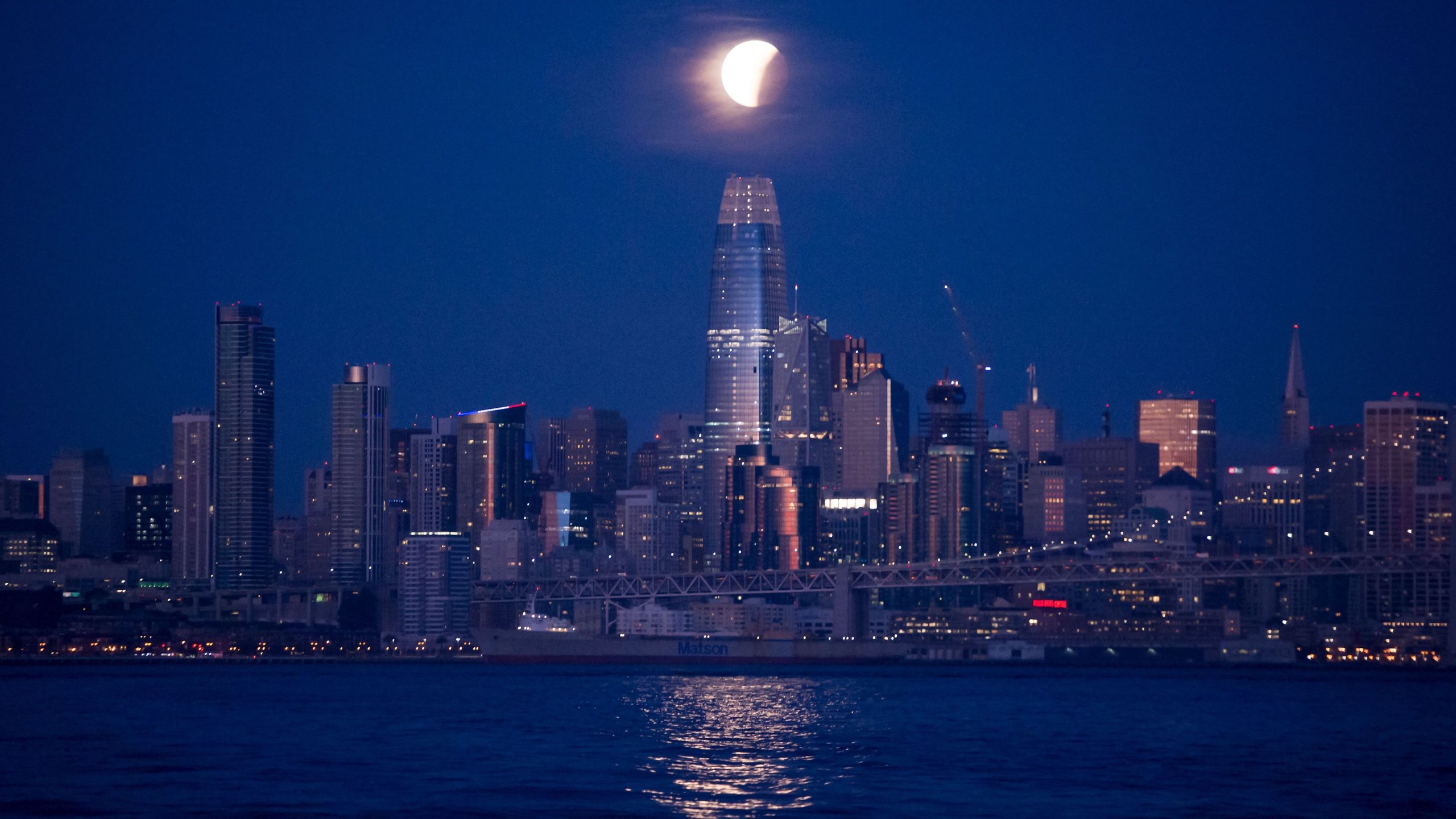 San Francisco's tech landscape is evolving as rising companies like Pear VC and OpenAI sublease large office spaces from established giants such as Dropbox and Uber. Amid a 35% vacancy in commercial buildings, prime locations offer affordable subleasing options, attracting new tenants with the promise of high-quality, centrally-located offices. The trend signifies a possible economic recovery, driven by the tech sector's dynamic growth and preference for in-person collaboration.
In the bustling city of San Francisco, a fresh wave of innovative companies is ascending the commercial real estate ladder. Just last week, Pear VC, a burgeoning venture firm and former tenant of a modest Palo Alto space, finalized a deal to take over 30,000 square feet of premium office space in the city's Mission Bay area from Dropbox, marking the latest in a series of similar moves by up-and-coming businesses.
As reported by the San Francisco Chronicle, OpenAI, the brain behind ChatGPT, has also joined the trend by subleasing nearly half a million square feet from Uber, which is in the process of "right-sizing" its real estate footprint. Similarly, Anthropic, a competitor in the AI space, has secured a deal to occupy Slack's old downtown headquarters, spanning a substantial 250,000 square feet.
These transitions aren't mere happenstance but the result of astute business negotiations, a skill Pear VC co-founder Pejman Nozad, a former Persian rug salesman, knows well. Despite his past dealings with Dropbox, Nozad emphasizes that Pear VC's recent expansion was a strictly business transaction.
The timing for such deals is opportune, with sublease rates in sought-after areas like Mission Bay and the Financial District hovering between $60 to $80 per square foot—a value proposition made more appealing given the current 35% vacancy in the city's commercial buildings. Startups, particularly those with well-padded funding, are finding favorable terms, especially when open to shorter sublease arrangements.
Moreover, there is a palpable sense of a turning tide in San Francisco's commercial real estate market. With a surge in market demand reaching heights unseen since early 2020, the tech industry, known for its rapid growth, is primed to lead the city's economic resurgence.
Though the quaint Hayes Valley, dubbed "Cerebral Valley" for its concentration of AI talent, has seen a resurgence in interest, it lacks the office space to support significant tech growth, relegating much of its activity to local eateries and living spaces. The city's true commercial potential lies in the expanding presence of firms like Pear VC, now comfortably housed at 1800 Owens Street, Dropbox's headquarters building, and a symbol of San Francisco's shifting corporate dynamics.