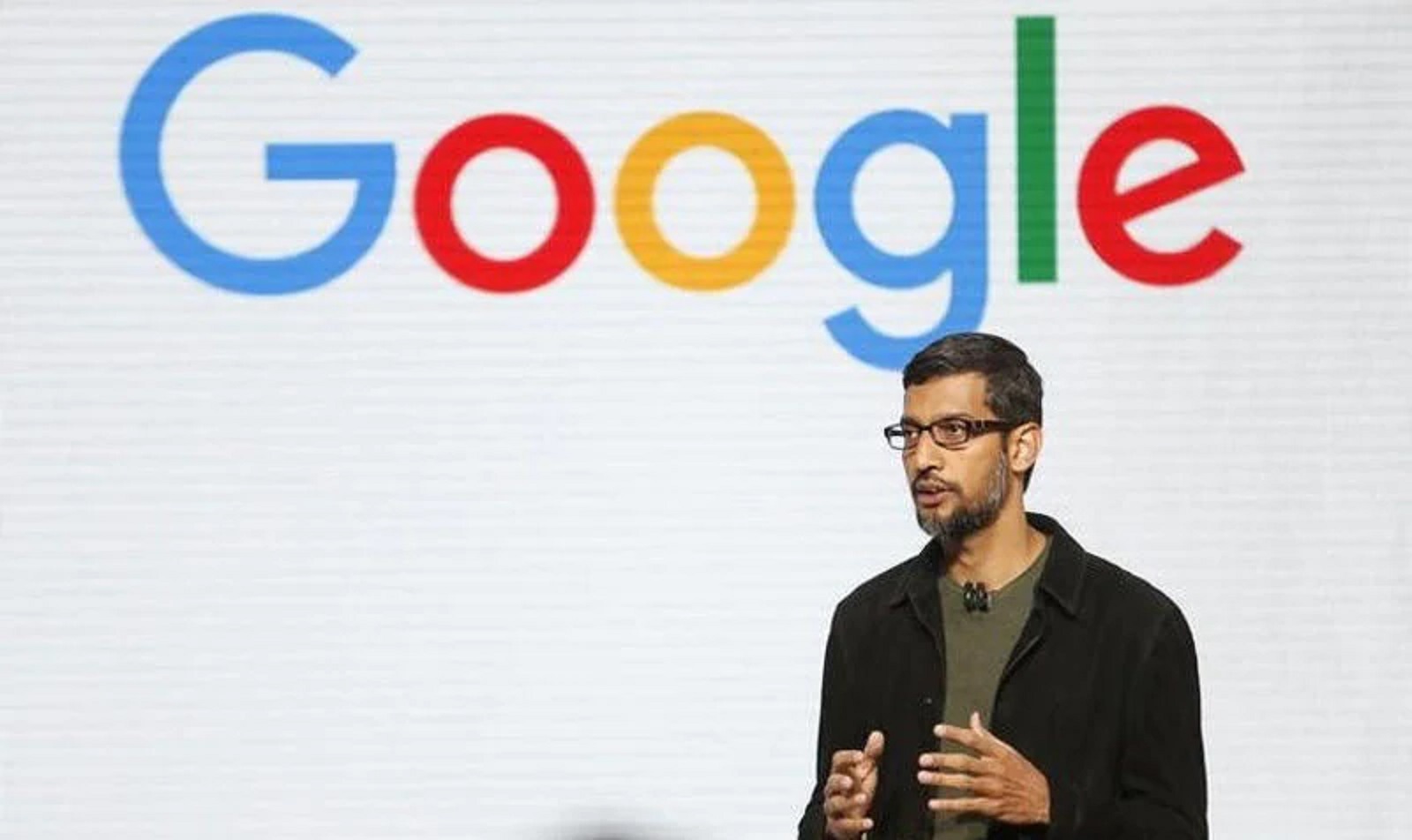 US Senator Mark R. Warner has written to Google's CEO Sundar Pichai, expressing concerns about the ethical deployment of healthcare AI. Warner's letter emphasizes transparency, patient privacy, and ethical safeguards about Med-PaLM 2, a specialized language model. He cautions against premature AI adoption, highlighting potential erosion of trust, disparities in health outcomes, and diagnostic errors. The letter also raises questions about accuracy, data sources, bias prevention, and patient awareness, and requests answers to 12 specific queries regarding Google's AI initiatives.
In correspondence directed to Sundar Pichai, the CEO of Google, US Senator Mark R. Warner has articulated concerns regarding the conscientious application of AI in healthcare. These concerns encompass the realms of transparency, patient confidentiality, and ethical parameters concerning Med-PaLM 2.
Senator Mark R. Warner, representing Virginia and serving as the Chair of the Senate Select Committee on Intelligence, has dispatched a formal letter to Google's CEO, Sundar Pichai. This letter underscores apprehensions related to Google's implementation of Med-PaLM 2, an expansive language model fine-tuned for integration within the healthcare domain.
Announced recently, Med-PaLM 2 is slated to undergo limited testing amongst specific healthcare clientele, with Google welcoming user input during this phase to appraise the model and its plausible healthcare applications.
This declaration coincides with an ongoing surge of interest in generative artificial intelligence (AI). Healthcare, however, is not exempt from this trend, prompting numerous healthcare practitioners and researchers to advocate for a circumspect approach toward the integration of this technology within clinical settings.
Senator Warner's letter underscores prevalent concerns related to the deployment of generative AI in healthcare, appealing for heightened transparency, safeguarding patient privacy, and the establishment of ethical safeguards.
"While the potential of AI is undeniably vast in augmenting patient care and health outcomes, I am apprehensive that the untimely adoption of untested technology might undermine the trust vested in our medical professionals and institutions. This could potentially exacerbate existing disparities in health outcomes and heighten the risks of diagnostic and care-related errors," Warner articulated in the letter.
In June, Google Cloud joined forces with the Mayo Clinic in a collaborative endeavor aimed at revolutionizing healthcare through generative AI. In a subsequent development in July, Google Cloud aligned with healthcare technology firm CareCloud, seeking to enhance operational efficiency and digital transformation for medium and small-scale healthcare providers through AI.
However, in his missive, Senator Warner scrutinizes these initiatives, asserting that behemoths like Google and other technology giants are in a race to expedite the development and integration of healthcare AI models, possibly driven by the advent of OpenAI's ChatGPT. This pursuit, according to Warner, entails substantial risks.
Various media outlets have reportedly highlighted that entities such as Google and Microsoft are willing to embrace more substantial risks and release fledgling technology, all in the pursuit of securing a pioneering advantage. The letter elucidates, "Back in 2019, I expressed concerns about Google sidestepping health privacy regulations by entering covert collaborations with prominent hospital networks. In these arrangements, Google trained diagnostic models using sensitive health data without procuring patients' informed consent. The present race for market dominance is glaringly apparent and particularly unsettling within the healthcare sector, given the life-or-death implications of clinical inaccuracies, the recent erosion of faith in healthcare institutions, and the sensitivity of health-related information."
Warner also voices reservations about potential inaccuracies within the Med-PaLM 2 model, its testing environment, the data sources employed during its training and evaluation, steps taken by Google to avert perpetuating biases, and the extent to which patients are informed about and empowered to decline the involvement of AI in their treatment.
Given these concerns, the letter outlines a series of 12 inquiries directed toward Pichai and Google. These questions encompass the origins of Med-PaLM 2's training data, considerations surrounding patient consent and autonomy, the transparency surrounding the model's gradual deployment, privacy safeguards, mechanisms to forestall undue reliance on the model's outputs, and an enumeration of the healthcare institutions currently leveraging Med-PaLM 2.
The letter concludes by accentuating that significant strides must still be taken to refine this technology and to establish appropriate standards that oversee the adoption and use of AI within the healthcare community.