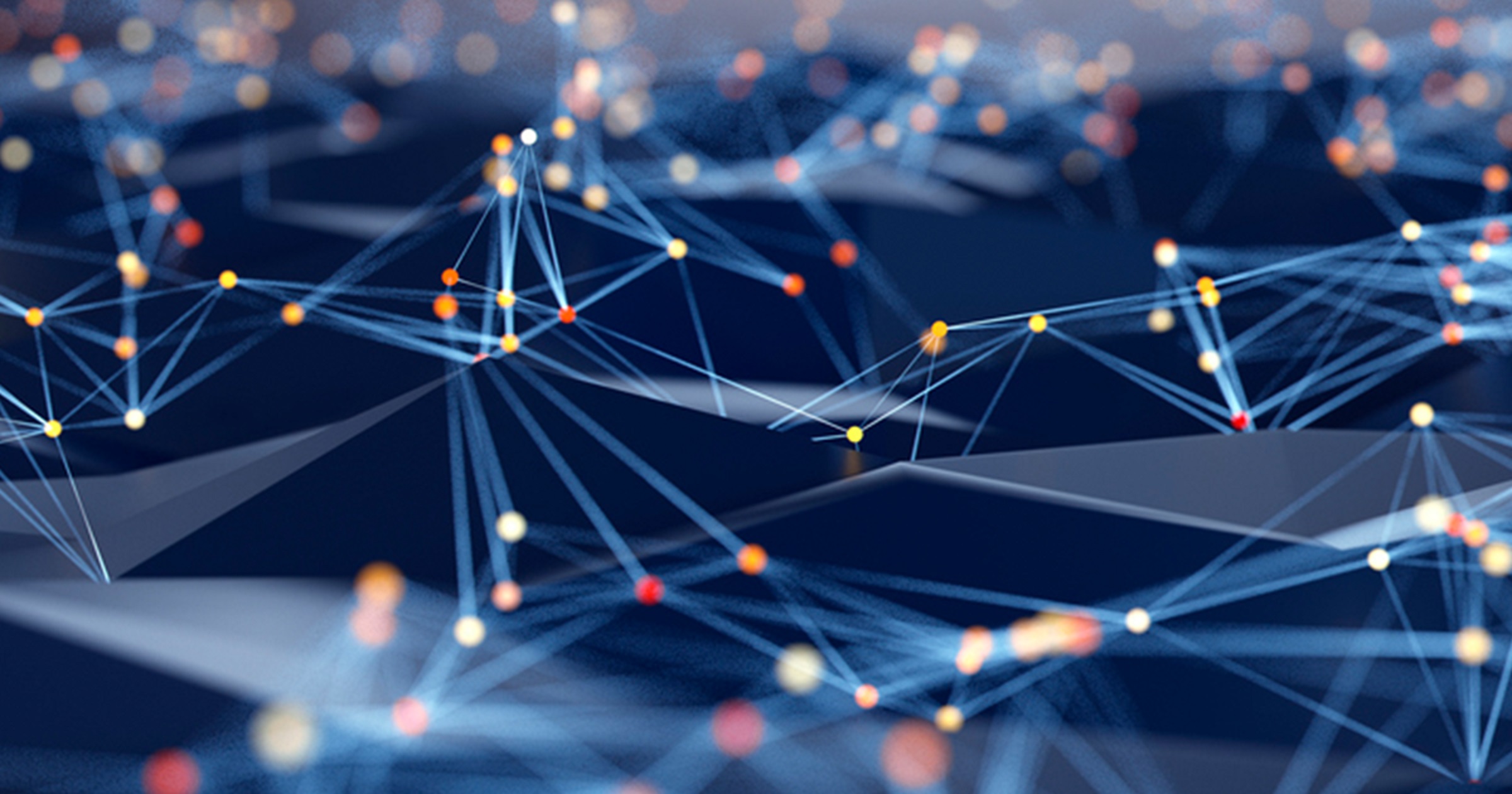 ONC has granted $2 million for health IT interoperability projects, supporting initiatives to enhance care planning and standardized healthcare data. Recipients like HEALTHeLINK aim to leverage advanced FHIR standards for accessible care planning, while Boston Children's Hospital focuses on an open-source platform for quality healthcare data using FHIR format. These projects address critical interoperability challenges and signify ONC's commitment to advancing healthcare delivery and research capabilities.
The Office of the National Coordinator for Health Information Technology (ONC) has allocated a sum of $2 million for projects aimed at advancing health IT interoperability. One of these initiatives focuses on propelling the integration of advanced Fast Healthcare Interoperability Resources (FHIR) standards to facilitate progressive care planning interoperability.
Within the framework of the Leading Edge Acceleration Projects in Health Information Technology (LEAP in Health IT) funding opportunity, ONC has revealed two grants totaling $2 million. Recipients of these LEAP in Health IT grants are committed to devising solutions that enhance healthcare delivery, boost clinical research capabilities, and tackle emerging obstacles in healthcare interoperability.
In April 2023, ONC issued a Special Emphasis Notice soliciting LEAP applications for two specific domains:
1. Exploring the utilization of advanced capabilities within the Health Level Seven (HL7) Fast Healthcare Interoperability Resources (FHIR) framework.
2. Identifying avenues for improving data quality within the United States Core Data for Interoperability (USCDI) data elements.
Expressing his anticipation, Steve Posnack, the deputy national coordinator for health information technology, stated in a press release, "We are excited to witness the initiation of these new grant recipients and to observe their utilization of FHIR and USCDI."
The first beneficiary of the 2023 LEAP grant is HEALTHeLINK, the Regional Health Information Organization (RHIO) responsible for western New York. HEALTHeLINK's project centers on leveraging advanced FHIR capabilities to amalgamate documents related to advanced care planning from diverse sources, ensuring accessibility at the point of care.
The project's objectives encompass:
1. Demonstrating advanced FHIR capabilities for the onboarding scenario by aggregating metadata and PDFs of advance directives (AD) from primary care providers (PCPs) and hospitals, facilitated through electronic health record (EHR) vendors.
2. Illustrating real-time advanced FHIR querying by incorporating AD data sources like eMOLST (NY repository) and My Directives (national repository).
3. Displaying advanced FHIR real-time triggers and queries for use cases in emergency departments, pre-visit planning, and advance directive scenarios.
4. Developing Health Information Exchange (HIE) analytics and reports for advance directive data, catering to population health initiatives, research endeavors, and targeted community education to enhance the adoption of advance directives and minimize disparities.
The second recipient of the LEAP in Health IT grant is Boston Children's Hospital, renowned as one of the nation's leading and comprehensive pediatric medical centers. The hospital's project revolves around establishing an open-source platform designed to facilitate access to standardized, high-quality healthcare data, with a specific emphasis on the FHIR format of the USCDI.
The project's goals involve:
1. Crafting and implementing an iterative process to comprehend and evaluate the quality of structured and unstructured elements within the USCDI.
2. Converting the process from the first objective into an open-source infrastructure that harnesses FHIR Application Programming Interfaces (APIs) at care delivery sites.
3. Introducing the infrastructure across multiple sites and, after refinement, sharing a snapshot of data quality at these locations as a representative benchmark, accompanied by a root cause analysis of data irregularities.