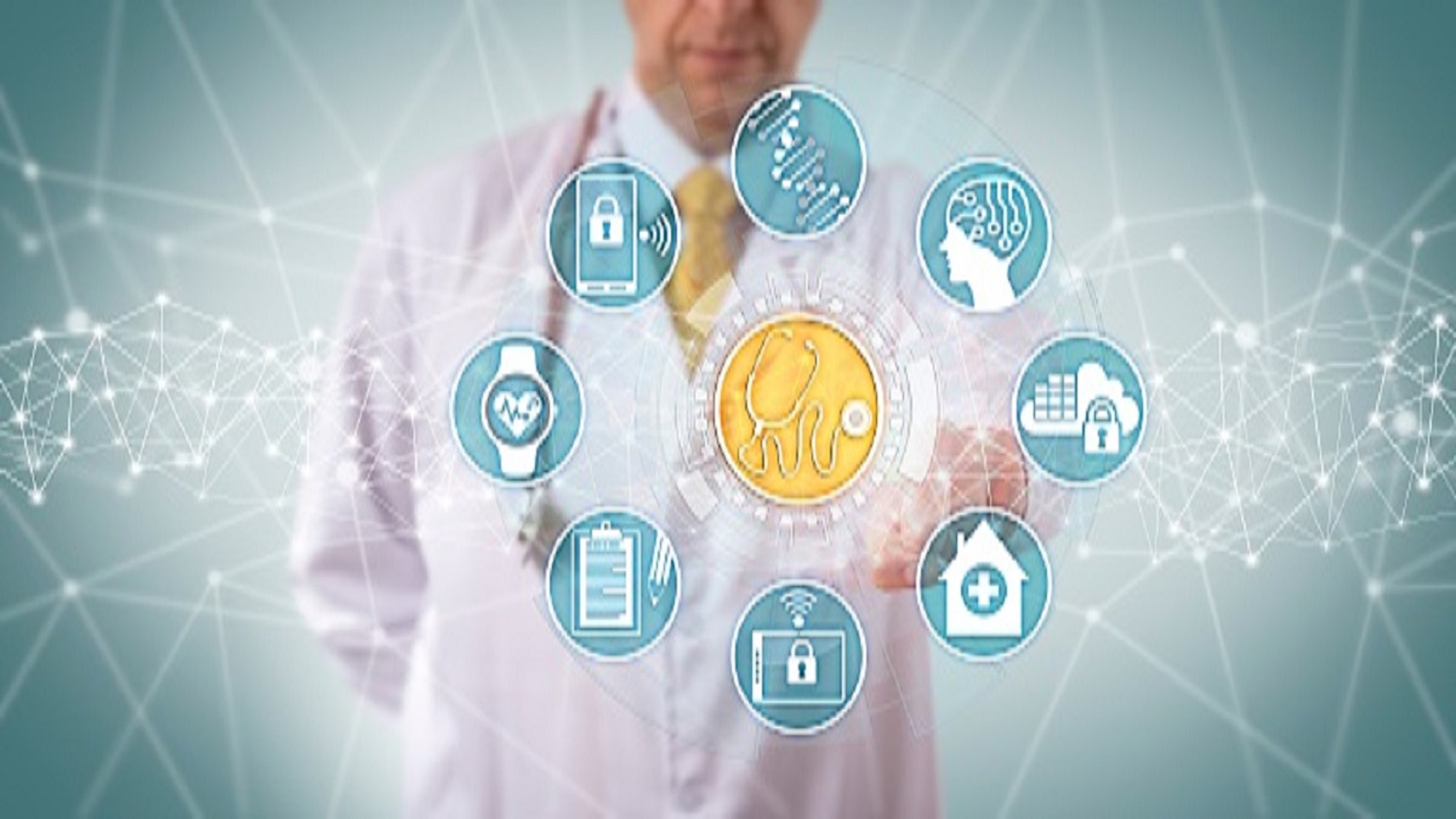 Clinicians require enhanced training in utilizing clinical decision support (CDS) algorithms before seamless integration into medical practice, assert experts from the University of Maryland School of Medicine. Lack of understanding and skills in probabilistic reasoning hinder the effective use of CDS tools. The authors advocate curriculum modifications, emphasizing probability concepts and contextual comprehension. They recommend hands-on learning for trainees, applying algorithms to patient cases, and honing communication skills. This effort aligns with UMSOM's pursuit of innovative medical technologies and personalized patient care through the Institute for Health Computing.
In a recent perspective piece featured in the New England Journal of Medicine, experts from the University of Maryland School of Medicine (UMSOM) and Beth Israel Deaconess Medical Center have highlighted a critical need for clinicians to undergo comprehensive training in the utilization of clinical decision support (CDS) algorithms before their seamless integration into medical workflows.
The researchers assert that despite the efforts by the United States government to ensure the safety of CDS tools within clinical contexts, the current challenge lies in equipping healthcare professionals with the necessary skills to effectively harness these algorithms.
The efficacy of CDS tools hinges on the ability of clinicians to accurately interpret and take action based on the predictive insights generated by the algorithms. However, a significant number of healthcare providers lack the competence required for this task.
Dr. Daniel Morgan, co-author of the perspective and Professor of Epidemiology & Public Health at UMSOM, stated, "While these emerging technologies hold tremendous potential to revolutionize patient care, it is imperative for medical practitioners to first gain an understanding of the operational principles and logic behind these algorithms before seamlessly integrating them into their clinical practice."
The authors highlight that while CDS technologies have already been embedded in certain electronic health record (EHR) systems, many clinicians find them challenging and unwieldy to incorporate into their daily routines.
Dr. Katherine Goodman, the co-author of the perspective and Assistant Professor of Epidemiology & Public Health at UMSOM stressed, "Physicians need not become experts in mathematics or computer science, but they should possess a foundational grasp of the probabilistic and risk assessment concepts that underlie algorithms. Unfortunately, most have not received training in these crucial skills."
To bridge this proficiency gap, the researchers advocate for a comprehensive overhaul of clinical training and medical education to include explicit coverage of probabilistic reasoning tailored to CDS tools in the existing curricula.
They propose that trainees enhance their proficiency in probabilistic thinking by mastering fundamental elements of probability and uncertainty, possibly aided by visualization tools to render these concepts more intuitive.
The experts also recommend the inclusion of instruction on how to seamlessly integrate algorithmic outputs into clinical decision-making processes. This would necessitate an improved understanding of the contextual environment in which these tools operate, the limitations inherent in algorithms, and the ability to incorporate pertinent patient factors that may not be captured by CDS tools.
Furthermore, the authors underline the importance of hands-on, practice-based learning for medical students and clinicians to facilitate a deeper comprehension of CDS predictions. This training would encompass applying algorithms to individual patient cases and exploring the effects of various inputs on the predictive outcomes of CDS tools. The researchers also emphasize the need for trainees to develop effective communication skills for discussing CDS-guided decision-making with patients.
This perspective piece underscores UMSOM's continuous efforts to leverage cutting-edge technologies in clinical care and to educate medical practitioners in their application. As part of this initiative, UMSOM recently inaugurated the Institute for Health Computing (IHC).
Dr. Mark T. Gladwin, Dean of UMSOM and the John Z. and Akiko K. Bowers Distinguished Professor affirmed, "Mastery of probability and risk analysis is foundational to evidence-based medicine, thereby conferring advantages that extend beyond the realm of CDS algorithms. We are embarking on a transformative phase in healthcare, wherein endeavors such as our Institute for Health Computing will integrate extensive data repositories into machine learning systems to tailor medical care for each patient."