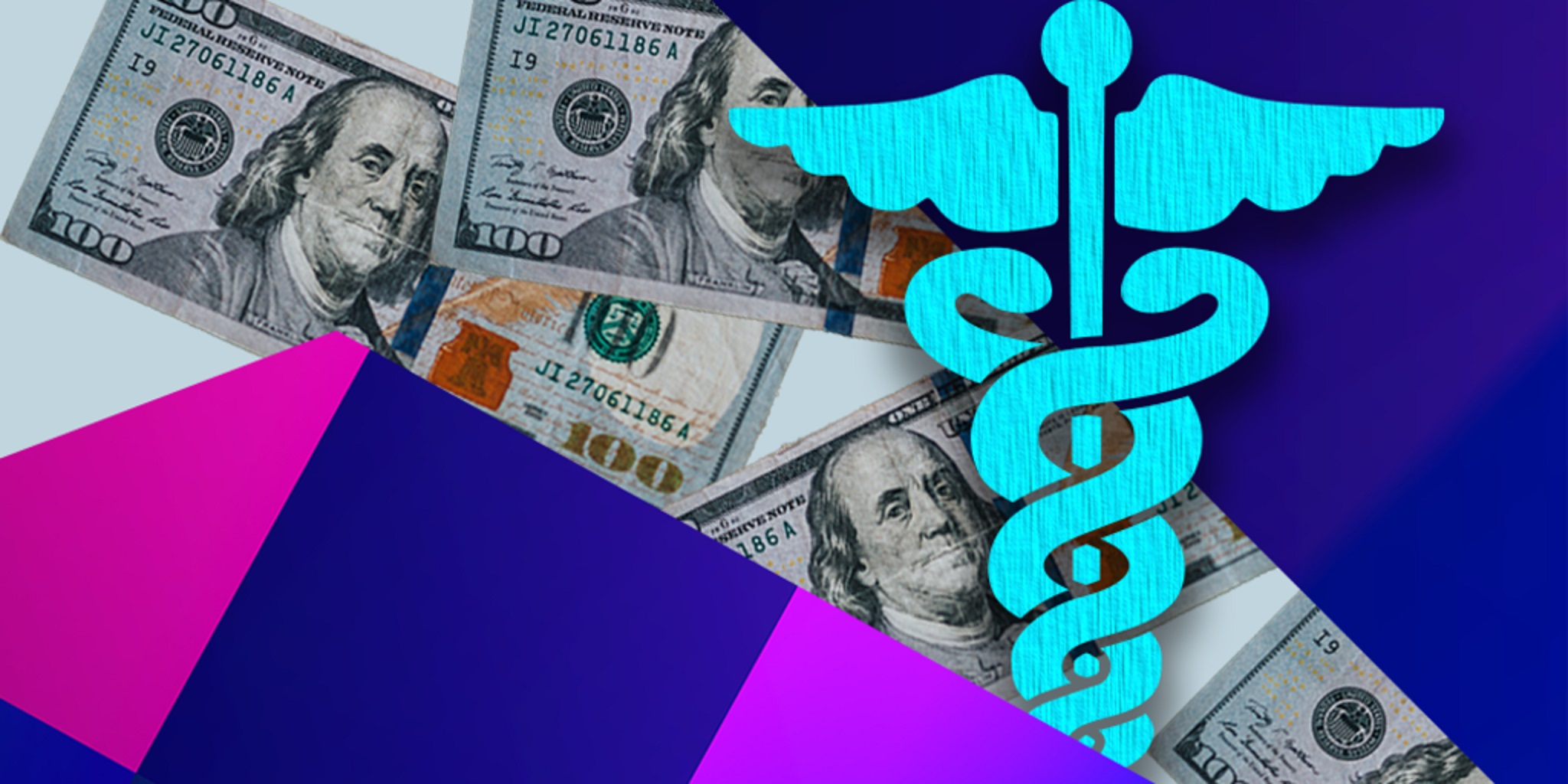 In 2022, the Medicare Shared Savings Program (MSSP) yielded $1.8 billion in savings, with 63% of participating accountable care organizations (ACOs) receiving payments. The MSSP's consistent success over six years showcases its efficacy in delivering cost-effective, quality care. ACOs improved in diabetes, cancer screening, and behavioral health. Notably, primary care's pivotal role emerged as low-revenue ACOs, comprising mainly primary care clinicians, achieved substantial savings. Proposed CMS changes aim to enhance ACO participation and equity. As of Jan 2023, 573,000 clinicians served 11 million beneficiaries within the MSSP.
In 2022, the Medicare Shared Savings Program (MSSP) achieved substantial savings of $1.8 billion, as reported by the CMS. Notably, 63 percent of the accountable care organizations (ACOs) within the program received payouts for their commendable performance.
This year marks the sixth consecutive year in which the MSSP has delivered both savings and exceptional quality outcomes, showcasing its enduring effectiveness. The $1.8 billion in savings also represents the second-highest annual amount since the program's inception in 2012.
Chiquita Brooks-LaSure, the CMS Administrator, highlighted the significance of the MSSP in providing coordinated healthcare to millions of Medicare beneficiaries while simultaneously curbing costs for the program. She expressed enthusiasm for the sustained success of accountable care organizations in furnishing comprehensive, high-quality, affordable, and person-centered care.
In the realm of quality measures, ACOs exhibited improved performance in various domains during 2022. These encompassed diabetes and blood pressure management, tobacco screening and cessation programs, breast and colorectal cancer screenings, as well as depression screening and subsequent follow-up.
These achievements underline how ACOs' coordinated care aligns with the Biden Administration's objectives of enhancing behavioral healthcare services and elevating cancer screening rates and prevention efforts.
Of the ACOs that took part in the MSSP, approximately 63 percent garnered payouts in 2022. It was observed that ACOs with lower revenue tended to achieve more significant shared savings. These particular ACOs, often comprising physicians and potentially a small hospital or catering to rural regions, realized net savings of $228 per capita, as opposed to $140 per capita for higher-revenue ACOs. Notably, low-revenue ACOs predominantly comprised 75 percent or more primary care clinicians and achieved even higher savings of $294 per capita.
These outcomes underscore the pivotal role of primary care in driving the success of the MSSP. Various healthcare organizations, including the National Association of ACOs (NAACOS), advocated for a hybrid primary care payment option within the MSSP. This envisioned model would prioritize health equity, boost investments in primary care, offer voluntary participation, and ensure accessibility across all locations.
The CMS's proposed changes within the 2024 Physician Fee Schedule rule reflect efforts to stimulate participation among healthcare providers and bolster health equity in underserved and rural areas. These changes involve assigning more individuals receiving care from nurse practitioners, physician assistants, and clinical nurse specialists to ACOs. Moreover, adjustments to the benchmark methodology are intended to encourage ACO participation in caring for beneficiaries with complex and high-cost health needs.
As of January 2023, the MSSP encompassed over 573,000 clinicians serving nearly 11 million Medicare beneficiaries. In the preceding year, the program generated $1.66 billion in Medicare savings, with 58 percent of ACOs achieving payouts.