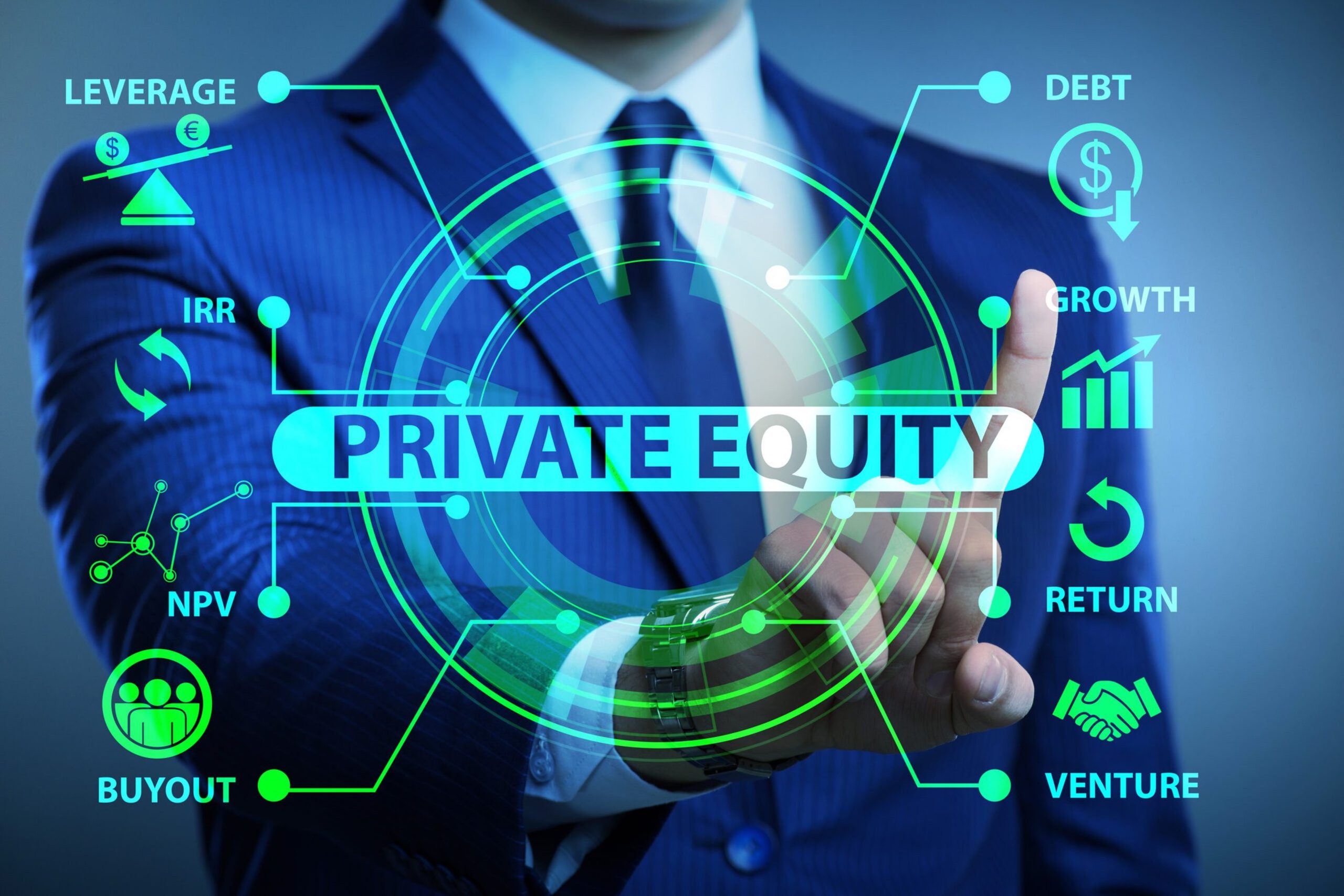 Private equity acquisitions in healthcare face increased antitrust scrutiny, potentially impacting physician practices. While such acquisitions can offer operational benefits, concerns arise over cost-cutting, competition, and patient care quality. Regulatory agencies are scrutinizing smaller transactions and roll-up acquisitions, considering cumulative effects. Private equity firms and providers must anticipate investigations and adhere to federal and state laws. Understanding a buyer's experience and compliance commitment is crucial for providers considering private equity investments.
As regulatory scrutiny intensifies concerning private equity acquisitions, physician practices must take proactive measures to prepare for potential investigations before engaging with such firms.
In certain scenarios, private equity acquisitions can offer competitive advantages to physician practices, according to Diane Hazel, a partner at Foley & Lardner, in a conversation with RevCycleIntelligence. These acquisitions can lead to operational consolidation, reduced administrative costs, and the implementation of innovative technologies, all of which can be beneficial. Additionally, private equity involvement can facilitate the expansion of physician practices and their reach to wider patient demographics.
The infusion of capital can particularly aid struggling practices, as pointed out by Jaime Jones, co-leader of Sidley Austin's global healthcare practice. Such acquisitions can enable healthcare providers to invest in essential technologies and necessary equipment, thereby enhancing the quality of patient care.
Nevertheless, private equity's role in the healthcare sector isn't without its concerns. A specific form of private equity acquisition, known as a roll-up transaction, has raised notable apprehensions within the federal government. These transactions occur when a private equity firm acquires multiple smaller practices in the same or similar medical specialties and amalgamates them into a single, larger entity.
Diane Hazel shared that both the US Department of Justice and the US Federal Trade Commission have expressed their worries about private equity acquisitions. They've highlighted potential risks related to cost-cutting, short-term revenue focus, potential impacts on competition and innovation, and even concerns about potential compromises in patient care quality.
Physician practice acquisitions are subject to specific regulations under federal law. Once an acquisition surpasses a certain threshold, the involved parties must submit a premerger notification to the DOJ and FTC under the Hart-Scott-Rodino (HSR) Antitrust Improvement Act. In 2023, this threshold stands at $111.4 million.
However, Hazel notes that a significant portion of private equity acquisitions involving physician practices, particularly roll-up acquisitions, often fall below these HSR thresholds, enabling them to circumvent the notification requirement.
Hazel emphasized that despite not reaching reportable thresholds, the agencies are publicly stating that the cumulative effect of these smaller transactions might potentially breach Section Seven of the Clayton Act. This section pertains to mergers that could substantially diminish competition or establish a monopoly.
In a recent development, the FTC and DOJ released preliminary merger guidelines outlining their assessment of a merger's impact on competition. The ninth guideline specifically addresses roll-up acquisitions, stating that the agencies can examine the entire series of acquisitions.
This implies that a roll-up transaction might infringe upon Section Seven of the Clayton Act, even if individual acquisitions within the same business line would not pose concerns on their own, Hazel explained. Moreover, Section Five of the FTC Act grants the FTC authority to challenge practices deemed unfair methods of competition.
Hazel mentioned that the agencies are employing their existing legal tools and laws to potentially scrutinize and contest acquisitions that might individually be too small to necessitate HSR Act notification.
Beyond federal regulations, some states have enacted their laws mandating notification for certain healthcare transactions, Hazel pointed out.
Given the increasing oversight beyond federal guidelines, private equity firms must carefully evaluate their proposed acquisitions within specific healthcare sectors. Seeking legal counsel can aid these firms in comprehending whether their propositions might attract the attention of federal agencies or state attorneys general.
Healthcare providers, too, should acknowledge the heightened interest from private equity firms. Hazel recommended that practices and hospitals contemplating a sale should engage legal counsel to navigate these complexities. If a private equity firm becomes involved in numerous acquisitions within a competitive space – such as a specific medical specialty – providers should anticipate potential challenges or investigations by federal agencies or states and strategize accordingly.
Should an acquisition trigger a government investigation, the private equity firm might be compelled to divest multiple practices or hospitals, carrying potential operational and financial ramifications for the providers implicated. In contrast, partnering with a buyer that doesn't compete within the same space could potentially entail less risk.
When assessing private equity investment opportunities, providers should also assess the buyer's experience, according to Jones. Providers need to understand the firm's commitment to compliance and its willingness to serve as a consultative advisor.