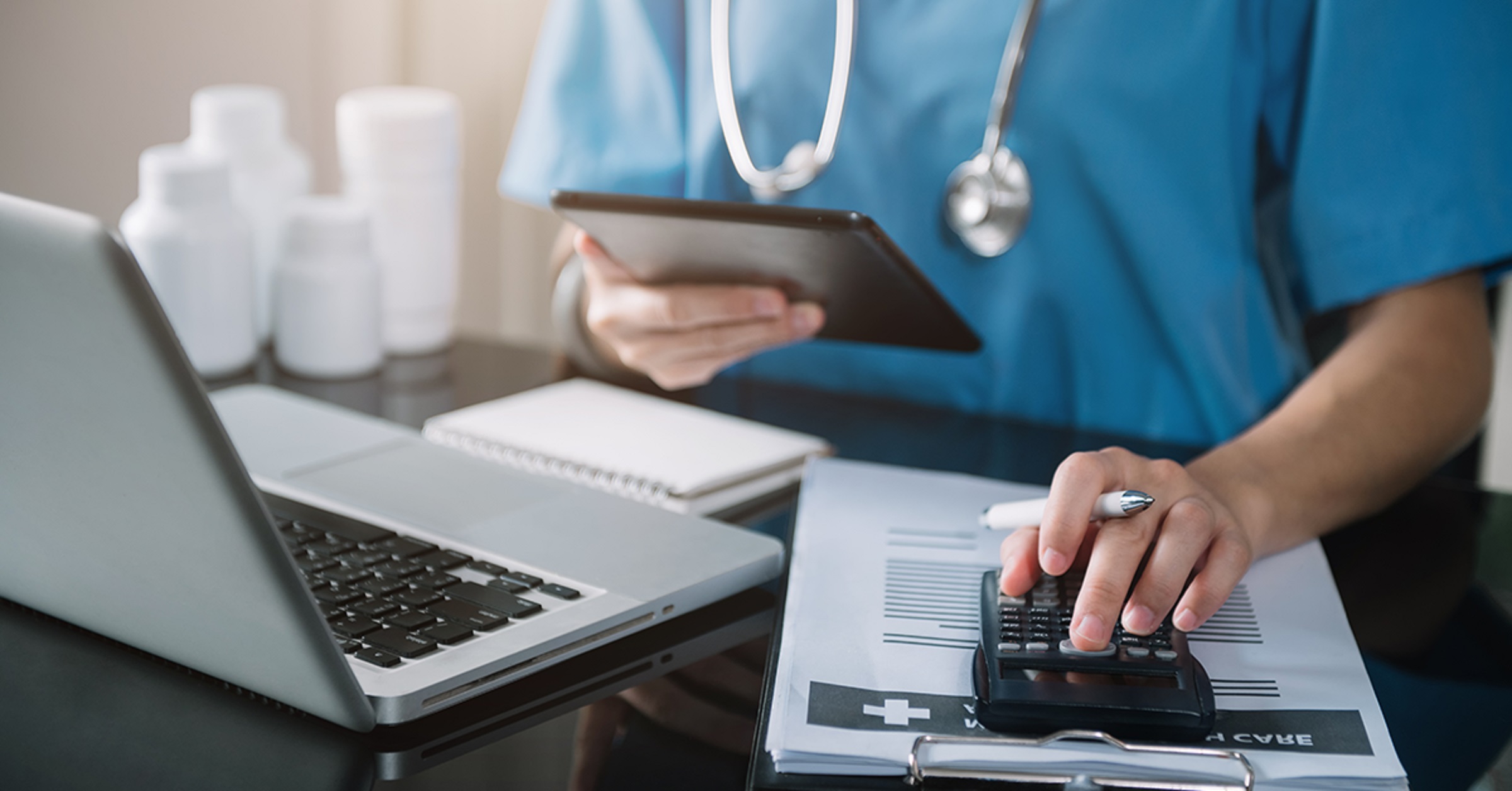 Amid soaring healthcare costs, practices must seize obscured revenue chances. With 90% of practices facing cost-revenue disparity, unexplored income streams can cripple finances. Swift billing, efficient denial management, tech optimization, and patient satisfaction are crucial. This article guides practices in identifying and addressing missed revenue outlets, fostering financial health.
In an era where every financial gain matters, healthcare providers must be vigilant in seizing revenue opportunities that might otherwise slip through the cracks. The ongoing surge in healthcare expenses has reached unprecedented levels, underscoring the urgency to uncover these hidden sources of income. According to a recent MGMA survey, a staggering 90 percent of medical practices have found their costs outpacing their revenue growth, leaving only a mere 10 percent in a position to keep pace or surpass escalating expenses.
As the strain of mounting costs alters cash flows, the impact of disregarded revenue prospects cannot be underestimated. Often unseen, these unrealized revenue channels possess the potential to disrupt cash flow and profitability. By dedicating time to unearth these concealed financial channels, healthcare practices can open doors to enhanced fiscal prosperity. This article outlines prevalent sources of missed revenue opportunities and presents strategies to address them effectively.
Timely Revenue Capture
Efficient billing processes are the lifeblood of a streamlined revenue stream. Delays in submitting charges or sluggish handling of rejections jeopardize revenue by missing out on filing denials promptly.
Practices must prioritize immediate charge processing and swift, precise payment posting. This directly affects invoicing timelines for patients. Tardiness or inaccuracies in billing not only dissatisfy patients but also expose practices to the risk of payment defaults, as invoices from punctual vendors might take precedence.
Prioritizing efforts to refine billing procedures guarantees accurate and timely submissions, ensuring all potential revenue avenues are harnessed. Daily payment posting is vital to ensuring secondary billing, claim management, and denial resolution are executed efficiently.
Efficient Denial Management Frameworks
Denial management forms a pivotal pillar of the revenue cycle, particularly given the $25.20 average cost associated with reworking a claim denial. Proper capture of denial codes is crucial for establishing Follow Up Reason Codes (FURCs) that guide the resolution process. Each denial code corresponds to specific resolution methods, necessitating dedicated workflows for each FURC to ensure effective denial resolution.
Inadequate workflows can trigger substantial financial losses and operational bottlenecks. Ineffective approaches might rely on quick fixes rather than addressing the root causes of denials. To overcome this hurdle, practices should categorize denials, link them with corresponding FURCs, and establish stringent workflows for efficient denial resolution. Once these processes are in place, staff training ensures denials are consistently managed according to the optimized workflow.
Optimal Utilization of Technology
Mismanaged technology can significantly disrupt revenue cycle management. Is the existing system configured to facilitate logical workflow steps? A poorly configured system can impede billing procedures and contribute to overlooked revenue opportunities.
To tackle this, practices should collaborate with their technology vendors for consultations on streamlining workflows and automating their systems for optimal efficiency. Such optimization leads to smoother integration between billing, claim management, and denial resolution, minimizing errors and enhancing the information flow.
Enhancing Patient Satisfaction
Patient billing delays, errors, communication breakdowns, and lack of timely follow-up all erode patient satisfaction. When staff are unfamiliar with policies and procedures, patient-practice relationships suffer. This strain can erode trust, leading to high patient turnover rates and subsequent revenue losses.
To maintain patient satisfaction and empower staff, regular training on policies and procedures is vital. Establish protocols for corrective action plans when issues arise. Displaying these policies in the office and effectively communicating them to patients fosters confidence. By ensuring timely billing and excellent customer service, practices instill patient trust, ensure accurate dispute handling, and prevent potential payment delays.
Revealing untapped revenue sources requires effort, yet the benefits are substantial. These overlooked opportunities can manifest at any point in the revenue cycle. Addressing these commonly disregarded revenue channels head-on can enhance financial well-being and eliminate the specter of unnoticed revenue opportunities.