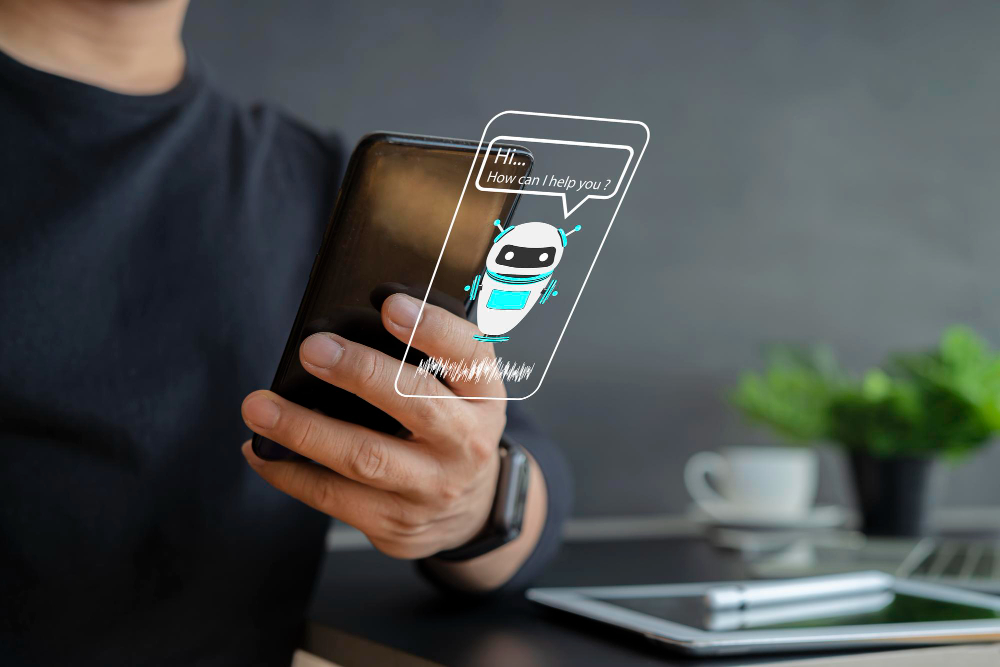 Wendy's is introducing an AI chatbot to automate its drive-through service. The chatbot was created by Google and is based on Google's language model, so it can comprehend the many ways that clients buy from the menu. It is designed to streamline the ordering process, prevent long lines in the drive-through lanes, and provide an opportunity for upselling. With every minute or so that the ordering process is sped up, Wendy's hopes to serve more customers through the drive-through and increase sales.
By introducing a chatbot with artificial intelligence that is supported by Google's natural language processing software, Wendy's plans to automate its drive-through operation. The chatbot is designed to understand the various ways that customers order off the menu, thereby streamlining the ordering process and preventing long lines in the drive-through lanes from turning customers away. Wendy's is joining an expanding group of companies that are leaning on generative AI for growth.
The new technology is expected to be very conversational, such that customers won't know they're talking to an AI chatbot instead of a human employee. Wendy's software engineers have been working with Google to build and fine-tune a generative AI application on top of Google's large language model, or LLM. This vast algorithmic software tool is loaded with words, phrases, and popular expressions in different dialects and accents, designed to recognize and mimic the syntax and semantics of human speech.
The customized language model includes unique terms, phrases, and acronyms that Wendy's customers have come to use when ordering burgers, fries, and other items. For instance, customers use "JBC" for junior bacon cheeseburgers and "biggie bags" for various combinations of burgers, chicken nuggets, and soft drinks. Wendy's milkshakes are called Frosties, though customers may not always use the branded term.
According to Thomas Kurian, CEO of Google Cloud, there can be a lot of extraneous noise in a family car, such as music or children in the back seat. The software has to cut through these sounds and focus on the person making an order and the kind of language they are using, a process that requires a lot of fine-tuning. At the same time, people sometimes change their minds midway through an order, and the application has to be able to capture that. "It's a very complicated technical problem," Kurian said.
The chatbot is also programmed to upsell customers, offering larger sizes, Frosties, or daily specials. Once the chatbot takes an order, it appears on a screen for line cooks. From there, prepared meals are relayed to the pickup window and handed off to drivers by a worker. Kevin Vasconi, Wendy's chief information officer, said test runs in recent months at the Columbus restaurant have been favorable. He added that part of the goal of the pilot rollout is to show Wendy's franchisees that the technology works and can improve service speed and consistency.
Up to 80% of food orders at Wendy's are made at the drive-through lane, compared with roughly two-thirds before the COVID-19 pandemic, the company said. The goal is to get more customers through the drive-through in the shortest amount of time, picking up extra sales for every minute or so shaved off the ordering process.
Spending in the global generative AI market is expected to reach $42.6 billion by the end of the year, growing at a compound annual rate of 32% to $98.1 billion by 2026, according to market analytics firm PitchBook Data. Wendy's is not looking to replace workers with the chatbot, and the new technology is expected to help workers do their jobs by handling many of the manual tasks involved in taking drive-through orders.