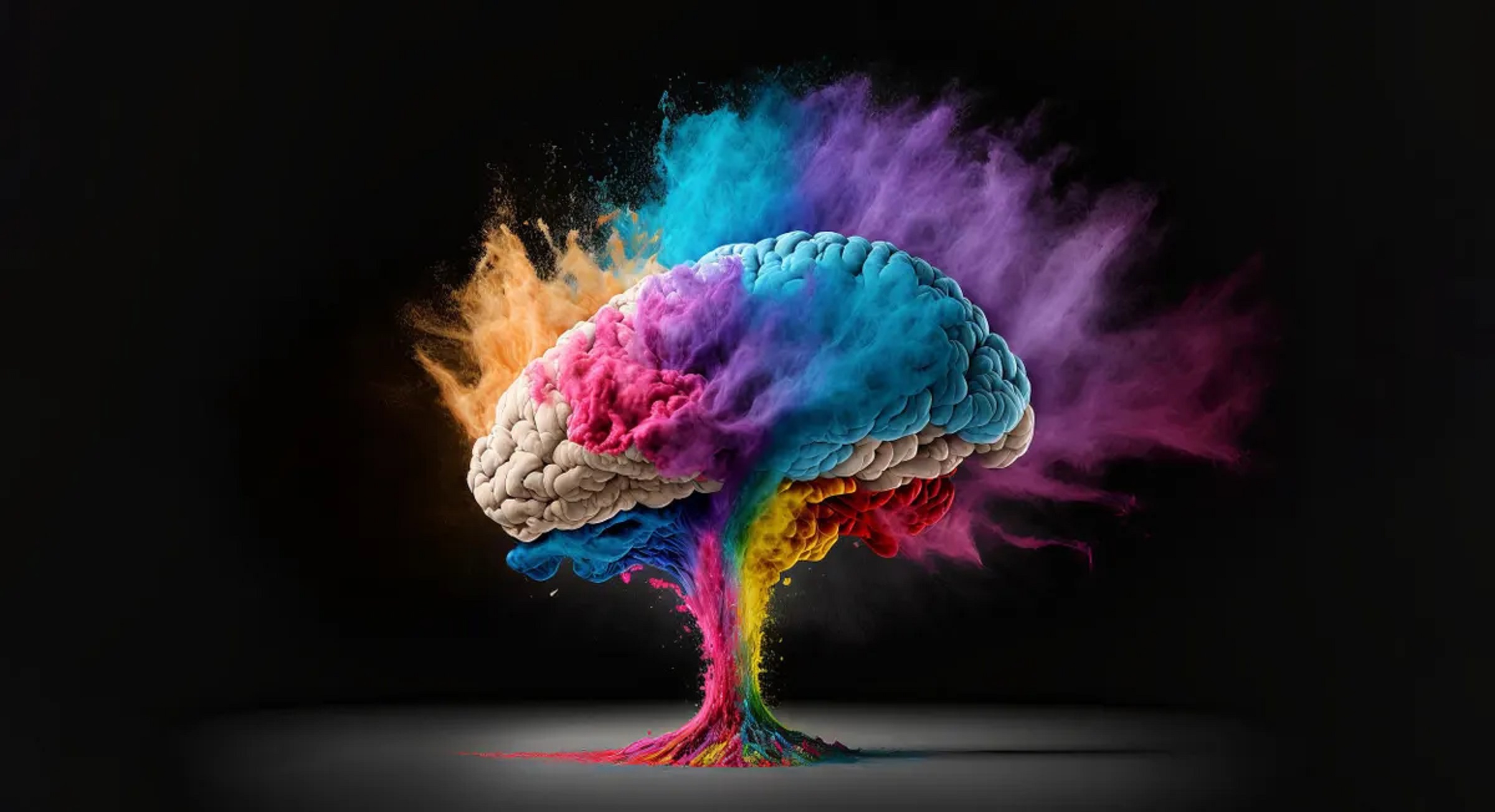 Generative AI, exemplified by ChatGPT and Stable Diffusion, is set to transform various aspects of our lives. While already making an impact in customer service and workflow optimization, generative AI is poised to advance further. Future developments will enhance language models, enabling deeper and more engaging written content. The visual content generation will reach new heights, blurring the line between reality and AI-generated creations. Additionally, generative AI will revolutionize areas like the metaverse, audio/music synthesis, design, and video games, leading to immersive experiences and unprecedented possibilities.
Generative AI tools like ChatGPT and Stable Diffusion have generated significant buzz around artificial intelligence (AI), but what lies ahead for this technology? This exciting innovation will have a profound impact on our lives and work. For instance, UK energy provider Octopus Energy now relies on AI to answer 44% of its customer service emails, while software firm Freshworks has seen tasks that previously took weeks being completed in a matter of days thanks to AI integration into their workflows.
However, we are merely scratching the surface. In the coming weeks, months, and years, we can expect a rapid acceleration in the development of new forms of generative AI. These advancements will enable AI to perform an expanding array of tasks, enhancing our capabilities in numerous ways. Some of these developments may seem unimaginable today, much like how the emergence of ChatGPT and similar tools would have been difficult to fathom just a few months ago.
Let's explore some of the anticipated advancements in generative AI shortly and the tasks it will assist with:
Moving Beyond ChatGPT
While text-based generative AI has already demonstrated impressive capabilities, particularly in research, initial draft creation, and planning, it still falls short of producing work comparable to renowned authors like Stephen King or Shakespeare, especially when it comes to generating original ideas. The next generation of language models, surpassing GPT-4, will delve deeper into factors like psychology and the human creative process. This deeper understanding will enable these models to produce written content that is more profound and engaging. Additionally, models will build upon the progress made by tools like AutoGPT, empowering text-based generative AI applications to create their prompts and tackle more complex tasks.
Expanding Generative AI to Visual Content
Current generative AI technology can create images based on natural language prompts, and some tools even generate videos. However, these applications face limitations due to the computationally intensive data processing requirements. As this domain of generative AI progresses, we can anticipate the ability to effortlessly create images and videos that resemble reality to such an extent that distinguishing between generative AI content and genuine footage becomes challenging. This advancement could potentially give rise to issues such as deepfakes, leading to the dissemination of fake news and disinformation.
Generative AI in the Metaverse
Predictions about our interactions within the digital realm highlight the prevalence of immersive 3D environments and experiences through virtual and augmented reality (VR/AR). Generative AI will expedite the design and development of these environments, which traditionally demand substantial time and resources. Meta (formerly Facebook) has already indicated that generative AI could play a crucial role in the future of its 3D worlds platforms. Furthermore, generative AI can contribute to the creation of lifelike avatars, enhancing the vibrancy of these virtual environments and enabling dynamic actions and interactions with other users.
Generative Audio, Music, and Voice AI
AI models are already proficient in generating music and imitating human voices. In the realm of music, generative AI will increasingly become an invaluable tool for songwriters and composers, creating novel compositions that inspire musicians to approach their creative process from new angles. We will witness the use of generative AI to craft real-time, adaptive soundtracks in various contexts, including video games and live coverage of real-world events such as sports. AI voice synthesis will also improve, bringing computer-generated voices closer to the expressiveness, inflection, and emotional range of human voices. This will unlock possibilities for real-time translation, audio dubbing, and automated voiceovers and narrations.
Generative Design
AI can assist designers in prototyping and creating diverse products. Generative design refers to the use of AI tools in this process. Emerging tools allow designers to input material details and desired product properties, and algorithms generate step-by-step instructions for engineering the final product. For example, Airbus engineers utilized such tools to design interior partitions for the A320 passenger jet, resulting in a 45% reduction in weight compared to human-designed versions. In the future, more designers will adopt these processes, and AI will contribute to the creation of increasingly complex objects and systems.
Generative AI in Video Games
Generative AI has the potential to revolutionize the design, development, and gameplay of video games. Designers can employ generative AI to conceptualize and construct immersive game environments. AI algorithms can generate landscapes, terrain, and architecture, freeing up designers to focus on crafting engaging narratives, puzzles, and gameplay mechanics. Generative AI can also create dynamic content, such as non-player characters (NPCs) that exhibit realistic behaviors and communicate with players as if they were human, orc, or alien themselves, transcending scripted interactions. As game designers embrace generative AI in their workflows, we can anticipate games and simulations that dynamically respond to players' actions, minimizing the need for scripted scenarios and challenges. This potential leads to games that offer unparalleled immersion and realism beyond what is currently available.
To stay up-to-date with the most recent business and technological trends, such as "The Future Internet: How the Metaverse, Web 3.0, and Blockchain Will Change Business and Society" and "The 20 Skills and Competencies Everyone Needs to Thrive in a Digital World."