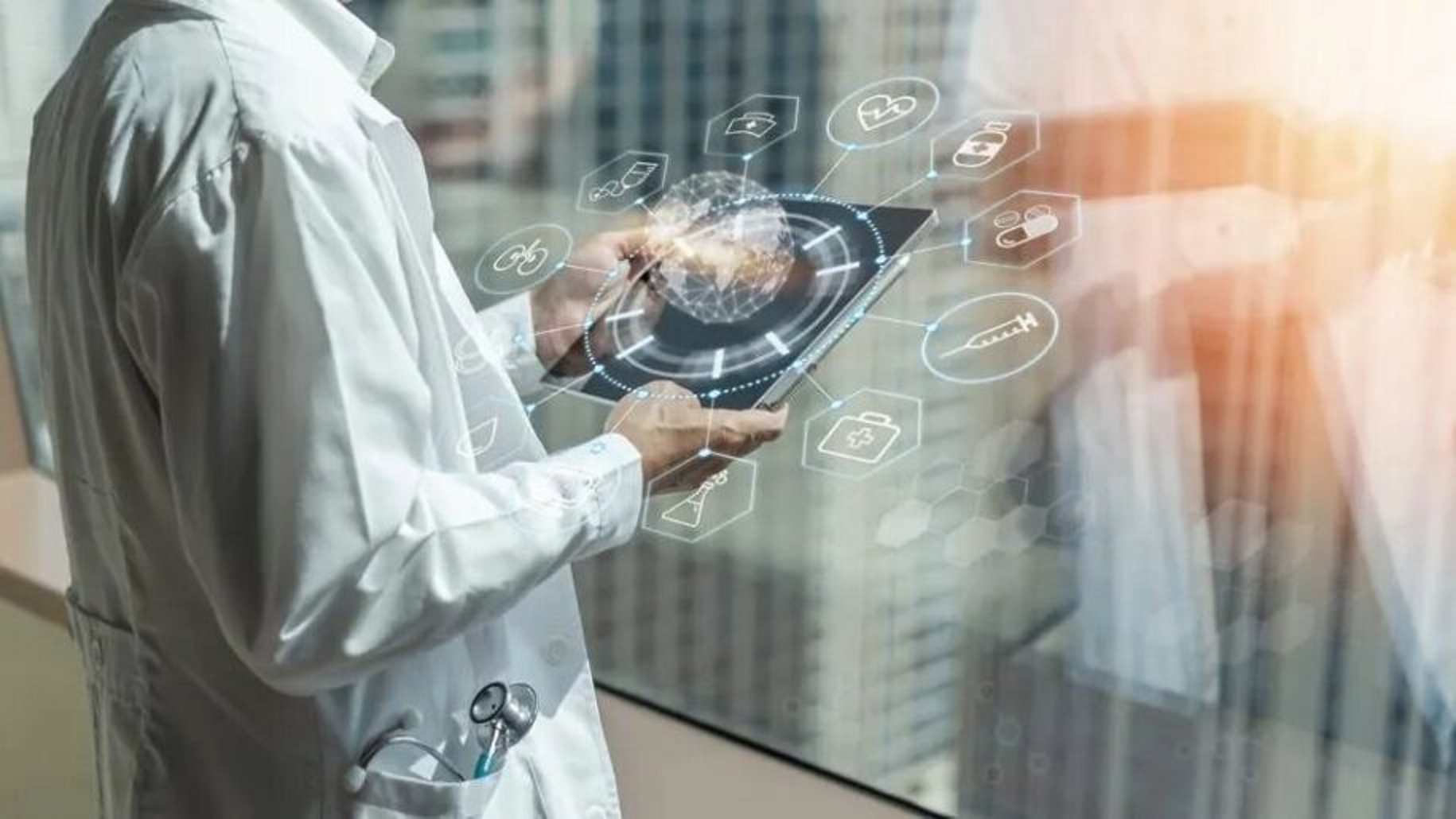 Artificial intelligence (AI) is revolutionizing healthcare by enhancing diagnoses, personalized medicine, and predictive analysis. AI systems analyze data to provide personalized recommendations, improve image interpretation, and automate administrative tasks. However, cautious implementation is crucial to maintain patient-centered care. AI can alleviate physician burnout by streamlining tasks, allowing more time for patient care. Trust in AI takes time, but its potential to improve healthcare delivery is immense. Balancing efficiency with human consideration is key to ensuring optimal patient outcomes in the future of medicine.
Artificial intelligence (AI) has become an increasingly prominent presence across various industries, including healthcare. Its rapid advancement holds the potential to revolutionize the healthcare system in numerous ways. While AI can greatly benefit patients, it also has significant implications for physicians and the overall delivery of care.
AI's ability to analyze algorithms and vast datasets, identify patterns, and make predictions empowers doctors to make more accurate diagnoses and treatment decisions. Personalized medicine, which tailors medical treatments to individual patients based on their unique genetic makeup, lifestyle factors, and environmental influences, has become the standard of care. AI can play a crucial role in this area by considering patients' characteristics, such as genetic profiles, medical history, and lifestyle factors. By analyzing diverse sets of data, AI systems can generate personalized recommendations encompassing not only medications but also additional screening tests and lifestyle modifications to promote overall wellness.
Moreover, AI excels in predictive analysis, aiding in the prevention and early detection of diseases. By leveraging multiple risk models and compiling them into a single actionable model, AI assists in accurate predictions of future diseases. This capability enables healthcare providers to intervene earlier and deliver timely treatments when they are most effective.
As a radiologist, I am familiar with AI's integration into healthcare. Over the past decade, we have utilized machine learning to enhance image quality and interpret various imaging modalities. AI algorithms have shown promise in improving accuracy, reducing false positive interpretations, and enhancing overall efficiency. However, it is vital to subject AI algorithms to rigorous testing and validation to ensure their reliability and effectiveness.
Yet, the potential benefits of AI in healthcare extend beyond patients. Physicians themselves face significant challenges, including burnout due to the emotional intensity, increased workload, and decreased reimbursements within the healthcare system. Administrative burdens placed on doctors contribute significantly to burnout. If AI can automate tasks such as data entry, billing, scheduling, ordering, and even email responses, physicians would have more time to dedicate to patients and their families, enhancing the quality of care provided. It is crucial to prioritize the well-being of healthcare workers, as their health directly impacts the care they deliver to patients.
However, it is essential to recognize that the widespread adoption of AI in healthcare will require time and the establishment of trust between doctors and machine learning algorithms. Caution must be exercised when implementing AI into various aspects of the medical system to ensure that patients continue to receive the best practices, always considering the human aspect of care. Although AI can address organizational deficiencies, the healthcare system should prioritize patient well-being above cost efficiency, ensuring that human considerations are central to the decision-making process. After all, patients are not robots; they are human beings who deserve personalized and compassionate care.
The future of medicine is an exciting and ever-evolving field, with continuous advancements in technology, scientific research, and innovative approaches. Artificial intelligence undoubtedly has its place in healthcare, but its integration should occur with prudence and a commitment to preserving the human touch in patient care.