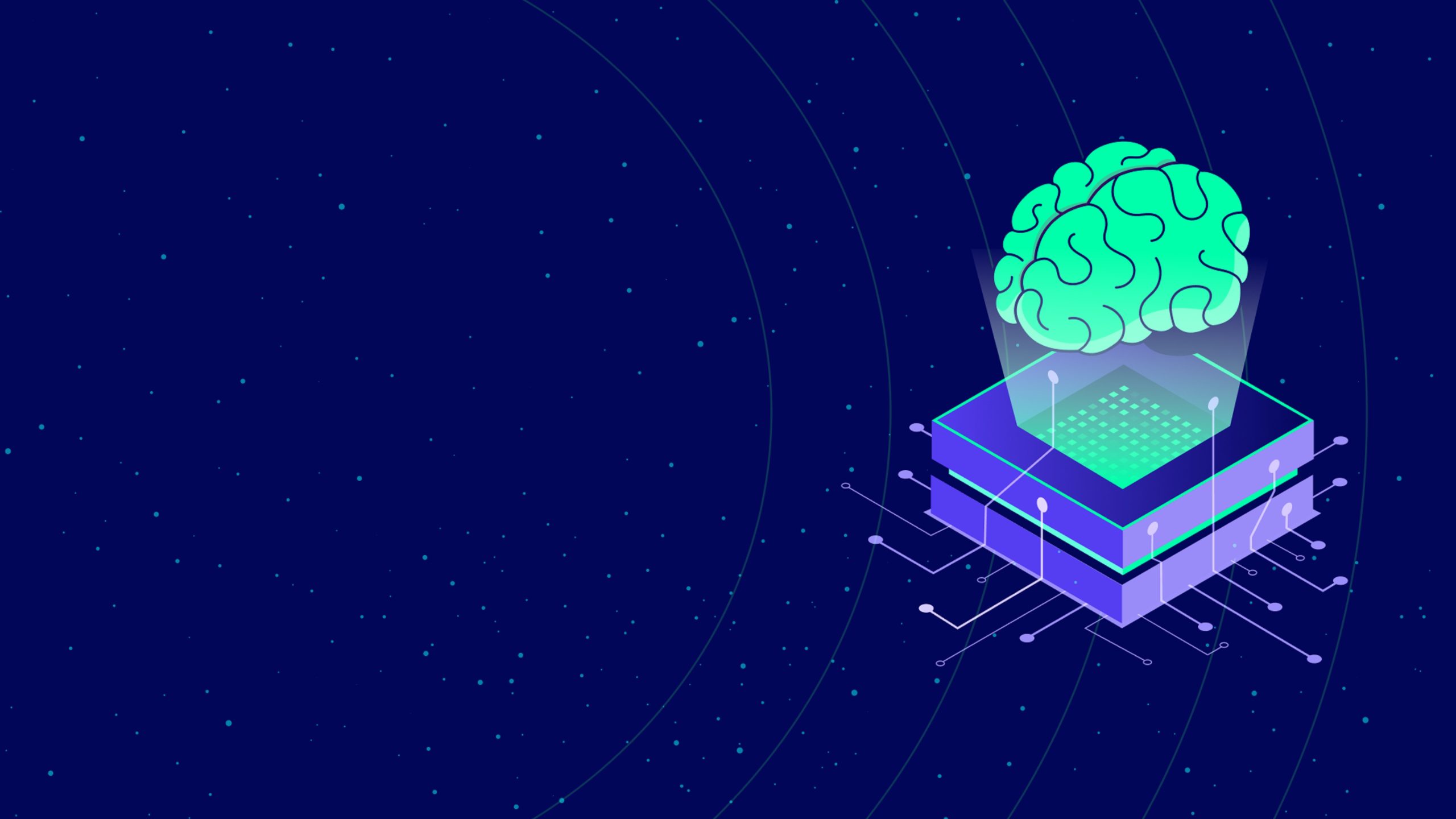 Marqo, an Australian open-source vector search engine for AI, simplifies unstructured data challenges. Offering a comprehensive vector search experience through a single API, Marqo addresses developers' pain points. Its innovative continuous learning technology improves search relevance, vital for applications like e-commerce. With a recent $4.4 million seed funding round, Marqo aims to expand its commercial reach. Marqo's open-source ethos fosters developer engagement, while its Cloud platform streamlines infrastructure demands. Australian VC Blackbird Ventures led the funding, joined by Creator Fund, January Capital, and Cohere co-founders.
Marqo is a revolutionary open-source vector search engine designed to cater to the needs of AI applications. Through a single unified API, Marqo provides seamless vector generation, storage, and retrieval capabilities.
In the realm of contemporary AI advancements, vector databases stand as unsung heroes, enabling the storage of unstructured data like images, videos, and text. This pivotal function facilitates both individuals and systems in their quest to navigate through uncategorized content. Particularly crucial for large language models such as GPT-4 (which powers ChatGPT), these databases fuel real-time indexing and searching, aligning with the constant creation and updating of data. This dynamism is pivotal for personalization features, recommendation systems, sentiment analysis, and more.
In the ever-growing landscape of generative AI, a slew of vector database startups have surged into the limelight, securing substantial investments. A prime example includes Pinecone and Weaviate, which raised $100 million and $50 million respectively in April, followed by emerging players Chroma and Qdrant securing $18 million and $7.5 million in seed financing during the same period. Notably, Zilliz, the primary developer behind the open-source vector database Milvus, secured a significant $60 million funding round last year.
The demand for companies that enhance infrastructure to keep up with the AI evolution is immense. This trend sets the stage for Australian startup Marqo, which aims to capitalize on this demand by offering a holistic "end-to-end" approach to vector search.
Identifying the Pain Point
Founded in Melbourne in June, Marqo is the brainchild of Jesse Clark, former lead machine learning scientist at Amazon's robotics division in Seattle, and Tom Hamer, former database software engineer for Amazon Web Services (AWS) in Sydney. Marqo's central mission revolves around addressing the challenge posed by unstructured data, which constitutes a substantial portion of all data created, potentially up to 90% according to some estimates. As generative AI gains traction for answering online queries and generating new content, the necessity for tools to make sense of this data becomes even more pronounced.
Distinguishing itself from established players, Marqo boasts a comprehensive suite of vector search capabilities right from the outset. This encompasses vector generation, storage, and retrieval. Consequently, Marqo eliminates the need for third-party vector-generation tools from entities like OpenAI or Hugging Face, providing a unified API for all functionalities.
Tom Hamer, Marqo's co-founder, and CEO, elaborated, "Implementing vector search is a challenging task. Vector databases represent only one facet of the puzzle, and assembling all the requisite components to construct a vector-based search experience with optimal relevance, latency, and reliability can be daunting for developers. Marqo delivers an end-to-end solution that brings these components together, effectively addressing a significant pain point for developers."
Beyond this, the efficacy of search systems hinges on the quality of the results they produce. As a result, factors such as relevance, accuracy, and timeliness are crucial for information storage and retrieval systems. Marqo excels in these aspects, a characteristic highlighted by Hamer.
He explained, "To continually enhance result relevance, developers typically need to manually train new AI models for vector generation. Marqo's continuous learning technology facilitates the automatic improvement of search based on user engagement metrics such as clicks, 'add to cart,' and more. This proves especially valuable for applications like e-commerce and other end-user search scenarios."
A Successful Journey So Far
Having secured £660,000 ($840,000) in pre-seed funding last year, Marqo recently announced an additional $4.4 million in seed funding, aiming to amplify its commercial efforts. This includes the launch of a new cloud service that complements the existing open-source Marqo project, catering to a wider audience.
The Role of Open Source
Similar to its competitors, Marqo consciously adopts an open-source philosophy to engage the developer community. This approach allows developers to experiment and customize the product, gauging its suitability for their needs. Consequently, they are more inclined to advocate for the product within their organizations and potentially contribute to its development.
Hamer emphasized the benefits of this approach, stating, "I strongly believe that open-source product development leads to superior outcomes. Building Marqo on an open-source foundation enabled us to establish a direct feedback loop with our users and iterate rapidly to create a product that genuinely meets developers' requirements. Moreover, open source serves as an excellent avenue for customer acquisition, as customers can evaluate the product, try it for free, and ascertain its alignment with their specific use cases."
However, it's acknowledged that executing a production-grade open-source product demands substantial resources, encompassing both human efforts and infrastructure. This is where Marqo Cloud enters the scene.
Hamer elaborated, "For users who don't require real-time search and have a limited user base, or for those building proof-of-concept applications, self-hosting the open source product is a viable option. Marqo's Cloud platform manages the cloud resources' infrastructure, maintenance, and operations, ensuring optimal performance and cost-effectiveness."
The Journey Forward
Though Marqo primarily operates as an Australian startup, it established a parent company in the U.K., where its initial investor, Creator Fund, is based. The company also maintains a small office in London, currently housing one employee. Plans are underway to expand this presence, encompassing sales, marketing, and customer support to bolster Marqo's European ambitions.
Marqo's recent seed funding round was led by Australian VC Blackbird Ventures, with participation from Creator Fund, both of which were also involved in the pre-seed funding round. Notably, Marqo attracted investments from January Capital, as well as Cohere co-founders Ivan Zhang and Aidan Gomez during this latest funding round.