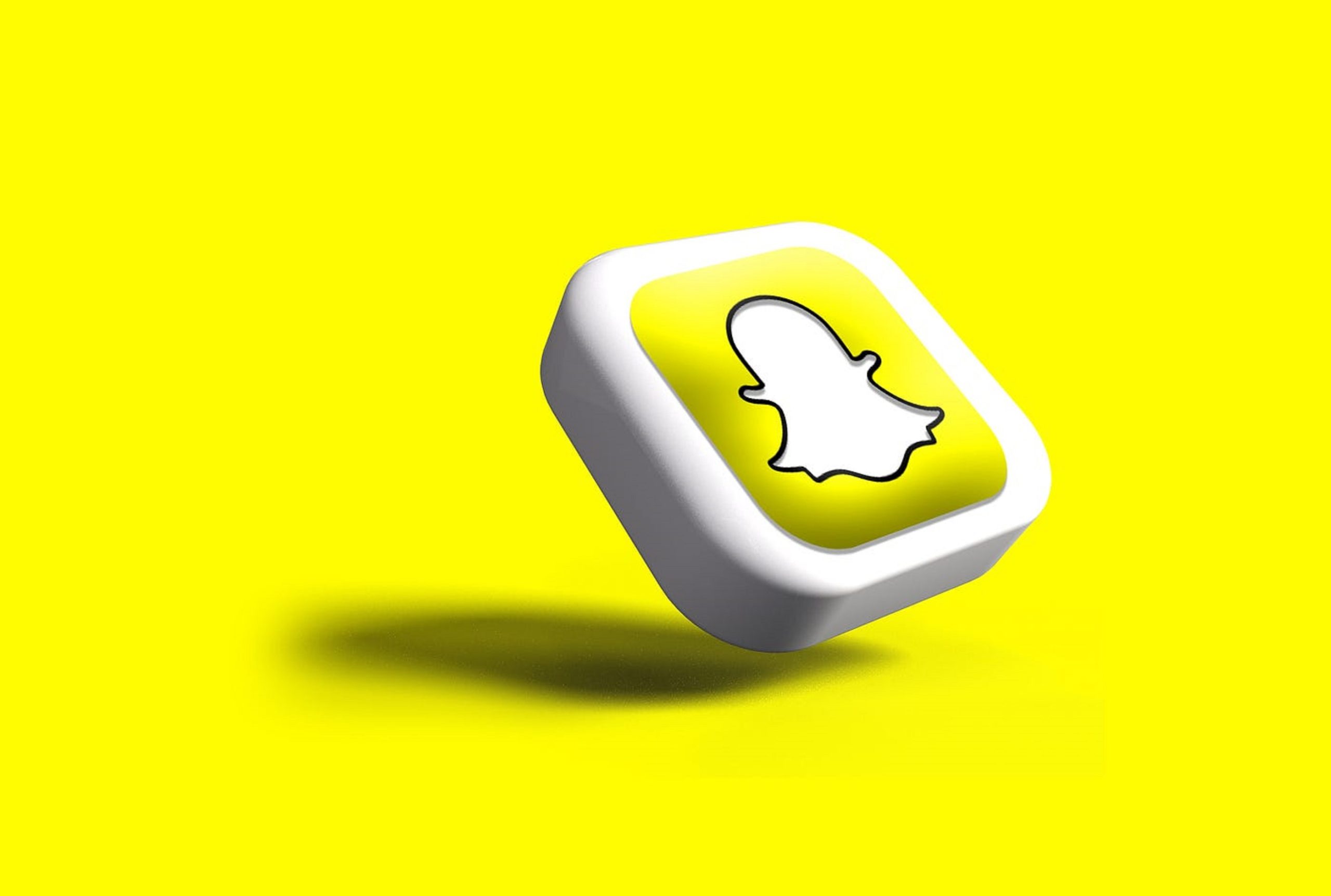 Snapchat's foray into generative AI deepens with the forthcoming feature 'Dreams'. Users can incorporate selfies into imaginative scenarios, expanding beyond headshots. This move is reminiscent of Remini's viral surge on TikTok. Clear selfies, varied angles, and lighting are pivotal for optimal AI-generated results. 'Dreams with Friends' enables collaborative AI image creation, and potential 'Dream Packs' purchases hint at monetization. Despite Snapchat's silence on the feature's trajectory, their developments highlight a strategic step towards innovative AI applications.
In its ongoing venture into the realm of generative AI, Snapchat is poised to introduce a new dimension through its innovation named 'Dreams'. Building upon the earlier launch of its AI-driven chatbot, My AI, which now extends its responses beyond mere text to include Snaps, the company is pushing the boundaries of generative AI capabilities. With 'Dreams', Snapchat is set to push the envelope once more, allowing users to become part of imaginative landscapes alongside their friends.
Avid app researcher and developer, Steve Moser, uncovered insights into the company's endeavors. Snapchat's efforts involve empowering users to capture or upload selfies that serve as a foundation for the app to generate novel depictions of individuals placed within the scenarios they envision. This concept bears a resemblance to the offerings of other AI-centric photo apps within the App Store.
One notable instance is the surge in popularity of an app called Remini. In recent times, TikTok users harnessed this app to transform their selfies into professional headshots suitable for platforms like LinkedIn, bypassing the need for a conventional photo shoot.
However, Snapchat's aspirations extend beyond conventional headshots. 'Dreams' envisions a landscape where AI-fueled selfies transport individuals into extraordinary vistas and scenarios, as uncovered by Moser's investigative research. To effectively materialize these AI-generated visions, Snapchat will rely on clear, unobstructed selfies, eschewing those with obscured features or the presence of other individuals. The app's guidance emphasizes the importance of diverse angles, expressions, and lighting conditions, all of which contribute to superior AI-crafted imagery.
Intriguingly, 'Dreams with Friends' emerges as another facet of Snapchat's exploration. This feature would enable users to permit their friends to collaborate in generating joint AI-driven 'dream' visuals, an insight gleaned by Moser's in-depth probing. References within Snapchat's app to the potential purchase of 'Dream Packs' hint at a conceivable monetization avenue down the line.
The initial glimpses of 'Dreams' surfaced earlier in the year when reverse engineer Alessandro Paluzzi unveiled its premise. Users would be able to insert their likeness into imaginative realms brought to life by generative AI. Notably, the new feature's placement within Snapchat's app, situated between Camera Roll and Stories, indicates its prominence and strategic positioning.
Significantly, the recent strides in developing 'Dreams with Friends' and the mention of 'Dream Packs' underscore Snapchat's forward momentum in realizing this innovation. While Snapchat refrains from commenting on the specific roadmap for 'Dreams', its actions signify a determined progression toward harnessing the power of generative AI in new and captivating ways.