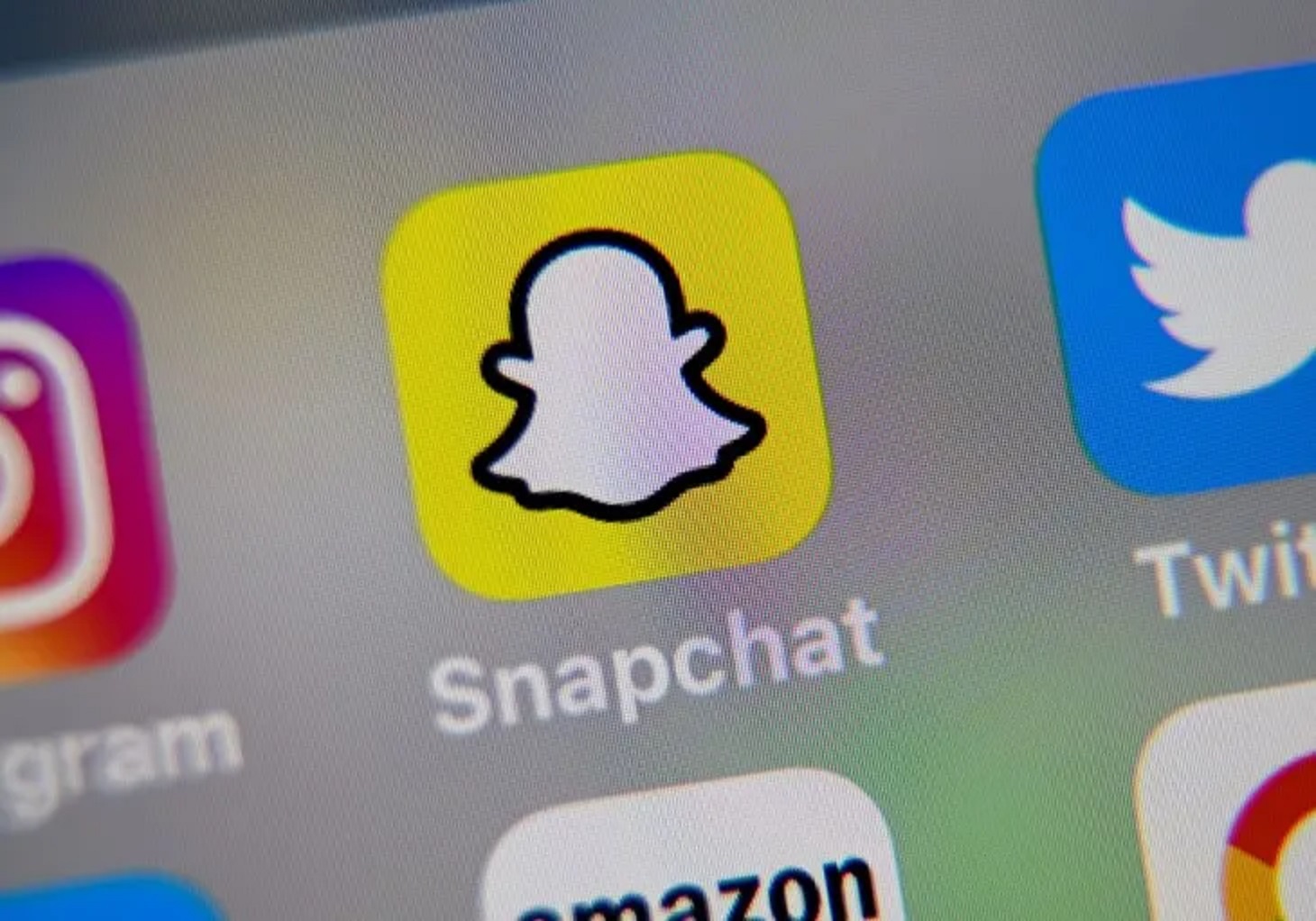 Snapchat will allow EU users to opt out of personalized content as per new regulations. The EU's Digital Services Act requires prominent platforms to offer content personalization opt-outs and transparency measures. Snapchat, considered among the highly regulated platforms, is introducing changes in line with these requirements before the August 25 deadline. The platform will also establish an ads transparency library, provide content removal notifications and appeals, and limit ad targeting for teenagers. Similar adjustments have been made by Meta and TikTok, with potential penalties for non-compliance reaching 6% of turnover.
Snapchat, the popular social media platform, has confirmed that users in the European Union (EU) will soon have the option to opt out of personalized content recommendations. This decision aligns with upcoming changes in EU regulations, which require larger platforms to allow users to disable tracking-based content personalization. These changes are being implemented ahead of a significant deadline for digital regulation compliance.
The European Union's Digital Services Act (DSA) mandates that major online platforms provide users with the ability to opt out of content recommender systems that rely on profiling users' activities on the platform. Additionally, the DSA introduces transparency and accountability measures for Very Large Online Platforms (VLOPs) and Very Large Online Search Engines (VLOSE). This regulation aims to establish a consistent framework for how online businesses handle reports of illegal content, products, or services.
Earlier this year, Snapchat was classified among the 19 larger platforms subject to the strictest level of DSA regulation. This level of regulation also requires these platforms to identify and mitigate systemic risks present on their platforms, particularly those related to public health and the mental health of minors.
Similar compliance measures have been announced by Meta and TikTok in recent times. The compliance deadline for these 19 companies to adhere to the DSA guidelines is August 25. Violations of the regulations can result in penalties of up to 6% of the company's global annual turnover.
In a blog post detailing its steps toward DSA compliance, Snapchat stated that users within the EU will be given the option to opt out of personalized content experiences in the Discover and Spotlight feeds on the platform. Additionally, users will be able to access more information about how Snapchat's AI-driven content recommendation systems function.
As part of this compliance effort, Snap has launched an ads transparency library, allowing users to view details about advertisements targeting EU users. This library provides information about paid advertising campaigns, including the advertiser's identity, creative visuals, campaign duration, impressions by EU country, and targeting specifics.
Snapchat has also introduced changes related to content removal. Users will receive notifications explaining why specific content or accounts have been removed and will be able to appeal such decisions. These features will initially be available to EU users before being extended to the global community.
Snapchat is additionally working on integrating the European Commission's Transparency API to provide information about enforcement decisions regarding EU-based accounts or content.
The blog post from Snap highlights other recent changes, including modifications to advertising practices for users in the EU and the U.K. These changes include a ban on personalized advertising targeting users aged 13-17. Ad targeting for this age group will be limited to essential information like language settings, age, and location.
Although the United Kingdom is no longer an EU member, it has been focusing on online child safety and advocating for measures to prevent the tracking and profiling of minors. This includes the adoption of a design code to ensure compliance with data protection rules and to avoid significant fines for violations.