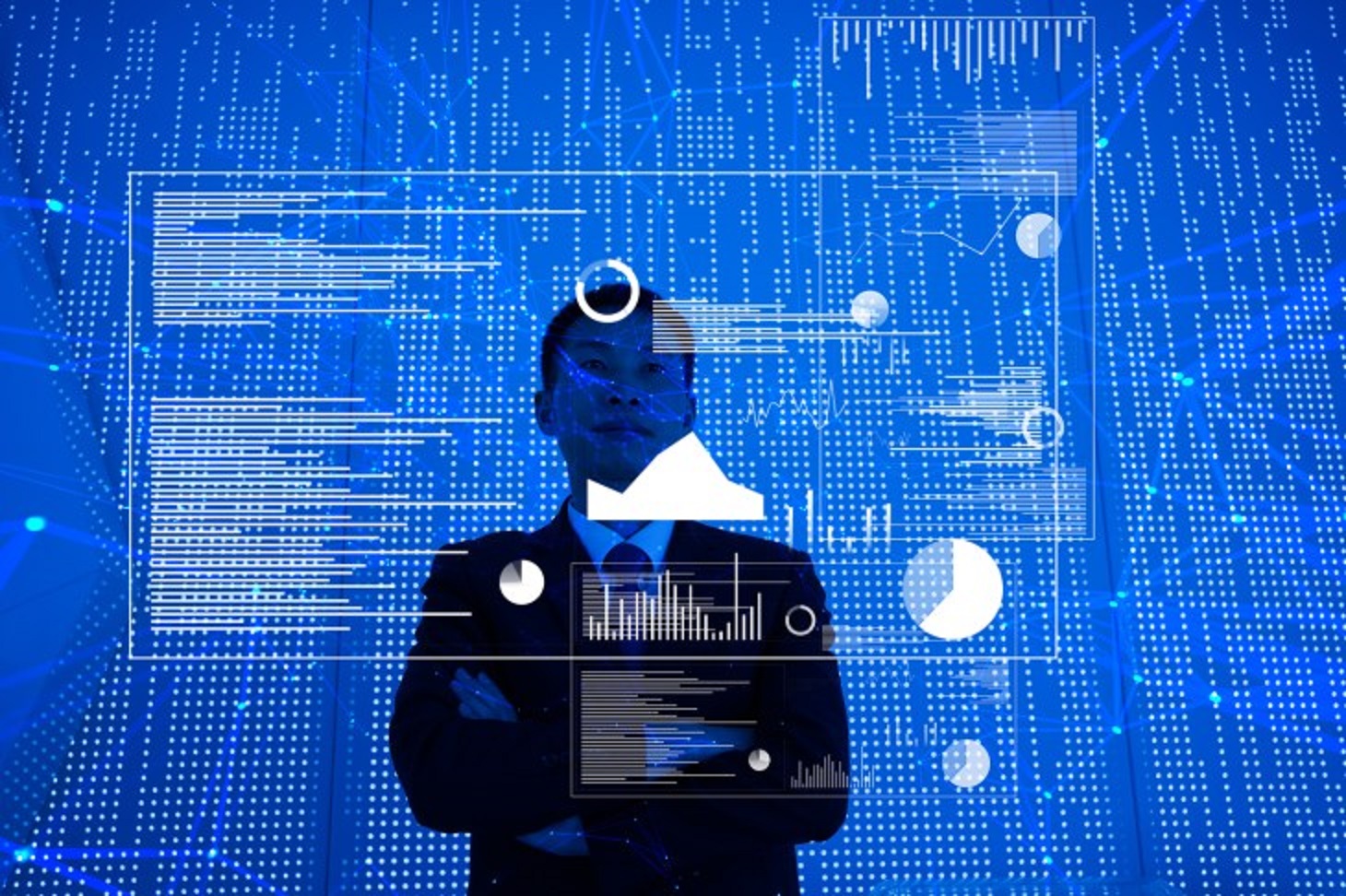 Tel Aviv-based startup AI21 Labs has secured $155 million in Series C funding led by Walden Catalyst and joined by Pitango, SCB10X, b2venture, Samsung Next, and Amnon Shashua. The total funding for AI21 Labs now stands at $283 million, valuing the firm at $1.4 billion. The company specializes in generative AI tools for text and offers AI21 Studio and Wordtune, with plans to expand its offerings. The funds will support R&D efforts and partnerships across the tech ecosystem while expanding the workforce. Despite fierce competition, AI21 Labs aims to provide reliable and advanced AI solutions.
AI21 Labs, a startup from Tel Aviv specializing in generative AI tools for text, has successfully secured $155 million in a Series C funding round. Leading the funding was Walden Catalyst, alongside Pitango, SCB10X, b2venture, Samsung Next, and Amnon Shashua, who is the founder of Intel-owned Mobileye and a co-founder of AI21 Labs. Notable participants also include Google and Nvidia.
The recent funding brings AI21 Labs' total capital raised to $283 million and places a valuation of $1.4 billion on the company, slightly higher than the previously reported $1.2 billion by The Information. The company made its public debut in October 2020 with the launch of its initial AI writing tool called Wordtune.
According to Yoav Shoham, one of AI21 Labs' co-CEOs, the company has experienced significant growth since its unveiling, doubling its workforce and having further expansion plans. Founded in 2017 by Shashua, Shoham, and Ori Goshen, the company is focused on text generation and its flagship product is AI21 Studio, a developer platform for creating custom text-based business applications using AI21's proprietary text-generating AI models. One such model is their advanced Jurassic-2 model.
AI21 Labs also offers Wordtune, a multilingual reading and writing AI assistant similar to Grammarly. Customers can access AI21 Labs' platform through APIs for various generative AI applications such as summarization, paraphrasing, and grammar correction in multiple languages.
AI21 Labs faces competition in the generative AI sector, with companies like Google, AWS, Microsoft, Cohere, OpenAI, and Anthropic providing similar tooling and solutions. Despite facing funding disparities compared to some competitors, AI21 Labs believes its offerings stand out due to its development of advanced large language models and its commitment to using up-to-date and reliable data for training.
Shoham stated that AI21 Labs' AI systems are user-friendly, reliable, and capable of delivering accurate results. The company has gained traction, with Wordtune alone amassing over 10 million users. With the latest funding, AI21 Labs aims to intensify its research and development efforts to enhance its AI capabilities and expand partnerships across the tech ecosystem. They also plan to grow their workforce, primarily focusing on research and business development roles.
The cost of developing large language models is substantial, with OpenAI reportedly spending hundreds of millions of dollars on their projects. AI21 Labs' research indicates that training a text-generating model with 1.5 billion parameters could cost up to $1.6 million. Despite the financial challenges, AI21 Labs remains committed to responsible growth and providing trustworthy AI solutions.