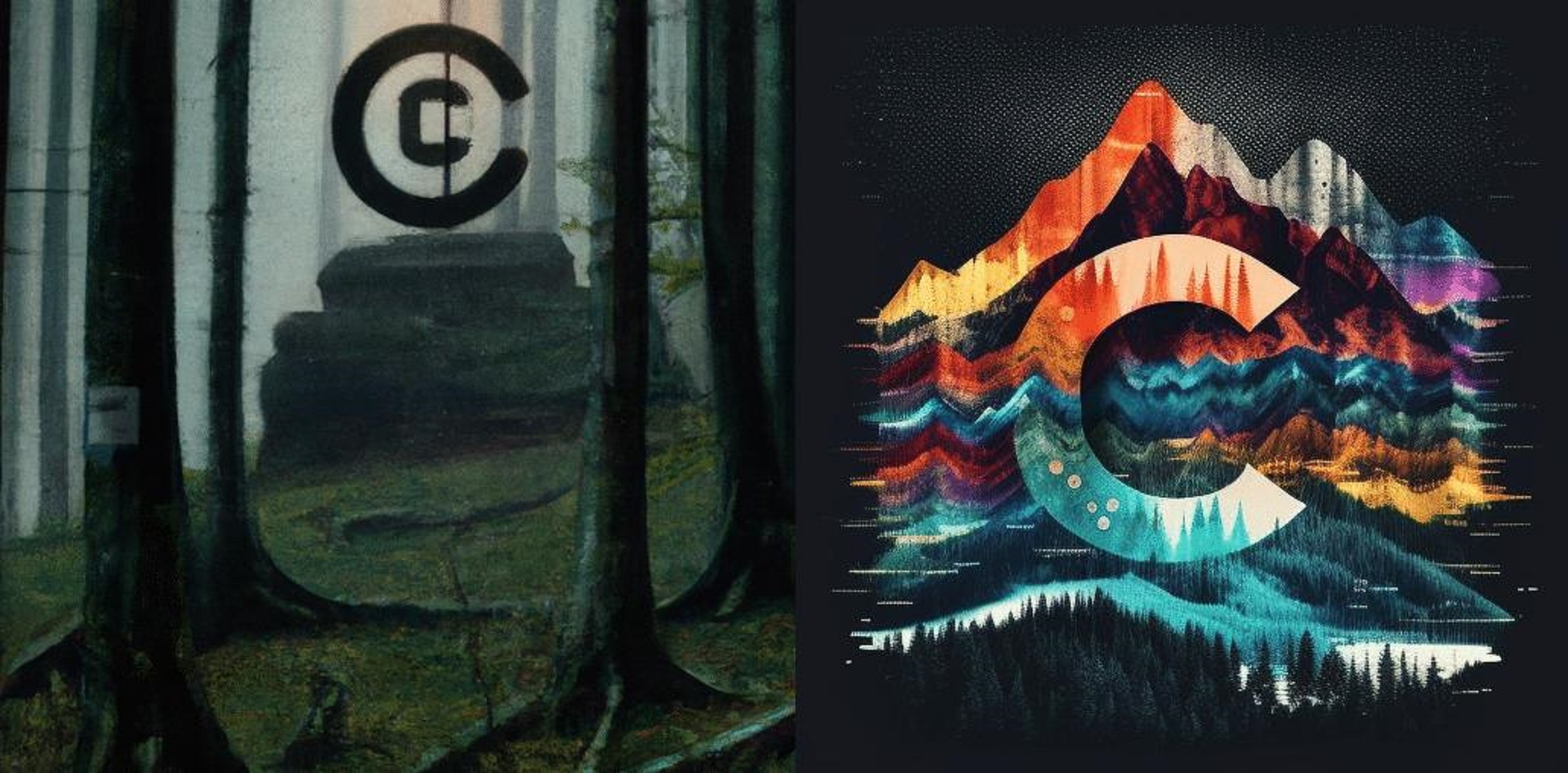 The ongoing copyright challenges related to generative AI continue to pose complex issues. Prominent authors, including George R.R. Martin, have recently filed a lawsuit against OpenAI, alleging their works were used in training ChatGPT without consent. Other generative AI companies, like Runway, are also navigating these concerns, exploring data partnerships with artists. Several AI firms are introducing opt-out options and revenue-sharing models to address these issues. The question of whether AI-generated content can be copyrighted remains uncertain. Runway asserts its content can be copyrighted and pledges support for its users in potential copyright disputes, adapting to regulatory changes as needed.
Generative AI technology has ushered in a wave of copyright concerns that show no signs of fading. Just this week, a group of authors, led by the Authors Guild and featuring prominent figures like George R.R. Martin, initiated a lawsuit against OpenAI. They allege that OpenAI's viral AI-driven chatbot, ChatGPT, was trained using their literary works without their knowledge or consent.
However, OpenAI is not the only entity grappling with these copyright complications. During a panel discussion at Disrupt 2023, Anastasis Germanidis, one of the co-founders of Runway, a company specializing in generative AI tools for video creation, disclosed that his organization is currently in the process of determining the most appropriate approach to training AI models on content from artists and creators. He emphasized their close collaboration with artists to ascertain the best methods for addressing this issue and the exploration of various data partnerships to foster growth and develop advanced AI models.
Notably, Runway, like many other generative AI startups, does not openly disclose the exact sources of the data it uses for training its models, including the Gen-2 model, which generates videos based on textual prompts. In an academic paper outlining Gen-2's architecture, Runway only mentions that the model was trained on an internal dataset comprising 240 million images and 6.4 million video clips. It's possible that some of this data may be subject to copyright, potentially exposing Runway to future legal disputes.
Over the past year, several artists have filed lawsuits against companies such as Stability AI, Midjourney, and DeviantArt, arguing that these firms' models have violated their copyrights by training on their artistic works and producing outputs in their distinctive styles. Additionally, Getty Images has taken legal action against Stability AI, accusing the company of copying and processing millions of images and associated metadata owned by Getty in the U.K.
Some generative AI tool developers contend that they are shielded by the fair use doctrine, at least within the United States. However, this is a matter that is unlikely to be definitively resolved anytime soon.
In an effort to protect themselves from potential legal challenges, several generative AI vendors, including Stability AI, have introduced mechanisms allowing artists to opt out of their models' training data usage. (OpenAI recently established a channel for artists to inform the company that their artwork cannot be used for future model training.) Others have established communal funds to share a portion of the revenue generated by generative models with the artists whose data contributed to their training.
As of now, Runway does not offer an opt-out mechanism or a contributor fund. Nevertheless, Germanidis hinted that the company is considering these options.
"Our origins in the creative realm have significantly influenced how we've constructed our company and how we are navigating the evolution of this technology," Germanidis commented. "We want artists to feel that these products and tools are designed with their interests in mind."
But what about the other side of the copyright debate—can AI-generated works be copyrighted? Whether AI-generated works can be protected by copyright remains an open question. The U.S. Copyright Office has only recently begun soliciting comments on issues related to generative AI and intellectual property, and court decisions have not offered much clarity on this matter.
Nonetheless, Germanidis asserted that content generated by Runway can indeed be subject to copyright protection. While he stopped short of promising a policy similar to Microsoft's recent commitment to cover any copyright-related legal damages for customers using its AI services, Germanidis assured that Runway would support its customers if necessary.
"We will adapt to any regulatory changes required," he stated. "Artists should have confidence in using our platform; we stand firmly behind the content they create, and it unequivocally belongs to them."