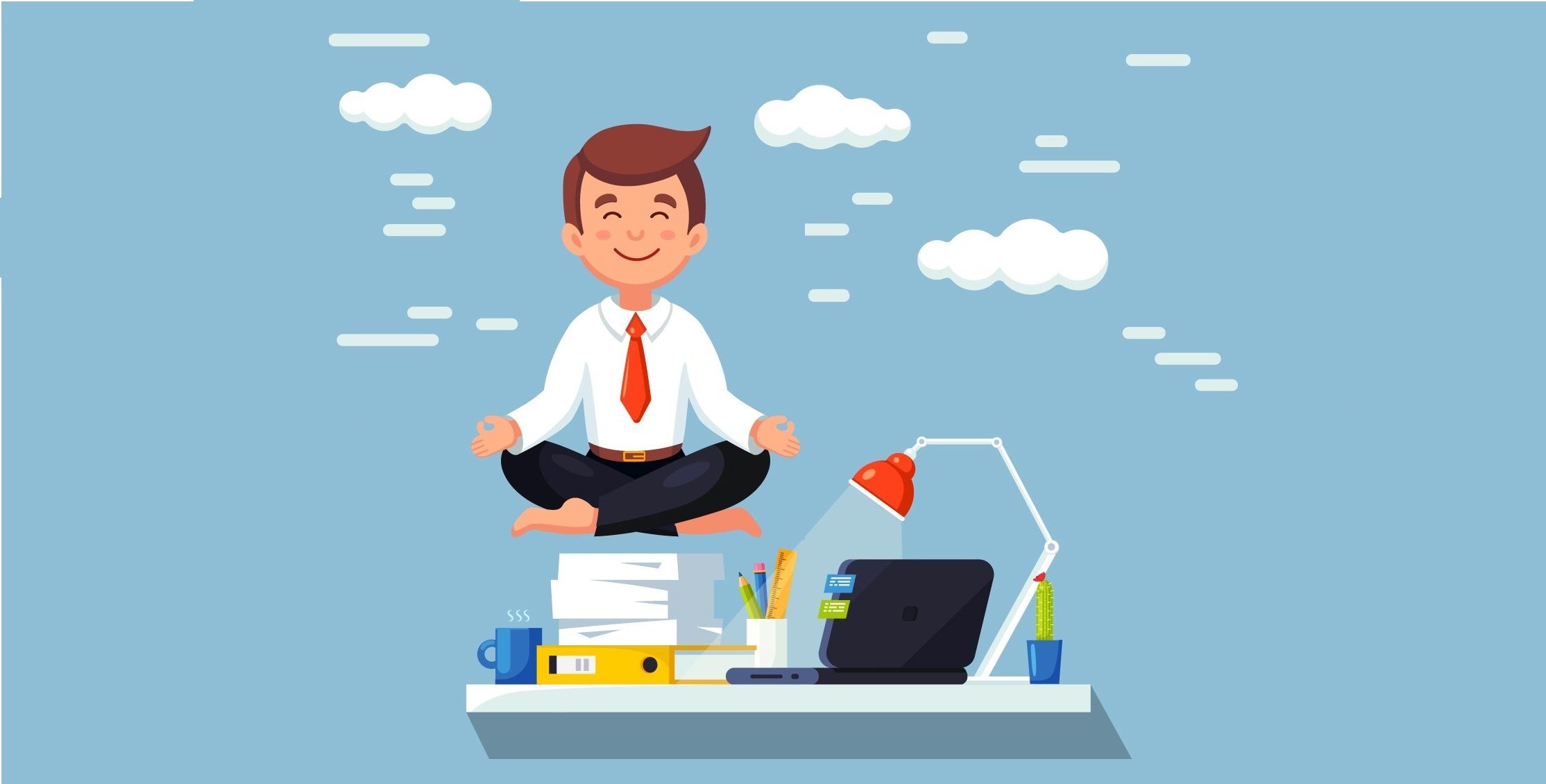 CEO pay fell in 2020 at the largest US companies, according to a new report from Equilar. The Equilar 100, an annual study of the 100 largest US companies by revenue to file a proxy statement prior to March 31, found that total CEO compensation was $15.5 million at the median, down 1.6% from $15.7 million in the 2019 study. As many as 18 healthcare CEOs, including four from the payer industry, made it to the highest-paid list.
Centene CEO: With a total compensation of $24.96 million, Centene's Michael Neidorff is the highest-paid CEO in the healthcare and payer industry and 9th in the overall list of 100.  
Cigna CEO: David M. Cordani of Cigna is the second among payer CEOs with total compensation of $19.74 million. He is the fourth highest-paid in the healthcare sector and 26th in the overall list.
Molina Healthcare CEO: Joseph Zubretsky of Molina Healthcare received total compensation of $17.81 million, which places him on the third spot in the health insurance industry. Among the healthcare sector CEOs, Zubretsky stands at the 10th spot and 40th in the list of 100 CEOs from across industries.  
Humana CEO: With a total compensation of $16.49 million, Bruce Broussard of Humana is the fourth and last CEO from the payer industry to find a place in the list. He is the 12th highest-paid among the healthcare CEOs and 49th in the overall list of 100.
Others in top-15 healthcare CEOs: Alex Gorsky of Johnson & Johnson ($23.14 million), Richard A. Gonzalez of AbbVie ($21.78 million), Albert Bourla of Pfizer ($19.67 million), Giovanni Caforio of Bristol-Myers Squibb ($19.56 million), Daniel O'Day of Gilead Sciences ($18.99 million), Samuel Hazen of HCA Healthcare ($18.13 million), David Ricks of Eli Lilly ($17.82 million), Stefano Penssina of Walgreens Boots Alliance ($17.48 million), Robert Ford of Abbott Laboratories ($16.3 million), Steven Collis of AmerisourceBergen ($14.3 million), and Michael Kaufmann of Cardinal Health ($14.22 million).