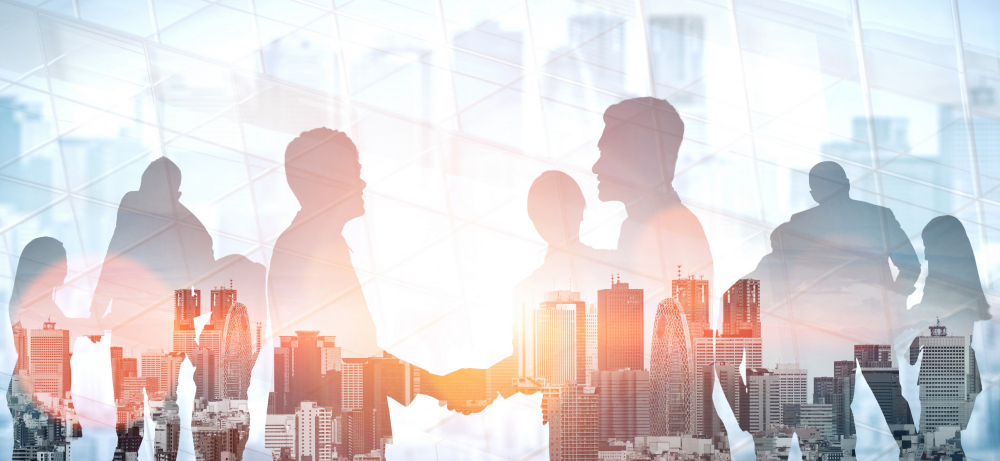 From an ongoing Anthem relationship with Google to better detect fraudulent claims to Blue Shield of California investing millions at UC Berkeley, these are five recent payer partnerships: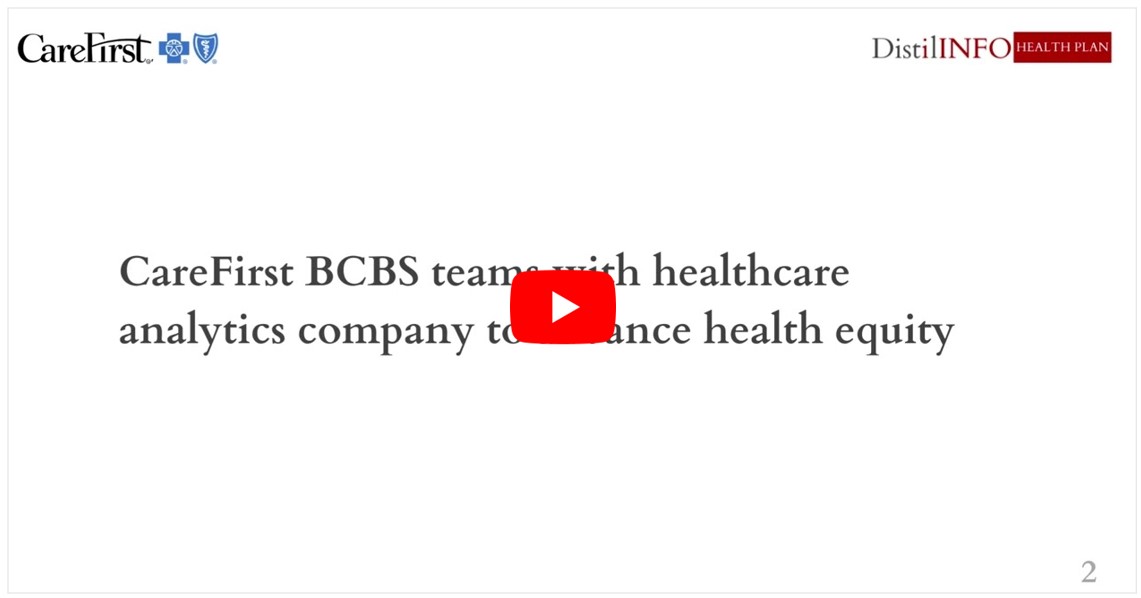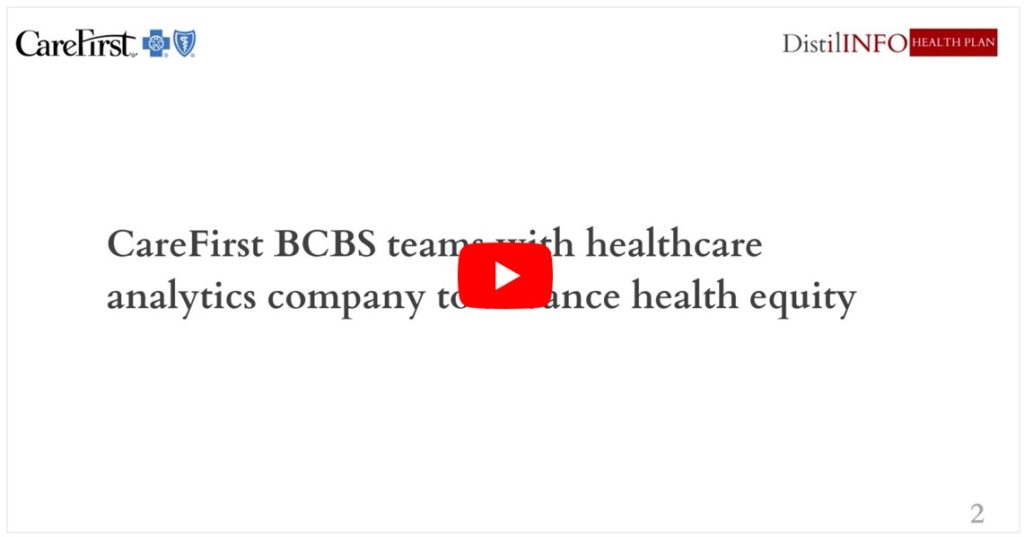 Anthem to launch maternal telehealth platform
Anthem said June 7 it is launching a new telehealth platform to offer digital care to women for pregnancy, menopause and other women's health issues through a partnership with New York City-based Happify Health.
CareFirst BCBS teams with healthcare analytics company to advance health equity
CareFirst BlueCross BlueShield said May 24 it is partnering with healthcare analytics company Socially Determined to identify people who face elevated health risks from financial strain, food insecurity and health literacy challenges. The platform will give insights necessary to build tailored responses to specific needs.
Blue Shield of California investing $7M in UC Berkeley diversity fellowship program
Blue Shield of California said May 19 it is investing $7 million over five years into a new fellowship program at the University of California Berkeley School of Public Health that aims to increase diversity among healthcare professionals and train them to use data and analytics to improve public health and health equity.
Anthem partnership with Google using AI to fight fraud
Anthem is working with Google Cloud to create a synthetic data platform that will help the company detect fraudulent claims and provide more personalized care to members, The Wall Street Journal reported May 17.
BCBS Wyoming, Itiliti Health partner to offer automated prior authorizations
Blue Cross Blue Shield of Wyoming and Eden Prairie, Minn.-based Itiliti Health said May 2 they are partnering to create a cloud-based automatic prior authorization system for providers that will allow them to submit a prior authorization request without contacting BCBS.
Source:
Beckers Payer