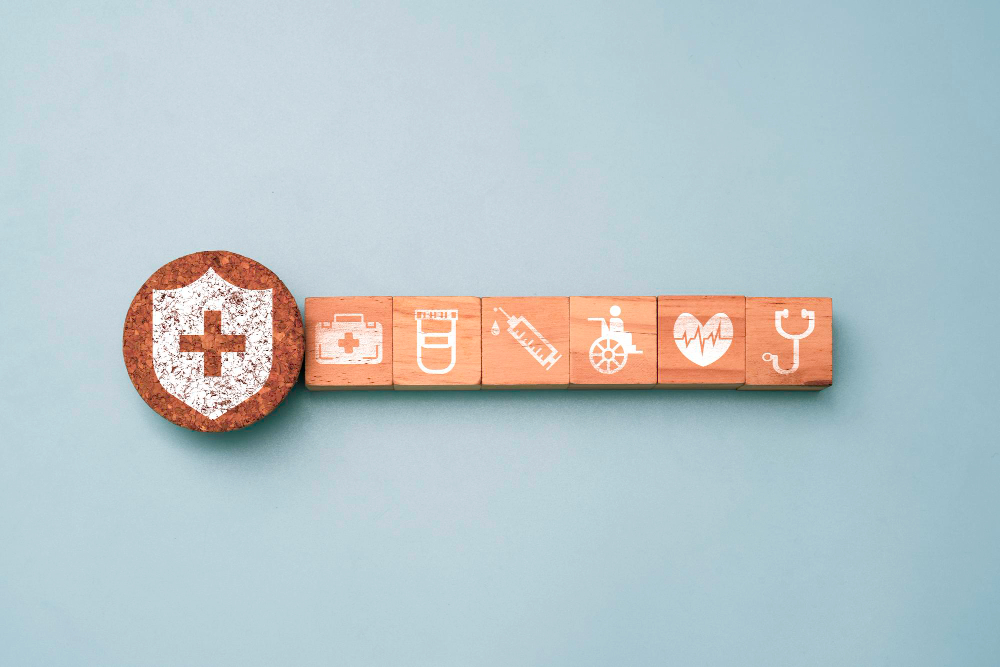 Here are 7 Medicaid contract updates Becker's has reported since Aug. 10.
1. Molina Healthcare finalized its acquisition of AgeWell New York's Medicaid managed long-term care business for $110 million.
2. Nebraska's health and human services department picked Molina Healthcare of Nebraska, Centene subsidiary Nebraska Total Care and UnitedHealthcare of the Midlands to administer its Medicaid program.
3. Texas awarded Centene subsidiary Superior HealthPlan a six-year contract to continue providing health coverage to foster care youths through the state's Medicaid program.

4. Kentucky appellate court judges upheld the state's 2020 Medicare managed care contracts, which selected Aetna Better Health of Kentucky, Humana Health Plan, Wellcare Health Insurance of Kentucky, UnitedHealthcare and Molina Healthcare to administer the state's program. Anthem Blue Cross, not chosen as a contractor, said it is reviewing its options. 
5. Iowa intends to award four-year managed care contracts to Elevance Health's Amerigroup Iowa and Molina Healthcare of Iowa. 
6. California's Healthcare Services Department selected Molina Healthcare, Anthem Blue Cross Partnership Plan and Centene subsidiary Health Net for managed care contracts.
7. Mississippi selected Molina Healthcare, TrueCare and Magnolia Health Plan to serve beneficiaries of the state's coordinated care program, MississippiCAN, and the Children's Health Insurance Program.
Source:
Beckers Payer