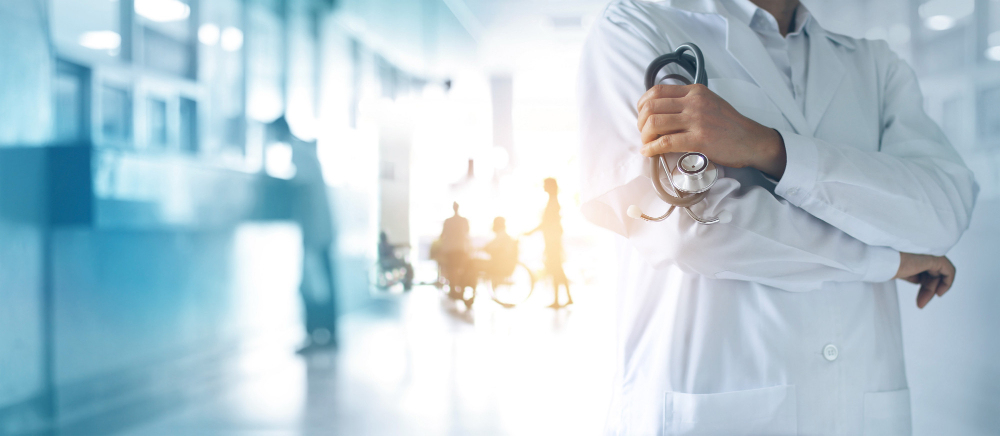 Insurers are partnering with organizations to better care for underserved populations, and taking steps to address health inequities. Here are seven health equity updates Becker's has reported on in September.
Empire BCBS opens NYC community center to address health disparities
Empire BlueCross BlueShield HealthPlus created a new community center in New York City to help combat health disparities and increase access to resources in underserved communities, the insurer said Sept. 9.
CMS seeks public feedback on healthcare access, equity
CMS is asking for public feedback on challenges related to accessing healthcare and advancing health equity, the agency said Sept. 6. The agency is seeking comments from any interested stakeholders, especially patients and their families, providers, clinicians, consumer advocates and healthcare professional associations.
Q&A with UCare's CEO on building an anti-racist healthcare organization
UCare CEO Hilary Marden-Resnik spoke with Becker's to explain how her work advances the company's journey as an anti-racist organization through the prioritization of health equity initiatives and whole-person care.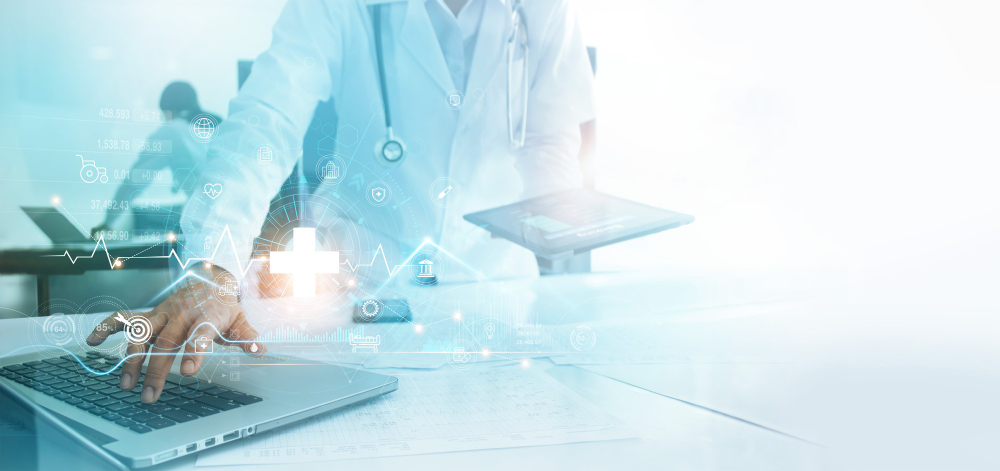 Google adding Medicaid search filters, enrollment info as part of health equity push
Google is adding more filters to make it easier for users searching for Medicare and Medicaid plans to enroll and find providers included in their insurance, the tech company said Sept. 12.
Molina partners with street-based medical group to serve unhoused members in San Diego County
Molina Healthcare of California expanded its partnership with Healthcare in Action, a street-based medical group that provides care for unhoused people, to San Diego County, the insurer said Sept. 14. The group will connect unhoused people in hospitals, emergency rooms and skilled-nursing facilities with primary care and support, with the goal of eventually transitioning them to long-term housing.
Startup Cityblock Health expanding to Indiana to serve MDwise plan members
CityBlock Health, a company focused on providing care to low-income patients, is expanding to Indiana in partnership with insurer MDWise, according to a Sept. 20 news release. The startup provides medical care, behavioral health and social services through home care, telehealth and at Cityblock hubs.  
Race, not insurance, bigger factor in severe pregnancy complications, study finds
A Blue Cross Blue Shield Association study found rates of severe complications during pregnancy are continuing to rise among Blue Cross Blue Shield Members and Medicaid beneficiaries. The association laid out several steps to take to reduce these rates over time in a Sept. 21 report.
Source:
Beckers payer