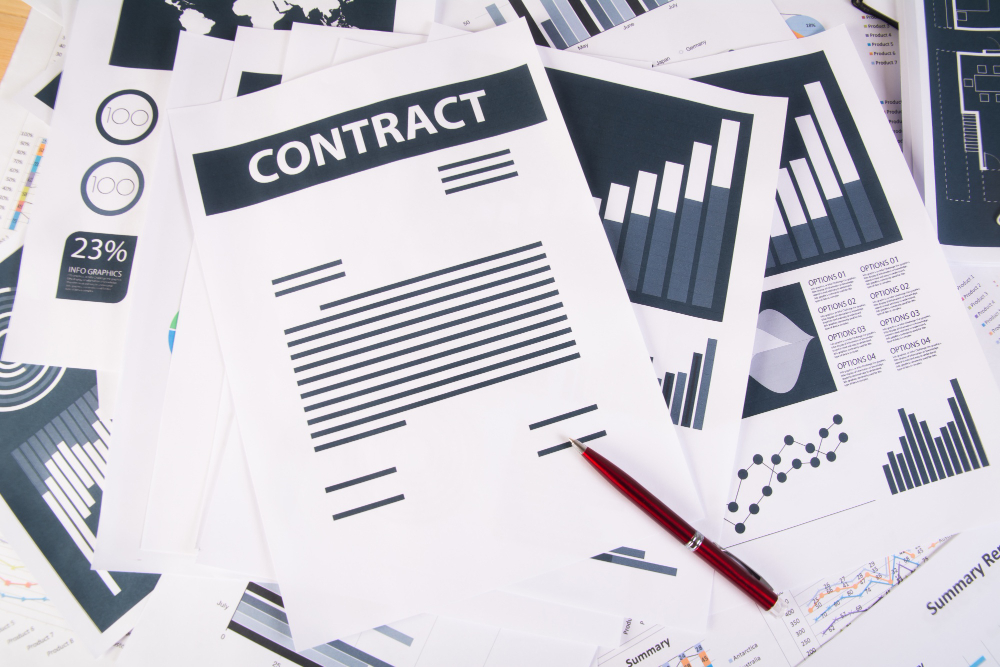 Here are seven new contracts and extensions Becker's has reported since Jan. 4.
CVS Accountable Care Organization and Chicago-based Rush University System for Health are collaborating on ACO REACH participation for Medicare members in the Chicago area.

Blue Cross Blue Shield of Texas and Abilene, Texas-based Hendrick Health have extended their contract agreement through April 30, avoiding a split between the two organizations. The contract was set to expire Feb. 1. 

UnitedHealthcare is back in network with Clovis, Calif.-based Community Health System. The health system continues to negotiate new contracts with the two other payers, Cigna and Anthem Blue Cross, it went out of network with at the end of 2022. 

Cigna of Ohio and Cincinnati-based Mercy Health reached an agreement to keep over 12,000 patients in-network. 

Horizon BCBS scored a contract extension to manage health insurance for New Jersey state employees, despite state officials and media reports alleging that previous contract terms have not been upheld by the payer. Horizon's contract is worth about $136 million annually and provides health coverage to 600,000 state employees, retirees and their dependents.

Aetna and Munster, Ind.-based Community Healthcare System agreed to a contract extension, avoiding a split that would have left Aetna commercial and Medicare Advantage members out of network. The two sides agreed to extend their current contract through at least Oct. 1. The agreement was set to expire Jan. 15. 

Aetna will manage health insurance for more than 740,000 North Carolina state employees, winning a contract BCBS North Carolina has held for over 40 years. State Treasurer Dale Folwell's office rejected protests of the contract decision from BCBS North Carolina and UMR, a UnitedHealthcare subsidiary. 
Source:
Beckers Payer