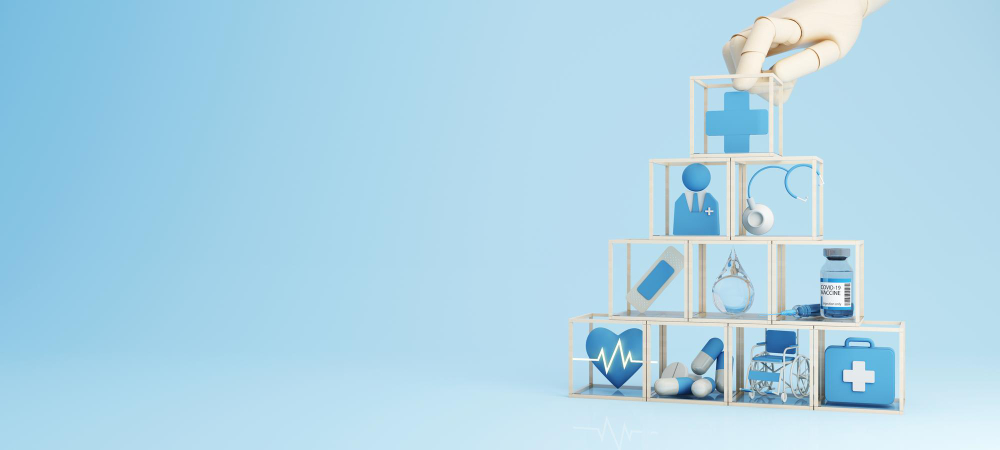 Contract disputes between payers and providers can affect thousands of people and their ability to access care. Most recently, contract issues nationwide have mostly stemmed from disagreements over reimbursement rates, especially amid rising costs and inflation.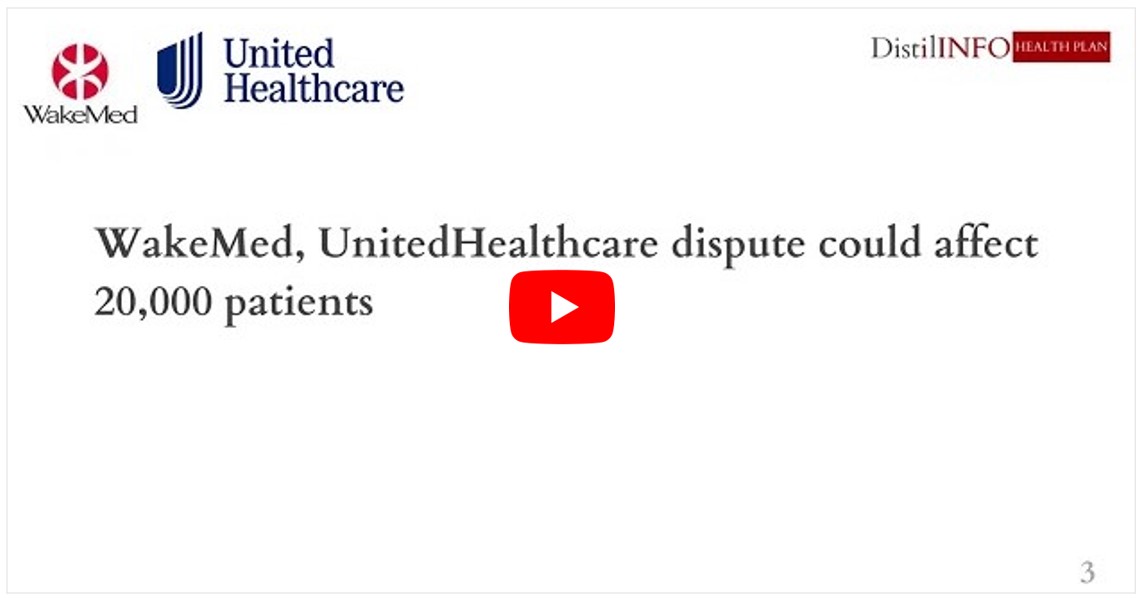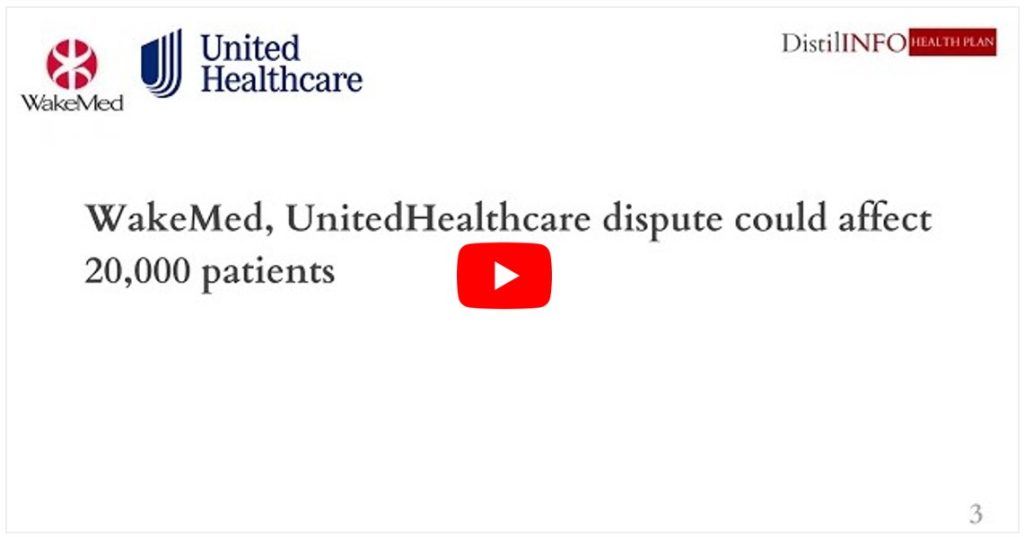 From disputes that have gone all the way to a state Supreme Court to those that have reached an agreement and fallen apart shortly after, these are eight recent payer contract disputes and resolutions:
Contract disputes:
WakeMed, UnitedHealthcare dispute could affect 20,000 patients
A contract dispute between Raleigh, N.C.-based WakeMed Health and Hospitals and UnitedHealthcare could leave 20,000 patients out-of-network if an agreement is not reached before June 1. WakeMed claims UnitedHealthcare is denying too many claims, while UnitedHealthcare says WakeMed's rate demands are too high.
Anthem, SCL Health contract negotiations ongoing amid rate increase dispute
Anthem and Broomfield, Colo.-based SCL Health are in the midst of negotiations for a new contract, KKCO reported May 18. SCL is seeking a rate increase before the current contract ends July 1.
Anthem, Northside argue before Georgia Supreme Court
Anthem and Atlanta-based Northside Hospital system attorneys appeared before the Georgia Supreme Court on May 17 regarding their ongoing contract dispute. The disagreement began last year after Anthem said it wanted to change its contract with Northside, citing lower rates at nearby hospitals. Northside refused, citing a new Georgia law that prohibits payers from terminating a provider's in-network coverage for up to 150 days after a public health emergency. In April, a lower court ordered Anthem to remain in-network with Northside until further notice. Now, Anthem is looking to narrow the definition of a public health emergency before the state's highest court. A decision is expected within the next six months.
U of Vermont Health Network, UnitedHealthcare still working on deal
The University of Vermont Health Network and UnitedHealthcare have once again extended their current contract, now through May 27. The two companies have been at odds over reimbursement rates since early March. The health system cited administrative issues, including delays to approve care. About 3,000 commercial patients could be affected by a contract termination. An agreement was reached in late March, but the two returned to negotiations in May.
U of Mississippi Medical Center, BCBS agree on mediator
Jackson-based University of Mississippi Medical Center and Blue Cross and Blue Shield of Mississippi agreed on a mediator in May to oversee their ongoing contract impasse over reimbursement rates. The medical center has been out of network with BCBS since April 1, affecting tens of thousands of patients across the state.
Contract resolutions:
Central Maine Healthcare, Aetna update contract
Central Maine Healthcare reached an agreement with Aetna in May that includes updated terms for physician services and some hospital services at Central Maine Medical Center for all commercial policyholders.
Humana, Baton Rouge General reach contract agreement
Humana and Louisiana's Baton Rouge General Hospital reached a coverage agreement in April for up to 12,000 Medicare Advantage members. The dispute was over reimbursement rates, and in-network coverage was set to end May 3. Hospital patients under a Humana Medicare Advantage will remain in-network at the system's three hospitals, 30 clinics, Baton Rouge Rehab Hospital and Mid City Specialty Network.
Rhode Island redoing Medicaid contract process after Tufts misses deadline, BCBS submits empty bid
Rhode Island is starting over with its $7 billion five-year Medicaid contract bidding process after a series of issues excluded some of the state's largest payers. On May 13, the Rhode Island Department of Administration said federal policy changes to Medicaid meant the contract language needed updating and the process redone. The current contract ends in July 2023, but Blue Cross Blue Shield of Rhode Island and Tufts Health were originally left out of the new bidding process. BCBS submitted their "bid" on a blank CD and with no paper copy, though neither the state nor BCBS confirmed that meant the company was disqualified. In January, Tufts Health was disqualified from the bidding process after submitting its bid two minutes late due to traffic and construction.
Source:
Beckers Payer