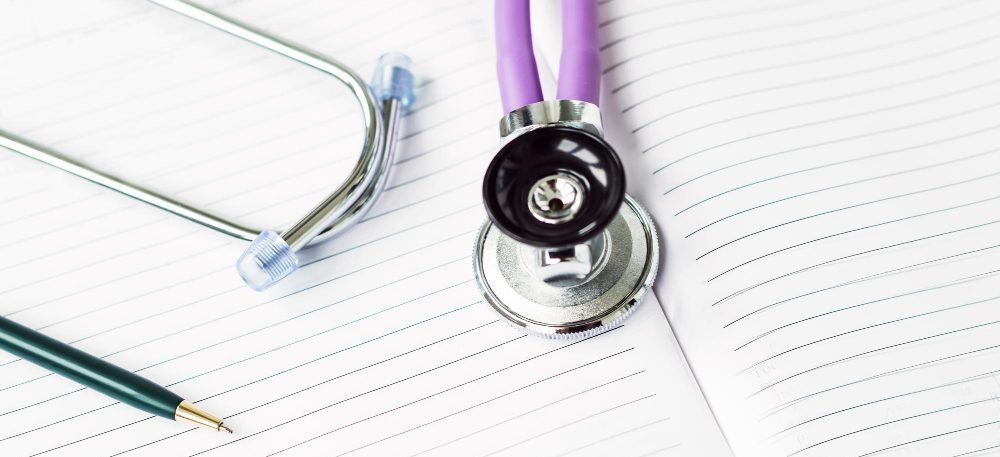 From Pennsylvania passing a bill to streamline the process, to 95 percent of hospitals reporting increased staff time seeking approvals, here are eight stories about prior authorization that Becker's has reported since Sept. 20.
1. Pennsylvania Gov. Tom Wolf on Nov. 3 signed a bill aiming to streamline the prior authorization process. The law requires insurers to provide timely approval for nonurgent and emergency healthcare services to physicians before services and treatment plans are rendered, according to a news release from the state Sen. Kristin Phillips-Hill's office. It also creates a timely process for appeals determinations, and if an insurer questions the necessity of a service, the law calls for a peer review by a physician from the specialty in question. It also creates an electronic portal with all prior authorizations and accompanying paperwork flowing into one site. 
2. Ninety-five percent of hospitals reported increases in staff time spent seeking prior authorization approval, according to a Nov. 2 survey from the American Hospital Association. 
3. Humana and Boston-based Cohere Health on Oct. 24 expanded their partnership again to enable a digitized prior authorization process nationwide for cardiovascular and surgical services. The expansion follows a pilot with 200 provider groups that began in December that led to 34 percent faster submission rates.
4. Stillwater Medical Center in Oklahoma ended all in-network contracts with Medicare Advantage, citing high prior authorization burden as one of the reasons for its decision. Humana and BCBS of Oklahoma were notified in early October that their Medicare Advantage members will no longer receive in-network coverage after Jan. 1.
5. Blue Cross Blue Shield of Massachusetts said Oct. 12 that its artificial intelligence prior authorization pilot at Boston-based New England Baptist Hospital trimmed approval wait times by eight days.
6. Regence and MultiCare Connected Care said Oct. 11 they have launched the nation's first HL7 FHIR-based prior authorization system. The new interface will allow providers to submit prior authorization requests directly from MultiCare's EHRs — enabling faster determinations and reducing administrative burden and costs.
7. Nearly 82 percent of medical practices said prior authorization is very or extremely burdensome, according to an Oct. 11 report from Medical Group Management Association.
8. Texas' physician "gold card" rules went into effect Oct. 1. Under the law, physicians who have a 90 percent prior authorization approval rate over a six-month period on certain services are exempt from prior authorization requirements for those services.
Source:
Beckers Payer