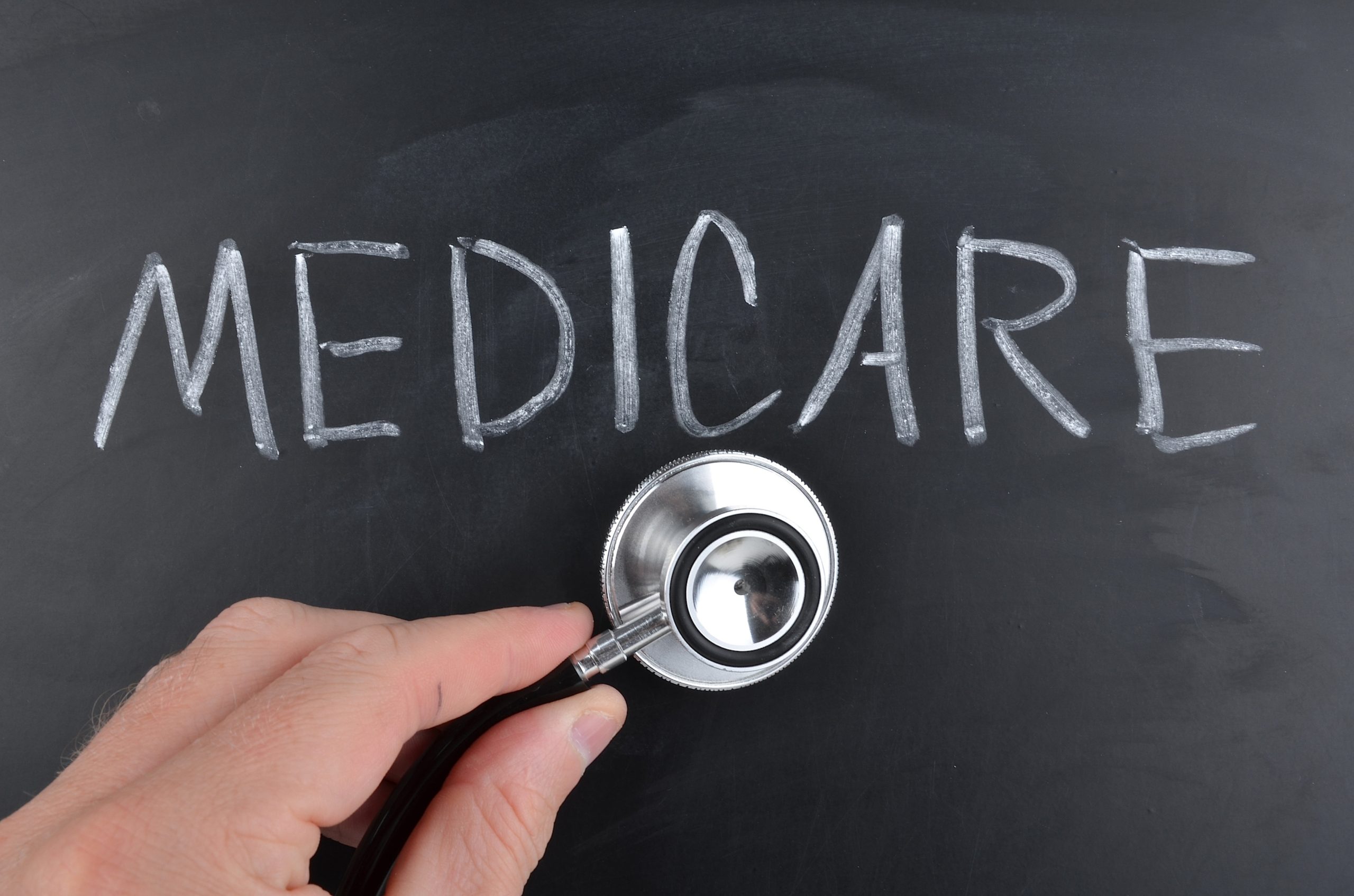 In recent Medicare Advantage developments, Humana challenges CMS over repayment rules, enrollment shifts towards rural areas, and spending disparities between MA and traditional Medicare. Wellcare partners with the American Legion for veteran-focused plans. Medicare Advantage faces challenges in meeting the needs of the sickest patients. U.S. Representative Ritchie Torres proposes a "Right to Medicare" bill, allowing retirees healthcare choices. Many beneficiaries disenroll within five years.
9 Recent updates in Medicare Advantage:
1. Humana Challenges CMS Rule: Humana has taken a stand against a CMS regulation that could potentially burden insurers with substantial repayment obligations.
2. Shifting Enrollment Trends: New research by the Department of Health and Human Services (HHS) reveals that the growth in Medicare Advantage primarily results from individuals transitioning from traditional Medicare.
3. Rural Enrollment Surge: A recent analysis by KFF indicates that Medicare Advantage enrollment is experiencing more rapid growth in rural and micropolitan areas compared to metropolitan regions.
4. Spending Variability: A study published in the September issue of Health Affairs reports that while Medicare Advantage plans generally spend less per enrollee than traditional Medicare plans, spending differences vary significantly based on the beneficiary's condition. Chronic kidney disease shows the most substantial spending disparity.
5. At-Home Care Discrepancy: Another Health Affairs study highlights that Medicare Advantage beneficiaries are less likely to receive ongoing at-home care but are more likely to receive one-time visits compared to their counterparts in traditional Medicare.
6. Challenges for the Sickest Patients: According to Steven Gordon, MD, CEO of St. Charles Health System in Bend, Ore., Medicare Advantage may not adequately meet the needs of the sickest patients.
7. Humana's Legal Battle: Humana is in a legal dispute with CMS over stricter auditing standards for Medicare Advantage plans. The insurer has filed a lawsuit, seeking to overturn the final rule, which would allow CMS to recover certain payments made to MA plans.
8. Veterans' Partnership: Wellcare, the Medicare Advantage business of Centene, is collaborating with the American Legion to offer Medicare Advantage plans tailored to complement the benefits veterans receive through the VA.
9. Enrollment Trends: A study published in JAMA Health Forum reveals that a significant number of Medicare Advantage beneficiaries disenroll from their plans within five years of enrolling.
Additionally, U.S. Representative Ritchie Torres is set to introduce a "Right to Medicare" bill, which will require employers offering retiree healthcare benefits to provide the option for retirees to choose Medicare Advantage or traditional Medicare. This initiative stems from concerns about the transition of 250,000 retired New York City employees from traditional Medicare to an Aetna Medicare Advantage plan.