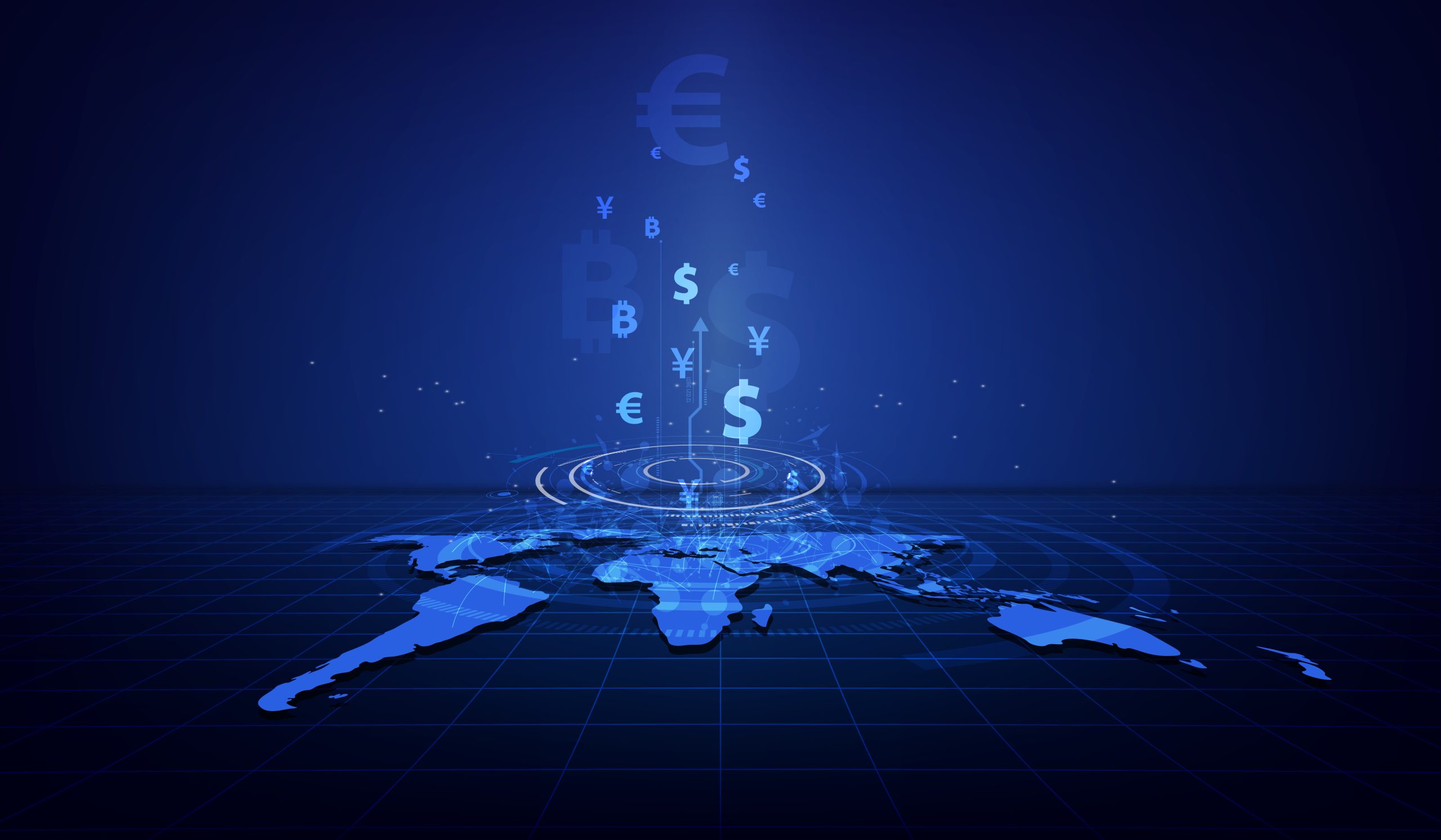 Aetna will enter the Affordable Care Act's (ACA's) exchanges in four more states, bringing its total footprint to 12 states, the insurer announced late last week.
The CVS Health subsidiary will begin offering plans in California, Delaware, Illinois and New Jersey for the 2023 plan year. Aetna already offered plans in Arizona, Florida, Georgia, Missouri, North Carolina, Nevada, Texas and Virginia after returning to the exchanges at the beginning of 2022.
Aetna exited the exchanges in 2018 following years of losses.
"With millions of Americans being uninsured or underinsured, our plans provide quality care, at an affordable price and the ability to conveniently access this care using virtual technology and in-person care in their communities," said Kyu Rhee, M.D., chief medical officer at Aetna, in the release. "By bridging the gap between people and the support and services they need, we can offer a human-centered approach where, when and how they need us."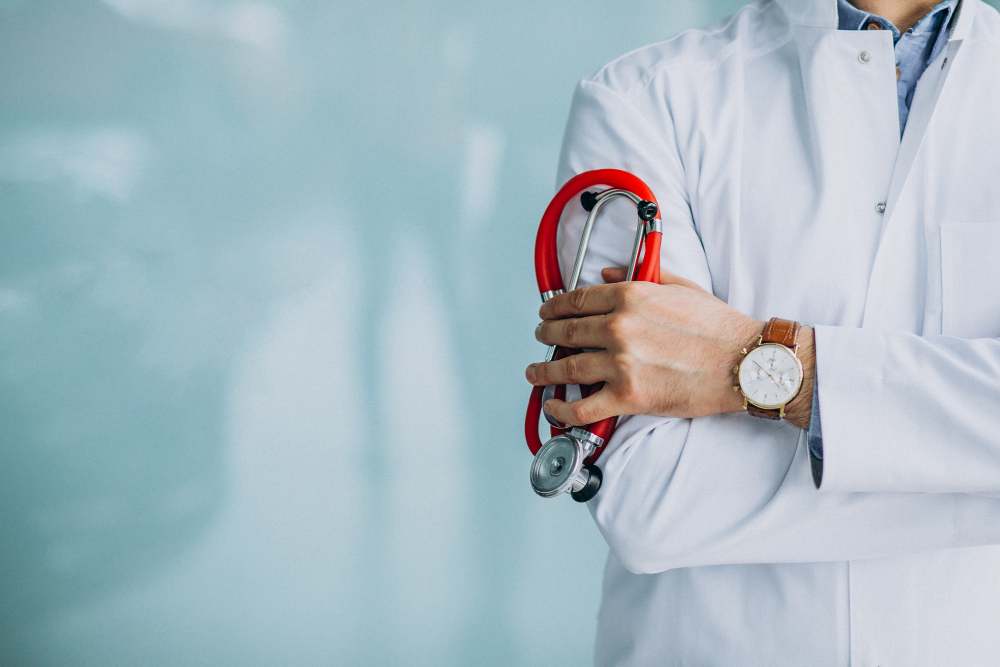 The exchange plans are a co-branded Aetna-CVS Health product that offers access to Aetna's provider network in tandem with walk-in visits at 1,100 CVS MinuteClinics and on-demand virtual care. The Aetna CVS Health plans offer coverage for a slew of services including pediatrics, emergency care, lab services, prescription drugs and mental health care.
Plans may include $0 in-network virtual visits and walk-in clinic services, according to Aetna.
"We understand that everyone has their own unique circumstances and making health care simple, easy and affordable is how we are meeting them where they are on their journey," said Anand Shukla, senior vice president of individual markets at Aetna, in the release. "We're ensuring more Americans can get access to Aetna's quality care. We are uniquely positioned to work with the member to achieve better outcomes ."
Source:
Fierch Healthcare