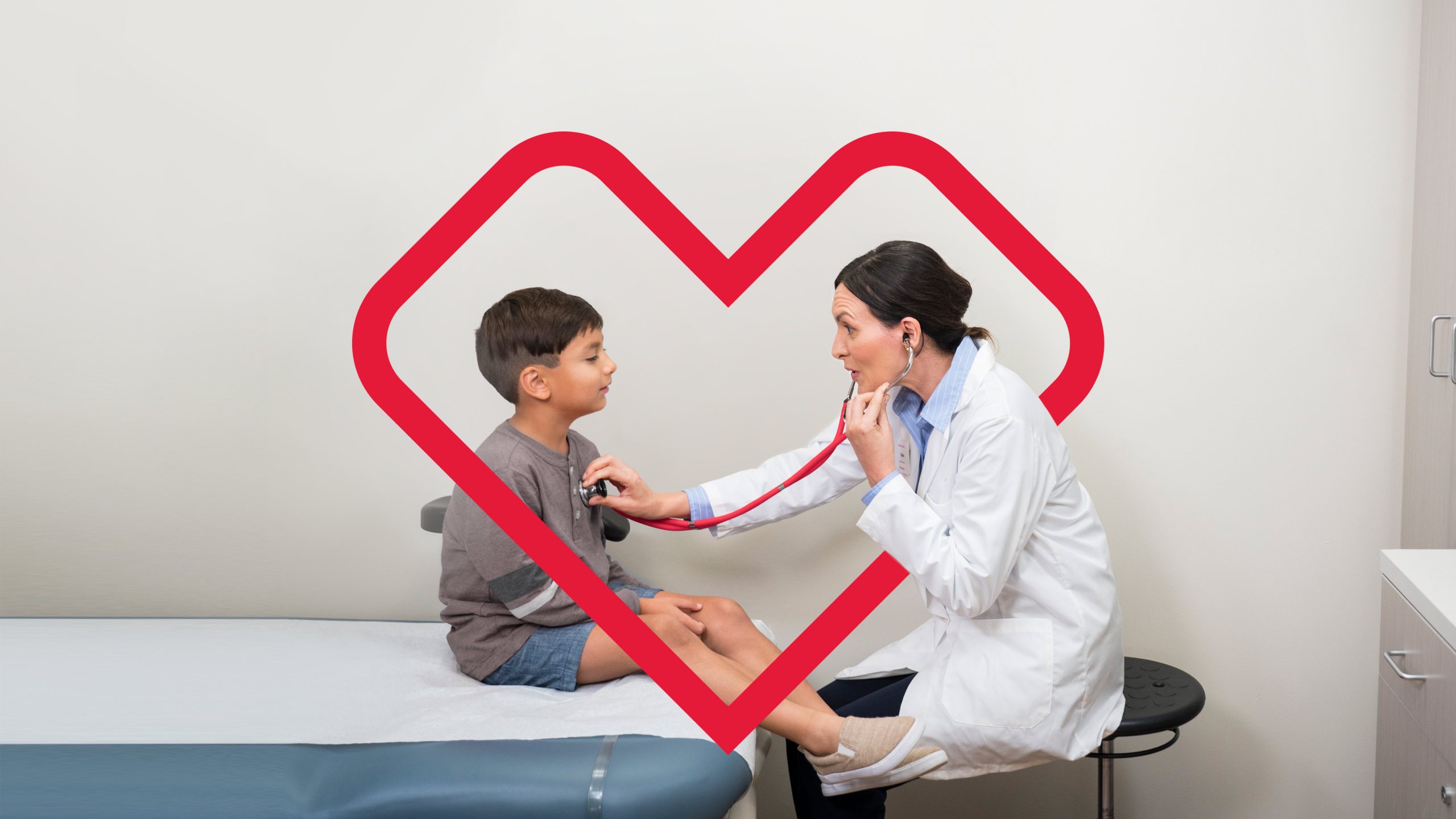 More than 500,000 Medicare beneficiaries are affected with kidney failure, with more than 150,000 receiving coverage through a Medicare Advantage program. These patients are entitled to high-quality, convenient care that allows them to live their best lives outside of the hospital. As a result, AHIP has become a supporting member of Innovate Kidney Care (IKC). IKC is a patient advocacy initiative aimed at expanding patient options for dialysis training and care at home.
DistilINFO High Five
1. Special care:
Not all patients have access to the same choices for their dialysis care. Self-dialysis, including peritoneal dialysis and home hemodialysis, is a safe and effective treatment option for patients facing permanent kidney failure – also known as End-Stage Renal Disease (ESRD) or End-Stage Kidney Disease (ESKD) – while they wait for a kidney transplant, or if they are ineligible for a transplant.
2. Renal diseases:
"For many patients with end-stage renal disease, home dialysis can be a convenient, effective, affordable way for them to receive their life-sustaining treatments," said Matt Eyles, president and CEO of AHIP. "Health insurance providers strongly support home dialysis as an important choice for patients for whom it is appropriate. Through COVID-19, we have seen that home-based care choices are more important than ever to ensure that patients get the care they need and deserve in a comfortable, safe setting."
3. Good quality of life:
Home dialysis offers logistic, economic, and quality of life benefits for patients experiencing kidney failure. However, despite these advantages, it is widely underused in the United States, particularly among people who are lower-income, Black or Hispanic. AHIP continues to advocate for regulatory modernization in Medicare Advantage to increase access to home dialysis care.
Read More: Five best insurers for hybrid jobs
4. Health acceleration:
"Innovate Kidney Care is dedicated to accelerating patients' access to home dialysis," said Tonya Saffer, spokesperson for Innovate Kidney Care. "With AHIP adding its support, we can increase momentum and support for our efforts to modernize the Medicare End-Stage Renal Disease Conditions for Coverage and empower patient choice in the management of their care, regardless of race, ethnicity, or income."
5. Organization:
IKC's diverse group of organizations works together to advocate for the Centers for Medicare & Medicaid Services (CMS) to modernize the ESRD Conditions for Coverage and related guidance for better patient outcomes, improved patient experiences, improved clinician experiences, and lower costs of care.