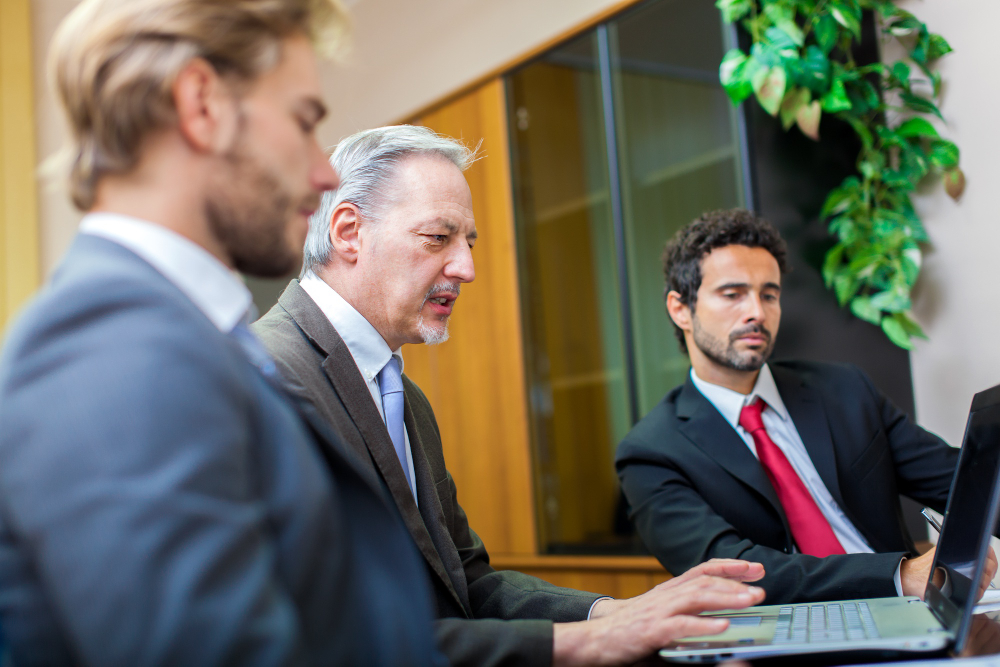 Albertsons has appointed Tom Moriarty as Executive Vice President and General Counsel. With a strong background in healthcare and legal affairs, Moriarty's expertise will support Albertsons' growth as a leading grocery and pharmacy retailer, prioritizing customer well-being and compliance with regulations.
Albertsons, the grocery chain, has announced the appointment of Tom Moriarty as the new Executive Vice President and General Counsel, starting from June 5. Mr. Moriarty expressed his excitement about joining Albertsons, highlighting the company's commitment to its customers' well-being and its role as a vital grocery and pharmacy retailer in the communities it serves.
Previously, Mr. Moriarty held several key positions at CVS Health, including Executive Vice President, Chief Policy and External Affairs Officer, and General Counsel. During his tenure, he also served as Chief Strategy Officer and Executive Vice President of Global Pharma. Mr. Moriarty played a crucial role in overseeing legal and regulatory functions related to CVS Health's notable $78 billion acquisition of Aetna in 2018, demonstrating his expertise in strategic management and legal affairs.
Before his time at CVS Health, Mr. Moriarty spent 12 years at Medco Health Solutions, where he played a significant role in the company's merger with Express Scripts. His experience in navigating mergers and acquisitions adds to his diverse skill set and deep understanding of the healthcare industry.
Albertsons' decision to appoint Mr. Moriarty reflects the company's focus on strengthening its leadership team with experienced professionals who can contribute to its continued growth and success. As the Executive Vice President and General Counsel, Mr. Moriarty will bring his extensive background in policy, external affairs, and legal matters to support Albertsons' operations and ensure compliance with relevant regulations.
The appointment of Mr. Moriarty is a strategic move for Albertsons, positioning the company to further enhance its position as a leading grocery and pharmacy retailer. With his wealth of experience in the healthcare industry and expertise in legal affairs, Mr. Moriarty is well-equipped to navigate the complex regulatory landscape and drive Albertsons' mission of serving the well-being of its customers.
As Mr. Moriarty assumes his new role at Albertsons, the company expects to benefit from his leadership and strategic insights. His track record of successful mergers and acquisitions, along with his focus on customer well-being, aligns with Albertsons' commitment to providing exceptional service and meeting the evolving needs of its customers.
The addition of Mr. Moriarty to Albertsons' executive team marks an exciting development for the company. It demonstrates their dedication to bringing in top talent and reinforces their commitment to delivering high-quality grocery and pharmacy services. With his extensive background and expertise, Mr. Moriarty is poised to make valuable contributions to Albertsons' continued growth and success in the competitive retail landscape.