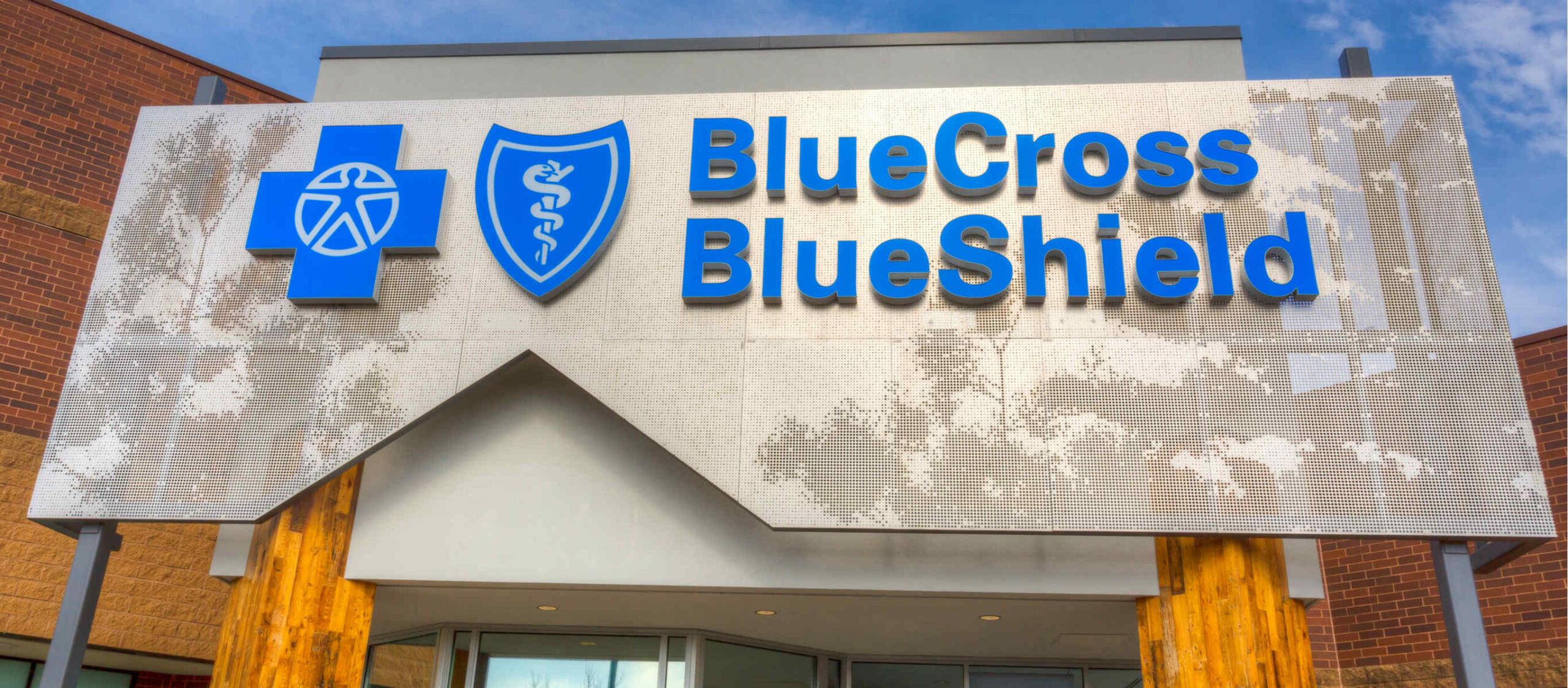 Blue Cross Blue Shield Association's high-performance network, named Blue HPN, has been joined by 45 employers as an organization choice for their workers, a number Jennifer Atkins, VP of organization arrangements at BCBSA, said is set to increase. Blue HPN was established in 2019.
The Blue HPN is one of the significant public pushes from BCBSA, which represents 36 autonomous Blue organizations. Cost-saving for employers is the network's major thrust, which it aims to do by pairing employees with providers that are known for giving high quality and efficient care.
The latest joiners began their association as late as in 2019 and 2020 due to Covid-19-induced difficulties. Ms. Atkins said she didn't know how well Blue HPN was going to land on the market. Some employers were willing to make changes, while others chose to file away the network for another year with less complexity.
340,000 plus employees and their close family members can now rely on the Blue HPN, as it spreads its wings to 10 cities in the U.S.
In the Blue HPN, tying payment to quality can translate to an average of 11 percent in total cost of care savings for employers, and up to 20 percent in some markets, when compared to a BlueCard PPO plan, Ms. Atkins said. The BlueCard PPO plan already has a 5 to 9 percent lower total cost of care when compared to other national payers, she added.
She began her career from the side of contract negotiator for payers, which eventually took the shape of Cincinnati-based Bon Secours Mercy Health. A commitment to comprehend the payer viewpoint drove her to a job at Anthem, and later to her present position at BCBSA. Today, she also looks after Centers of Excellence programs, value-based care programs, and other network reporting and quality efforts.