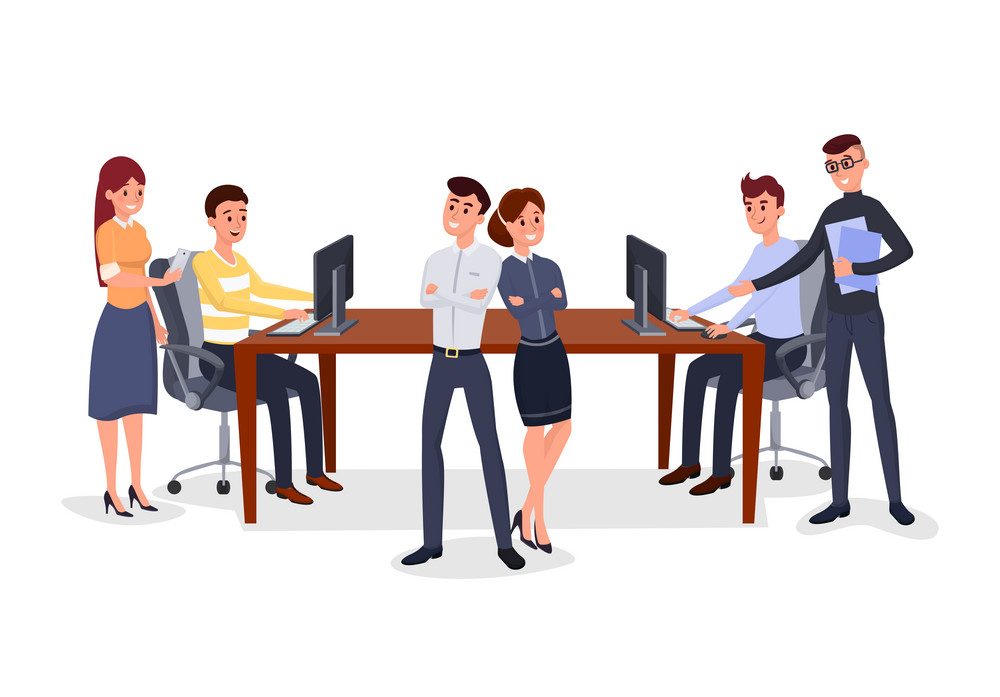 Bright Health Group, Inc. has updated its 2022 Bright HealthCare AEP/OEP Membership projection, which now includes over 1 million lives across its Commercial and Medicare lines of business. The higher membership prediction reflects better-than-expected retention and growth in key markets such as Florida, North Carolina, and Texas during open enrollment.
Revenue: To differentiate in the consumer retail healthcare industry, the company continues to invest in scaling its technology and operating systems. The Company also confirmed its remaining 2022 forecast, with an updated Revenue projection of $6.3 – $6.5 billion, which is higher than the previously disclosed range of $6.3 – $6.5 billion.
Ability: "We continue to demonstrate our ability to drive scale within our differentiated model and are now well-positioned to realize the full potential of the Bright Health Group strategy," said Mike Mikan, President, and CEO.
Tech-enabled: Bright Health Group is the first completely coordinated, technology-enabled system of care designed for the consumer retail market in healthcare. Their unique method integrates care delivery with care financing to improve outcomes, reduce costs, and improve the customer experience.
Service: "Serving 1 million health plan members was a key milestone for the Company. Combining our scale with our growing integrated care delivery business, NeueHealth, provides the opportunity to start realizing meaningful operating efficiencies across the enterprise. We are making the necessary investments now to position ourselves for long-term success", said Mikan.
Enterprise: NeueHealth and Bright HealthCare are their two market-facing enterprises. Through their owned and connected clinics, NeueHealth delivers care delivery and value-based enablement services to over 400,000 value-based patients. Over 1 million people in the United States are covered by Bright HealthCare's commercial and Medicare health plans.