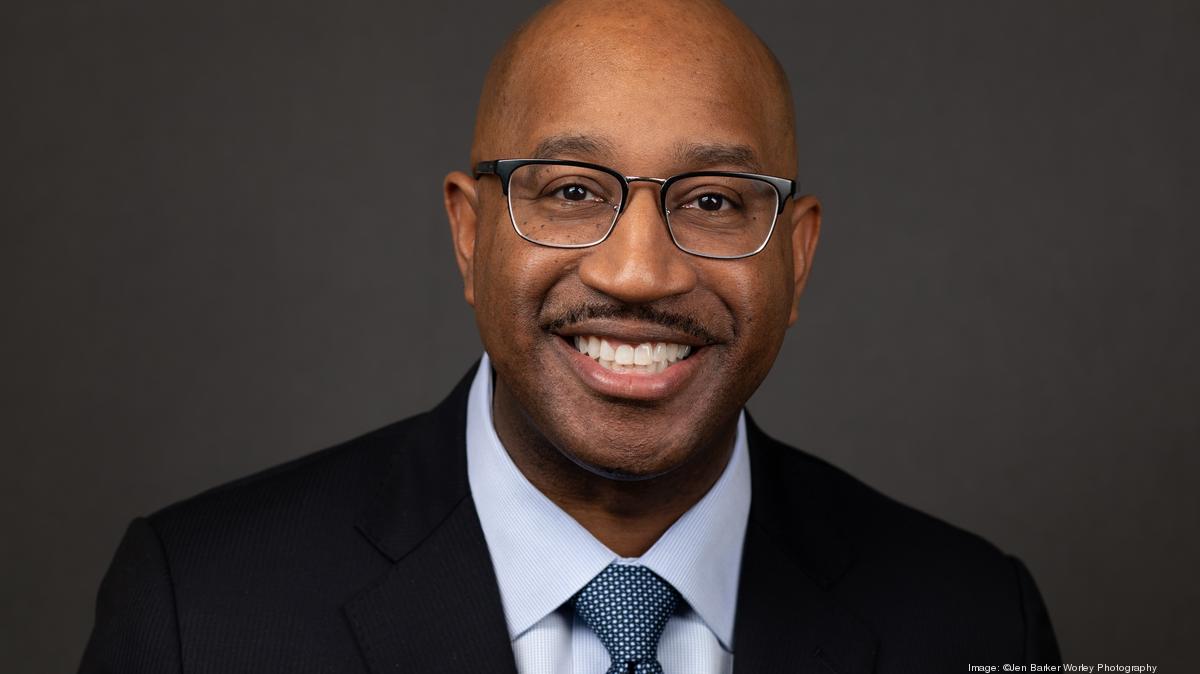 The combined Tufts Health Plan and Harvard Pilgrim Health Care have named a new CEO. Cain A. Hayes will become chief executive on July 5, about six months into the merger of Tufts and Harvard Pilgrim. He will replace soon to retire Tom Croswell.
New Executive to lead: Cain Hayes, president, and CEO of Gateway Health in Pittsburgh was given the position, as the current CEO of Tufts Health Plan and Harvard Pilgrim Health Care, Tom Croswell, announced his retirement in late January. "I am thrilled about the opportunity to lead the organization to its full potential in helping shape health care to better serve our members and communities," Hayes said in a statement.
A strategic merger: Tufts Health Plan and Harvard Pilgrim Health Care officially merged in January of this year and serves 2.4 million members in Massachusetts, Maine, Connecticut, New Hampshire, and Rhode Island. Gov. Charlie Baker was CEO of Harvard Pilgrim Health Care from 1999 to 2009 and led the company out of receivership. Baker has not yet announced if he is running for a third term as governor, ramping up speculation about his next move.
A successful track record: "Cain brings a wealth of experience to this role both as a proven leader and seasoned health care veteran with a distinguished track record of success," Joyce Murphy, chair of the board of Tufts and Harvard Pilgrim said in a press release. "His experience, values and mission-oriented leadership make him well-suited to lead the organization into the future."
First black to sit as CEO: Hayes, who is Black, brings diversity to the corner office at Tufts and Harvard Pilgrim, where the CEOs in recent decades have been white men. He previously held leadership roles at Blue Cross and Blue Shield of Minnesota and Aetna. Hayes joins the organization from Gateway Health located in Pittsburgh, Pennsylvania, where he currently serves as president and CEO and is responsible for the strategy and day-to-day operations of one of the nation's top-ranked managed care organizations.
Potential collaboration: The combination of Tufts Health Plan and Harvard Pilgrim Health Care represents the coming together of two of New England's most iconic nonprofit health care companies. Representing nearly 90 years of combined service to their members and the community, together they are building upon their diverse legacies and innovative collaboration by making it their purpose to guide and empower healthier lives for their members – no matter their age, health, race, identity, or income.