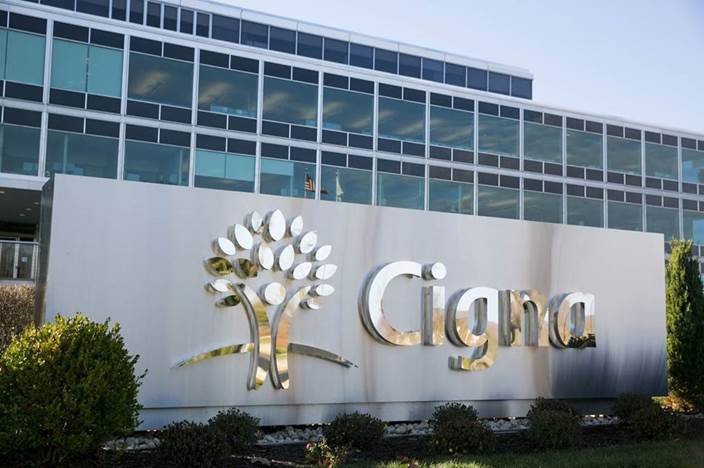 Multinational healthcare and insurance giant Cigna has reportedly expressed interest in acquiring fellow insurer Centene recently. Reports suggested that the talks were informal and in the preliminary stage, and fell short of serious discussions.
No interest overlap in deal: While there is little doubt that many other firms with similar interests would be vying for Centene, the Bloomfield, Connecticut-based enterprise is firm favorite as the two companies would have almost negligible overlap and safely clear the hawkish antitrust regulations.
Shares take a hit: The day reports emerged of a likely approach by Cigna, Centene's scripts fell around 1.4% to close at $75.34 at New York. At that price, the company was having a market value of about $44 billion. Cigna also took a hit and closed at $234.02, down 0.3%. The company's market value stood at around $77 billion.
Tailor-made for each other?: The deal, if it goes through, would fuel Cigna's expansion in the high-growth parts of the health insurance market: government-sponsored health-care programmes. Centene is a leading player in Medicaid for low-income people and Medicare for older Americans.
A financial behemoth: Any deal between the two giants — valued at $44 billion and $77 billion — would be one of the biggest in the healthcare sector. Similar deals fell through in 2017 after they were vehemently opposed by the antitrust regulators and later blocked by judges.
Centene CEO of 25 yrs to retire: Centene's Chief Executive Officer Michael Neidorff, who has been at the helm for 25 years, is all set to retire later this year, the company said in an announcement. The company will also add five directors to its board.