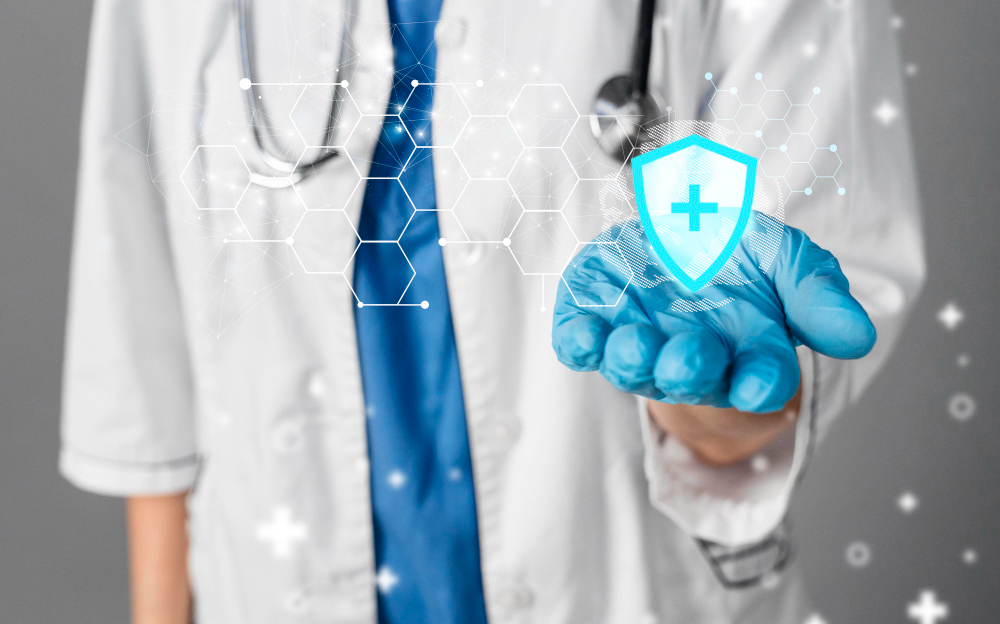 CVS Health said it has made progress toward its goal of reducing suicide attempts among adult Aetna members, but rates of suicide attempts in teen populations are increasing.
The company said in a Sept. 22 news release that suicide attempts among Aetna members decreased 15.7 percent through March 2022, compared to 2019 baselines. CVS Health, which owns Aetna, hopes to reduce suicide attempts among its health plan members by 20 percent by 2025.
Among adults on Aetna plans, suicide attempts decreased 34.1 percent through March 2022 from 2019 baselines.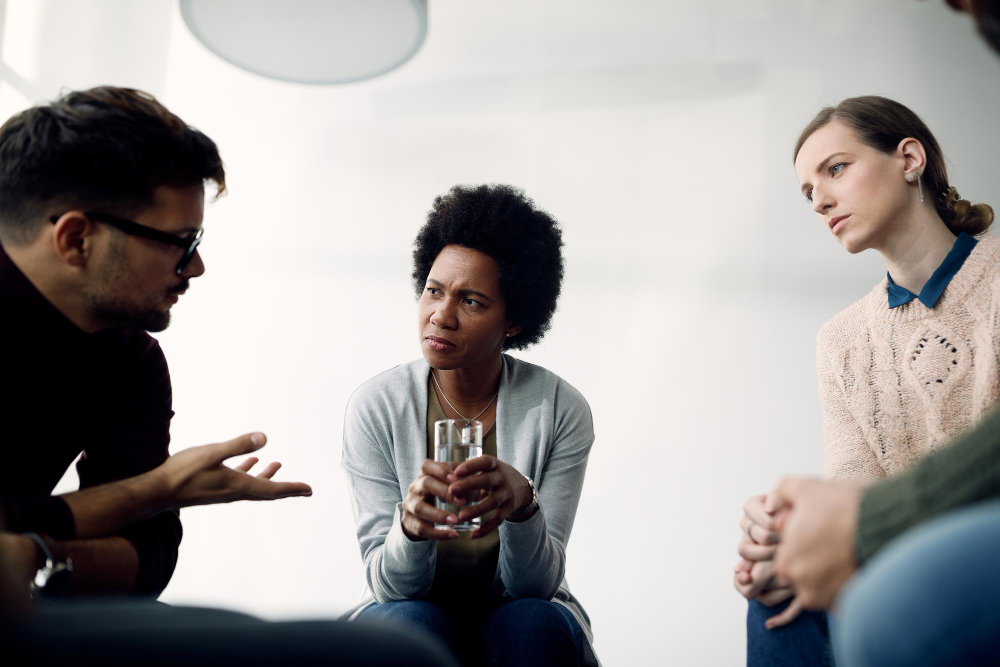 This trend was reversed among teenagers ages 13-17 on Aetna plans, with suicide attempts up 32 percent from 2019.
Earlier this year, the American Academy of Pediatrics and other advocacy organizations declared a state of national emergency in child and adolescent mental health. Suicide is the second leading cause of death among ages 10-24, according to the AAP. 
A CDC analysis found suicide rates have recently decreased among females 25 and older but increased among females ages 10-24. Among males, rates of suicide mortality decreased in ages 45-74 and generally increased among males 15-44.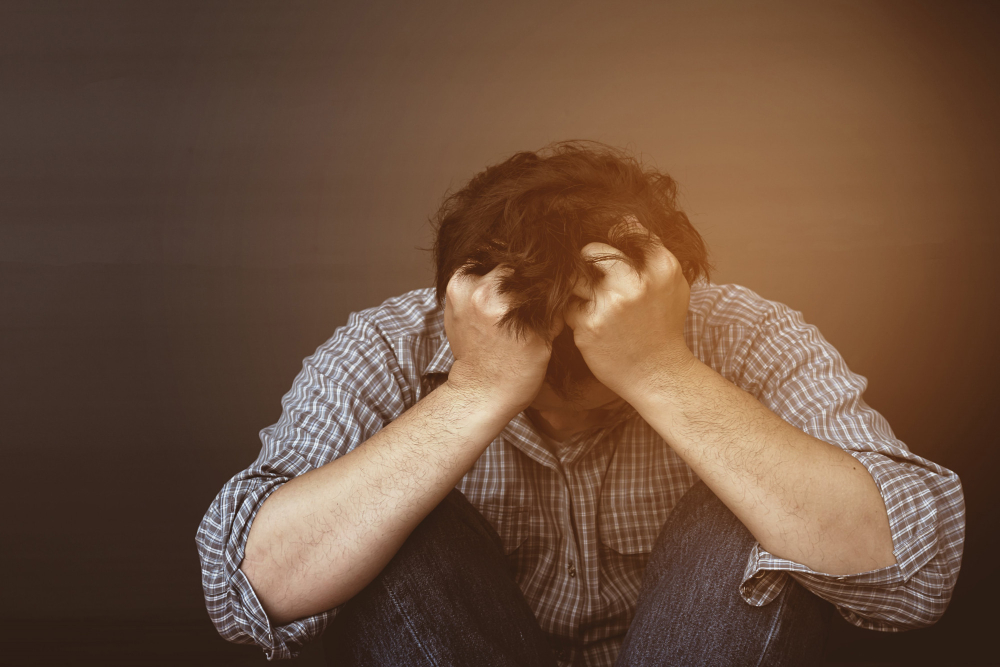 Sree Chaguturu, MD, executive vice president and chief medical officer for CVS Health, said in the news release the company is doubling down on efforts to prevent suicide attempts among teens.
Aetna uses outreach to families with children at high risk of suicide attempts, outpatient therpaies and its Caring Contacts program as tools to reduce suicide attempts, according to the news release.
"Our members are not immune to the national suicide crisis reported by the CDC. Though we are on track lowering suicide attempts in adults, our goal will not be reached until we can say the same for adolescents," Dr. Chaguturu said.
Source:
Beckers payer