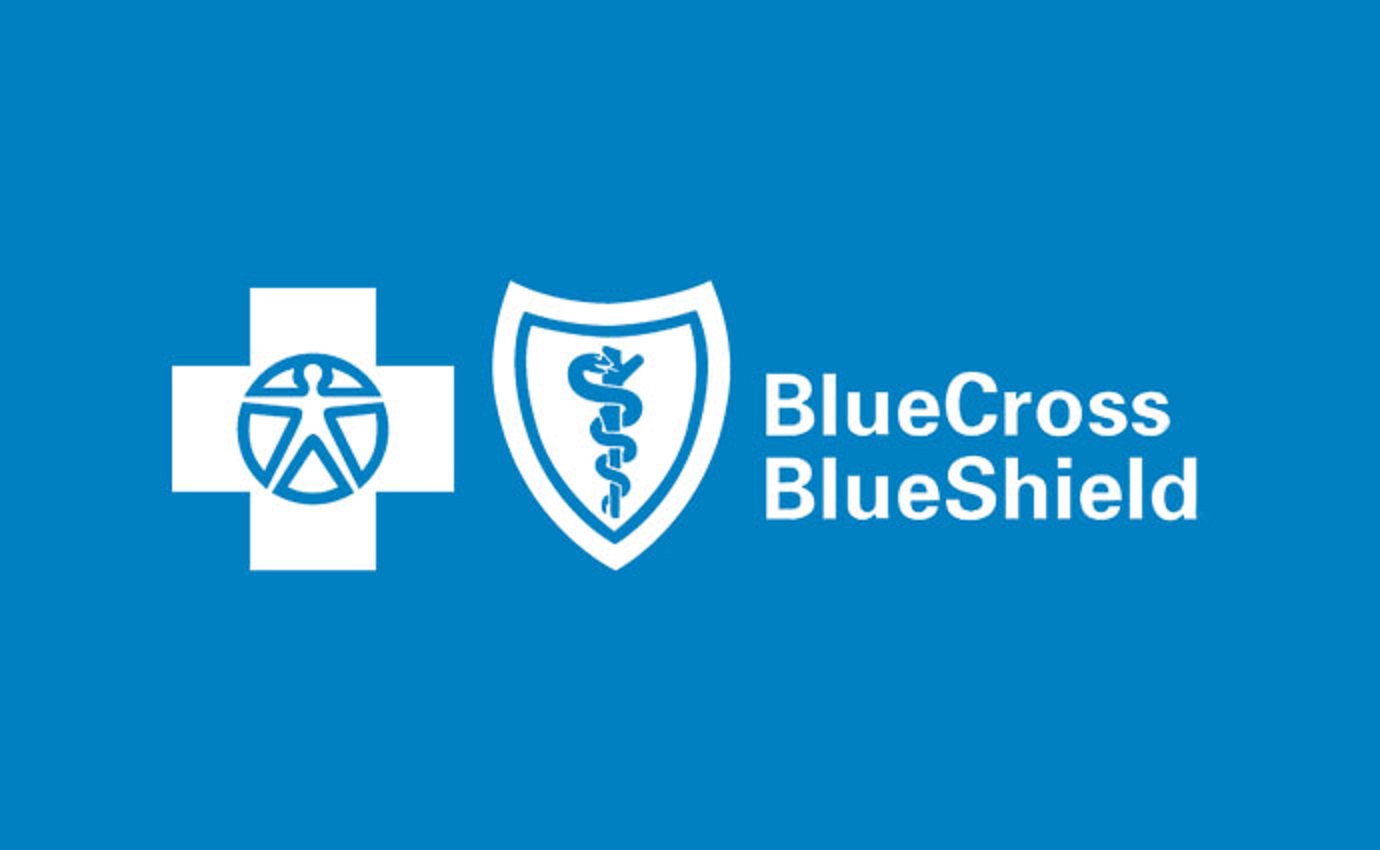 The Blue Cross Blue Shield Association (BCBSA), composed of 34 independent companies, plays a pivotal role in US healthcare. Originating from Blue Cross and Blue Shield, it offers diverse health plans. BCBSA prioritizes value-based care, COVID-19 initiatives, and health equity. Notable affiliates include Elevance Health, Highmark, CareFirst, and Health Care Service Corporation, each serving millions. BCBSA's rich history underscores its enduring significance in the evolving healthcare landscape, committed to providing coverage to over 115 million Americans.
The Blue Cross Blue Shield Association is a well-known name in the American healthcare landscape, comprising 34 distinct entities that extend healthcare coverage to people throughout the United States. But what exactly is the history behind this organization, and how do its various plans differ from one another?
In this article, we will delve into the origins and composition of the Blue Cross Blue Shield Association, shedding light on its significance in the healthcare industry.
Understanding the BCBSA
The Blue Cross Blue Shield Association, often abbreviated as BCBSA, is a national coalition encompassing 34 autonomous, locally operated Blue Cross Blue Shield companies. This association owns and oversees Blue Cross and Blue Shield-branded health plans available in over 170 countries. It also grants exclusive geographic licenses to independent companies for the use of these names.
Collectively, BCBSA-affiliated companies offer health insurance to a staggering 115 million individuals in the United States. Notably, more than 15 Blue Cross Blue Shield plans ranked among the top 50 largest health insurance companies of 2023, as reported by Forbes.
The Beginnings of Blue Cross and Blue Shield
The Blue Cross and Blue Shield story began as two separate endeavors. Blue Cross emerged in 1929, founded by Justin Ford Kimball, who served as the vice president of healthcare facilities at Baylor University. Initially, this nonprofit initiative provided hospital coverage exclusively to Dallas public school teachers, offering 21 days of hospital care for a mere $6 per year. Following its initial success, the plan expanded its reach, enrolling individuals from various professions across the city. Eventually, in 1960, it evolved into the Blue Cross Association.
In 1939, Blue Shield came into existence, focusing on covering physician services. This initiative was born out of the need to provide essential medical services to employees of lumber and mining camps in the Pacific Northwest, who faced various illnesses and occupational hazards. These employers organized plans that allowed individuals to access medical care through individual practitioners or physician groups for a monthly fee. In 1948, nine of these plans adopted the Blue Shield symbol, later renamed the National Association of Blue Shield Plans.
A Confluence of Forces
The landscape of healthcare underwent significant changes over time. In 1959, Congress established the Federal Employee Health Benefits Program (FEHBP), which grew to become the world's largest employer-sponsored group health insurance program, extending coverage to over 9 million federal employees, retirees, and their families. Under FEHBP, employees gained the option to enroll in Blue Cross or Blue Shield health plans.
Similarly, during the 1960s, the federal government selected Blue Cross and Blue Shield companies to administer Medicare plans. The culmination of these developments occurred in 1978 when the two companies consolidated their staff and operations, ultimately merging to form the Blue Cross Blue Shield Association in 1982.
BCBSA's Role in the Healthcare Industry
Blue Cross Blue Shield companies offer a wide range of healthcare plans, including commercial, Medicare Advantage, Medicaid managed care, Medigap, Medicare Part D, and individual exchange plans. According to a 2022 fact sheet, BCBSA provides coverage to 11.9 million individuals through Medicaid programs, 4.3 million through Medicare Advantage, 6.9 million on the individual market, and 6.9 million through small business employers. Impressively, BCBS plans and its affiliates accounted for 14 percent of Medicare Advantage enrollment in 2023, according to KFF.
BCBSA has also shown a commitment to transitioning away from fee-for-service models, with over 67 million members gaining access to value-based care from more than 580,000 providers as of 2022.
In response to the COVID-19 pandemic, BCBSA made substantial investments, channeling over $12.8 billion into COVID-19 initiatives and contributing more than $315 million to community-based nonprofit organizations addressing social issues exacerbated by the pandemic. Additionally, the organization facilitated the vaccination of over 2 million seniors in just 100 days through its Vaccine Community Connectors Program.
Furthermore, BCBSA's National Health Equity Strategy places a strong emphasis on data collection to measure disparities, collaborative efforts with healthcare providers to improve outcomes, addressing unconscious bias, and tackling maternal health disparities in local communities.
Prominent BCBSA-Affiliated Companies
Some BCBSA-affiliated companies operate under different names, which can sometimes obscure their ties to the association. Here are a few notable examples:
1. Elevance Health (Formerly Anthem): Elevance Health, formerly known as Anthem, stands as the largest for-profit managed healthcare company within BCBSA. It provides health plans under the Anthem Blue Cross and Blue Shield brand in 14 states. In January 2023, Elevance announced its plans to acquire Blue Cross and Blue Shield of Louisiana.
2. Highmark: Highmark Inc. is the fourth-largest Blue Cross and Blue Shield-affiliated organization in the United States. It operates plans in Pennsylvania, Delaware, New York, and West Virginia, serving over 4.4 million members.
3. CareFirst: CareFirst BlueCross BlueShield offers individual health plans covering medical, dental, and vision insurance in Maryland, Washington, DC, and Northern Virginia, serving 3.5 million members.
4. Health Care Service Corporation (HCSC): HCSC is the largest member-owned insurer in the country, holding the BCBSA license for five states: Illinois, Montana, New Mexico, Oklahoma, and Texas. Across these states, HCSC serves more than 17 million members, offering a range of commercial, Medicare, and Medicaid plans. HCSC also boasts a network of affiliates and subsidiaries providing dental, health technology, and pharmacy solutions.
Overall, the Blue Cross Blue Shield Association's rich history and expansive reach in the healthcare industry make it a pivotal player in providing healthcare coverage to millions of Americans. Its commitment to innovation, equity, and community well-being underscores its enduring significance in the ever-evolving world of healthcare.