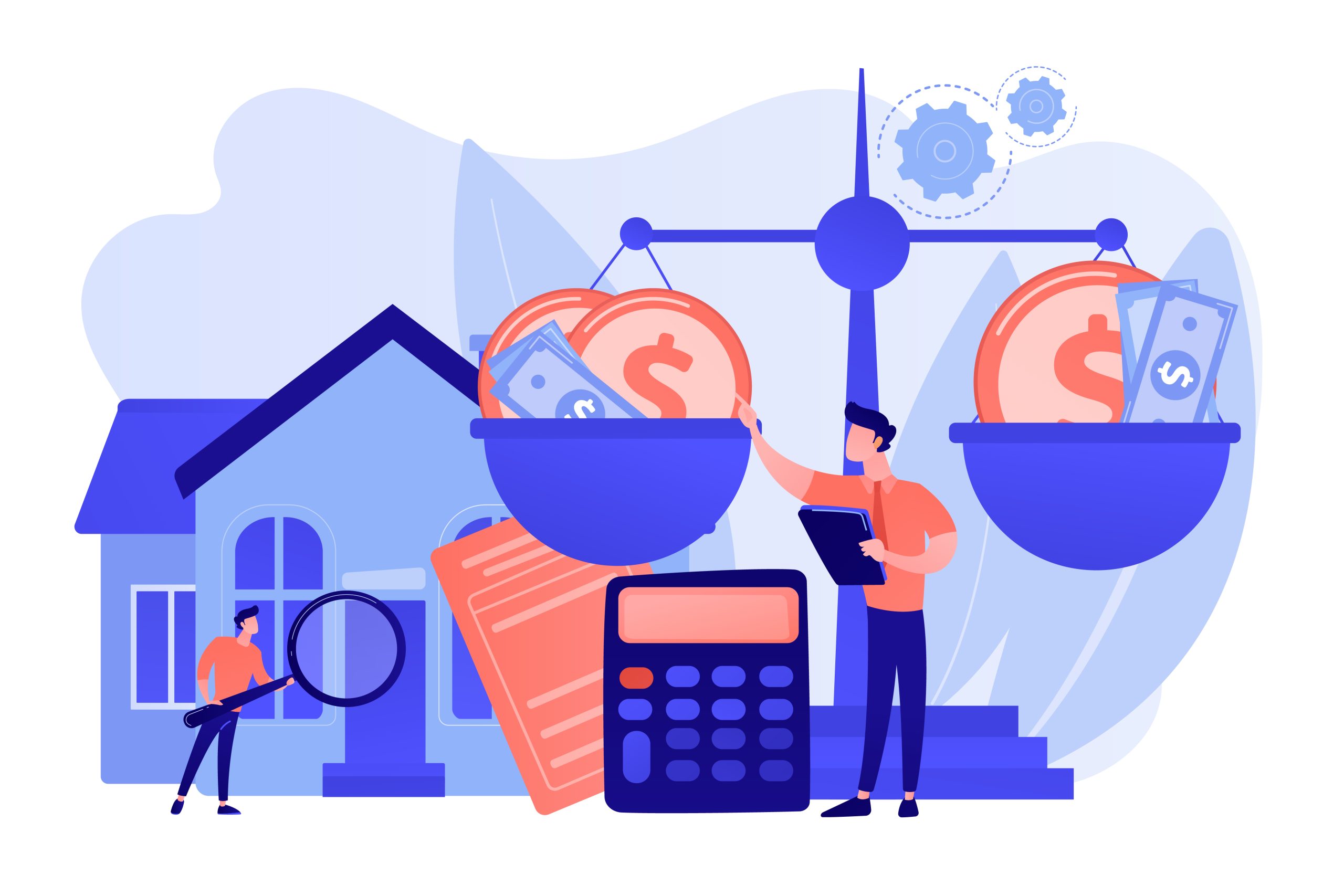 According to a recent analysis, four U.S. health insurers are among the top ten insurance firms in the world by net premiums issued. The research says that all four U.S. companies in the top ten list saw double-digit growth in net premiums written in 2020.
UnitedHealth Group is ranked as No.1 in the list due to its core capabilities in clinical expertise, advanced technology, and data and health information. UnitedHealthcare provides healthcare coverage and benefits services, while Optum provides information and technology-enabled health services. The group invests more than $4 billion in technology and innovation and processes approximately 1.1 trillion transactions annually.
Centene is at the fourth point who saw the largest increase of nearly 50 percent, largely due to its WellCare Health Plans acquisition in early 2020, according to the report. Centene operates local health plans and provides a range of health insurance solutions.
Anthem has been listed in fifth place . Anthem, through its affiliated companies, serves more than 106 million people, including over 42 million within its family of health plans. It aims to be the most innovative, valuable, and inclusive partner.
Kaiser Foundation Group of Health Plans has been listed in the sixth position. The organization offers allergy, audiology, cardiology, dermatology, oncology, hospice, laboratory, nephrology, occupational therapy, pain management, pediatric rehabilitation, and pharmacy services.
Net Premiums: In 2020, the accident and health insurance industry's direct written premiums reached $1.25 trillion, up by almost 84% from $680 billion in 2011. The largest 10 insurers collectively wrote 55.3% of the total US market, according to the National Association of Insurance Commissioners (NAIC).