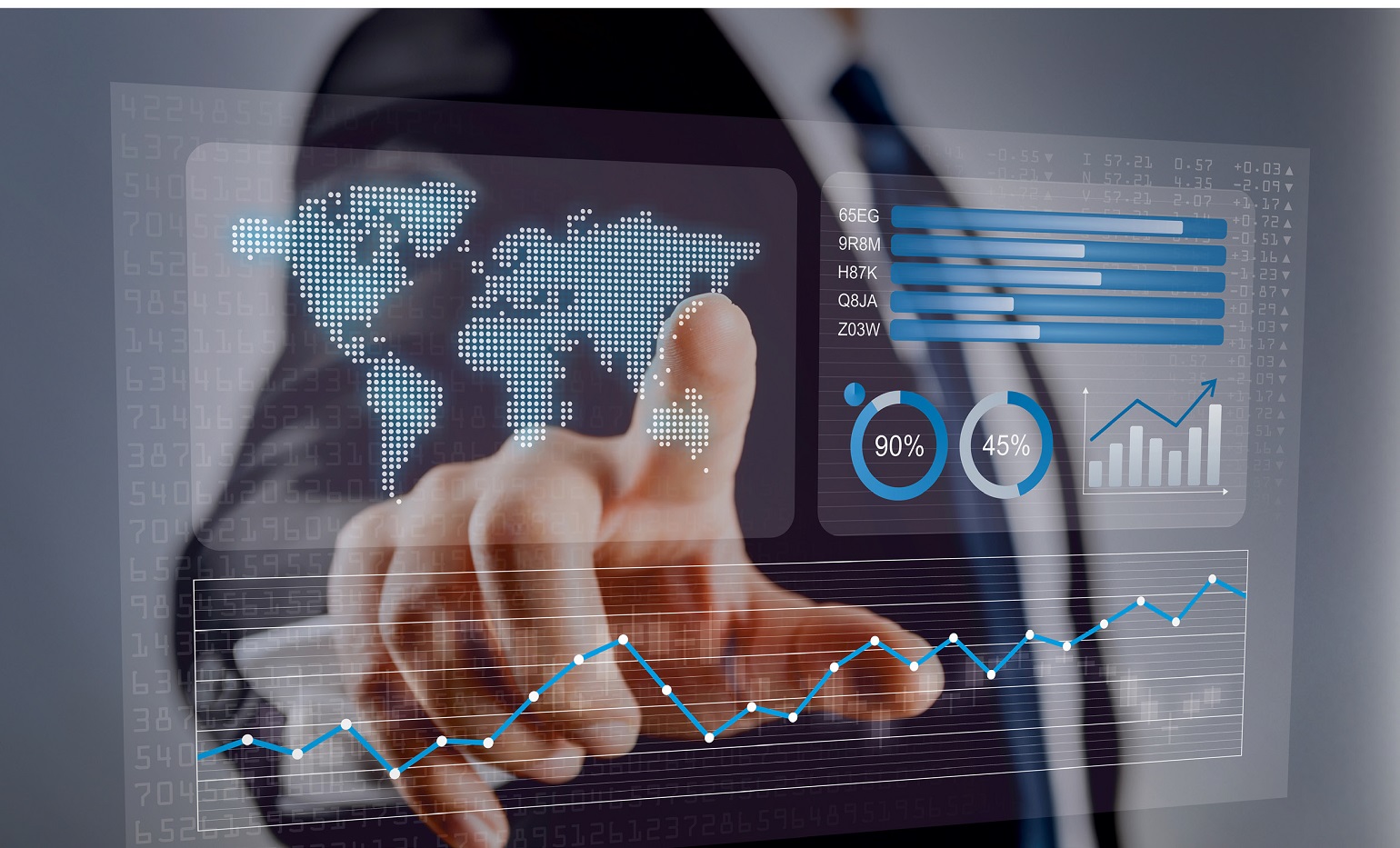 Life insurers and financial services have made a switch to mobile apps and self-service portals in recent years to boost the customer experience. The long-term care insurance (LTC) industry, however, is yet to make such investments. The lack of electronic machines and software, required to collect data and run the portals is one of the reasons. There are also apprehensions that senior LTC members may find it challenging to move to the digital route. Given the increasing number of claims per active policies and greater need for communication between LTC insurers and policyholders, a majority of the players in the sector see the need for improved communication platforms. The latest technology can simplify key tasks like application procession, underwriting and claim payments. The specialised software vendors are offering technological solutions to insurers to offer support tools and streamline the claim process.
Improving customer experience is not only the need of the hour, but also a requirement to make sure LTC policyholders get the best services when it comes to critical care and accessing the policy that they rely on and invested in for over years. Let's have a look at a few ways to make the customer experience better.
Promote the use of application portals: New data -driven tools that provide information and guidance help in improving the customer experience. These resources offer consumers visibility into the both the new business and claims process so they know where things stand and what needs to happen next. Checking the status of an application becomes easy. According to a recent satisfaction study of LTC insurance policies conducted by AHIP and LifePlans (now LTCG), policyholders who found it easy to file a claim were 17 times more likely to be satisfied with their policy overall.
Encourage providers to go digital in data collection and billing : Like consumer, the other major stakeholder-provider- should also be engaged in digitization process.This includes the use of claims clearinghouses that allow for electronic billing as well as the collection of digital provider demographic and pricing information. This will reduce the paperwork and turnaround time.
Enable Sustainability: Not luxury, these examples are a necessity for sustainability in the LTC insurance space. While many in the industry have previously resisted a move to digital interactions, the benefits for all stakeholders are clearly meaningful.