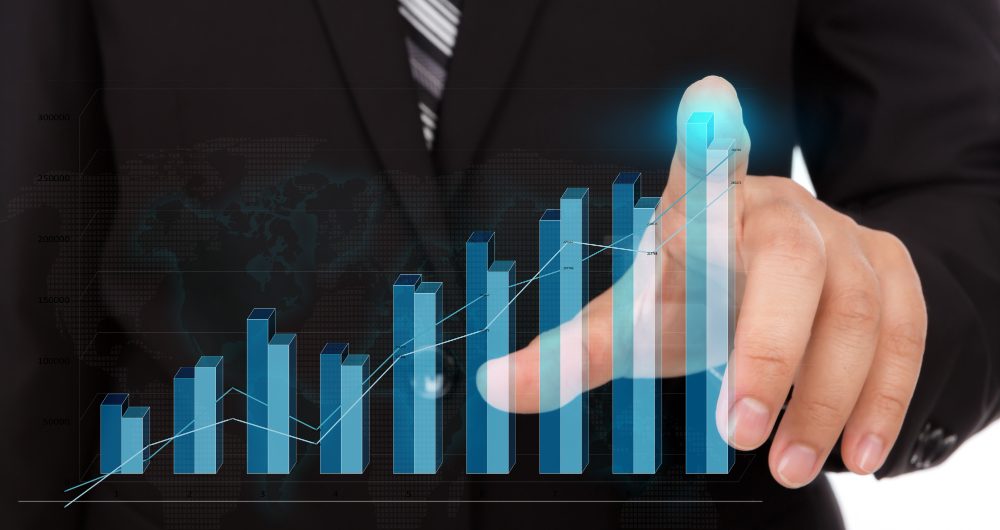 Highmark Health, parent of Blue Cross and Blue Shield plans in four states, reported $440 million in profits for 2021 as the company grew its health insurance and medical care provider businesses.
Highmark reported $22 billion in consolidated revenue and "an operating gain of $301 million, and excess revenue over expenses of $440 million, excluding one-time gains," the company said in a report Tuesday morning.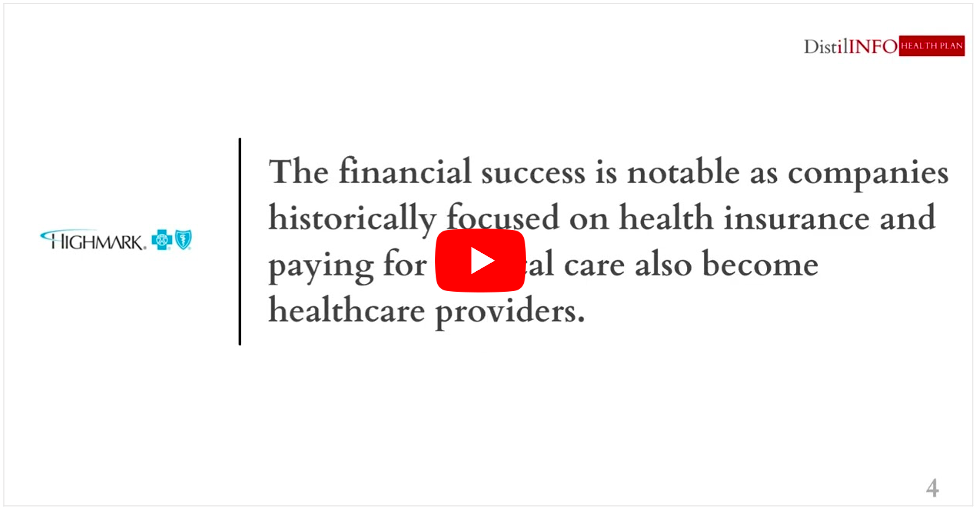 2021 was another year of growth for what is the nation's fourth-largest Blue Cross and Blue Shield health insurance company. Last year, Highmark completed its "affiliation" agreement with HealthNow New York that brought the health insurance company's total enrollment to 6.8 million members in Pennsylvania, West Virginia, Delaware and New York.
Highmark executives said its businesses had a "solid performance" across most businesses, but the health plans in particular showed "strong commercial and government business results."
The financial success is notable as companies historically focused on health insurance and paying for medical care also become healthcare providers. CVS Health, the large operator of pharmacies and retail health clinics, in 2018 bought Aetna, the nation's third largest health insurer, and UnitedHealth Group, the nation's largest health insurer, owns Optum, a large national provider of pharmacy benefits, urgent care and treatment in doctor practices. Other health insurers including Anthem, Humana and more Blue Cross plans are also gobbling up providers of medical care and integrating them with their health benefit offerings.
Highmark in 2013 acquired the large Allegheny health system, which operates 14 hospitals in Pennsylvania. Allegheny Health Network reported $154 million in earnings through December 31, which Highmark said was "an improvement of more than $70 million compared to 2020 performance, as patients returned to hospitals and physician offices seeking care."
"As we shift from a COVID-19 pandemic to an endemic environment, we are looking forward and building for the future," Highmark Health president and chief executive David Holmberg said.
Source:
Forbes