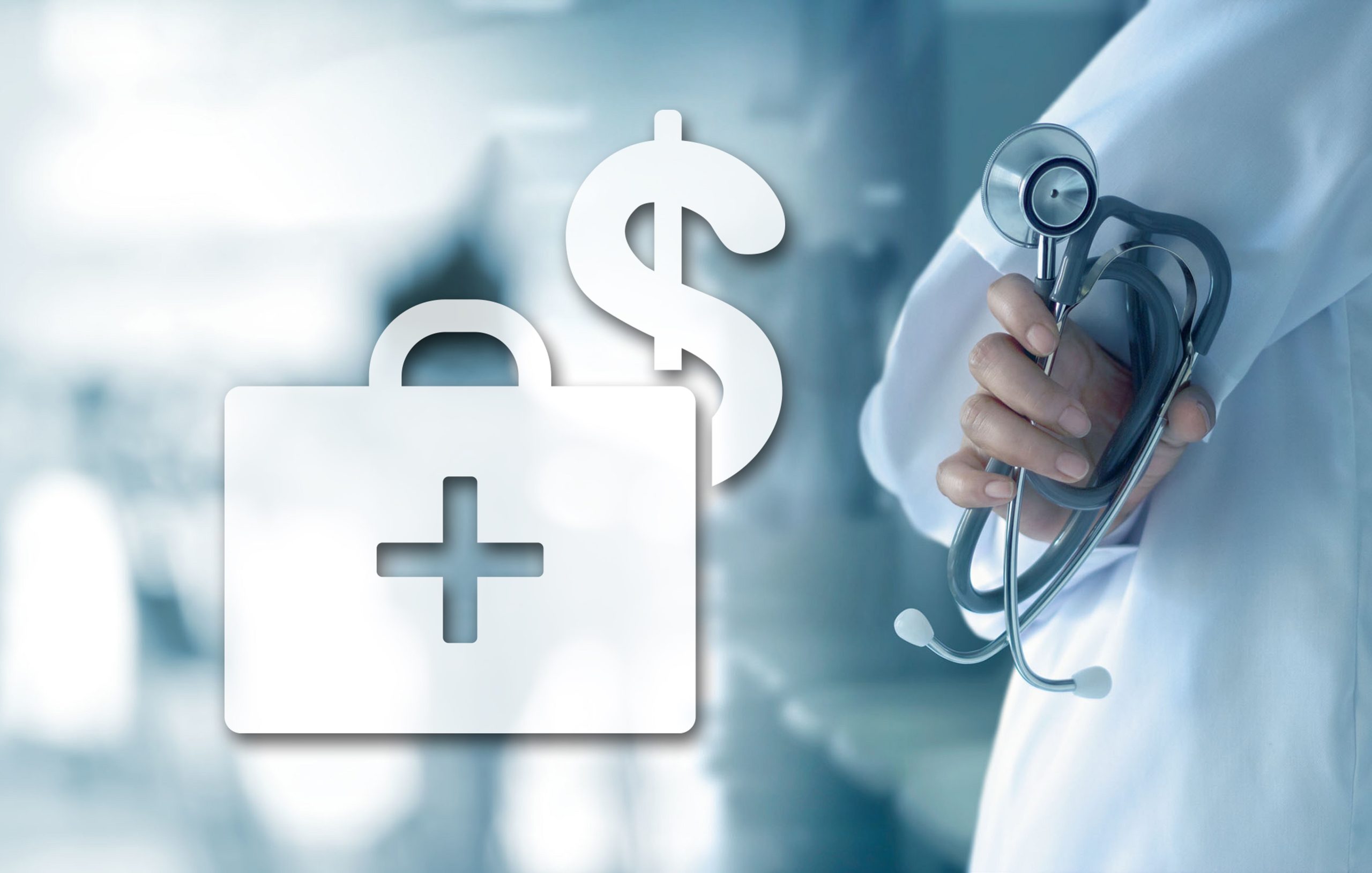 A new healthcare price transparency bill introduced by a coalition of House committees seeks to reduce costs and enhance transparency for patients. The "Lower Costs, More Transparency Act" requires healthcare providers to disclose prices to patients, mandates insurers and pharmacy benefit managers to disclose drug discounts, and addresses concerns about pharmacy benefit manager practices. While it faces opposition from the Pharmaceutical Care Management Association, supporters believe it will lower out-of-pocket costs, improve access to generic drugs, and increase funding for important health programs. The bill also aims to combat healthcare consolidation and vertical integration while making healthcare costs more transparent for patients.
A trio of House committees has introduced new healthcare price transparency legislation aimed at reducing costs and improving transparency for patients. The legislation, known as the Lower Costs, More Transparency Act, incorporates provisions from the House Energy and Commerce Committee, the Ways and Means Committee, and the Education and Workforce Committee. Its primary goal is to empower patients with better information to make healthcare decisions regarding the cost of care, treatment, and services.
Key provisions of the act require hospitals, payers, labs, imaging providers, and ambulatory surgical centers to disclose their prices to patients through machine-readable files. Additionally, it mandates that insurers and pharmacy benefit managers (PBMs) disclose drug rebates and discounts. PBMs would also need to provide employers with semiannual prescription drug spending data, including out-of-pocket spending and formulary placement rationale. Medicare Advantage organizations would be required to report common ownership with providers, PBMs, and pharmacies, and the Medicare Payment Advisory Committee would assess vertical integration between these entities.
This legislation addresses concerns related to PBMs, particularly their practices that operate in a less transparent manner, such as spread pricing. In July, the Senate Finance Committee supported bipartisan efforts to regulate such practices.
The Pharmaceutical Care Management Association (PCMA) opposes the legislation, arguing that it does not effectively reduce prescription drug costs for patients and instead benefits pharmaceutical companies. PCMA's president and CEO, JC Scott, suggested that Congress should focus on policies promoting competition in the prescription drug marketplace and eliminating anti-competitive drug company practices.
House members believe the bill will reduce out-of-pocket costs for seniors receiving medicine at hospital-owned outpatient facilities, increase access to generic drugs, and provide employers with better information to assist their employees.
Rep. Cathy McMorris Rodgers, Chair of the Energy and Commerce Committee, stated, "Our bipartisan legislation meets this moment by giving patients what they are rightfully demanding: the ability to get the right care, at the right time, at a price they know and can afford."
The legislation also includes a provision to ban spread pricing in Medicaid and requires states to reimburse PBMs with an administrative fee for managing the pharmacy benefit for Medicaid beneficiaries.
In addition to enhancing transparency and reducing healthcare costs, the bill increases funding for programs like Community Health Centers and Teaching Health Center Graduate Medical Education. These investments aim to support underserved areas, train doctors in new communities, maintain Medicaid funding for hospitals serving uninsured or low-income patients, and extend funding for diabetes research.
Rep. Jason Smith, Chair of the Ways and Means Committee, emphasized that the legislation would help patients combat the effects of healthcare consolidation and vertical integration, which often drive up costs.
The proposed legislation also includes cuts to Medicaid Disproportionate Share Hospital payments, amounting to $8 billion per year in Medicaid funding, and eliminates $7 billion in funds from the Medicaid Improvement Fund.
Rep. Virginia Foxx, Chair of the Education and the Workforce Committee emphasized that the legislation aims to address hidden fees, dishonest billing, and other harmful practices in the healthcare industry, ensuring that patients can make informed decisions in the healthcare marketplace.