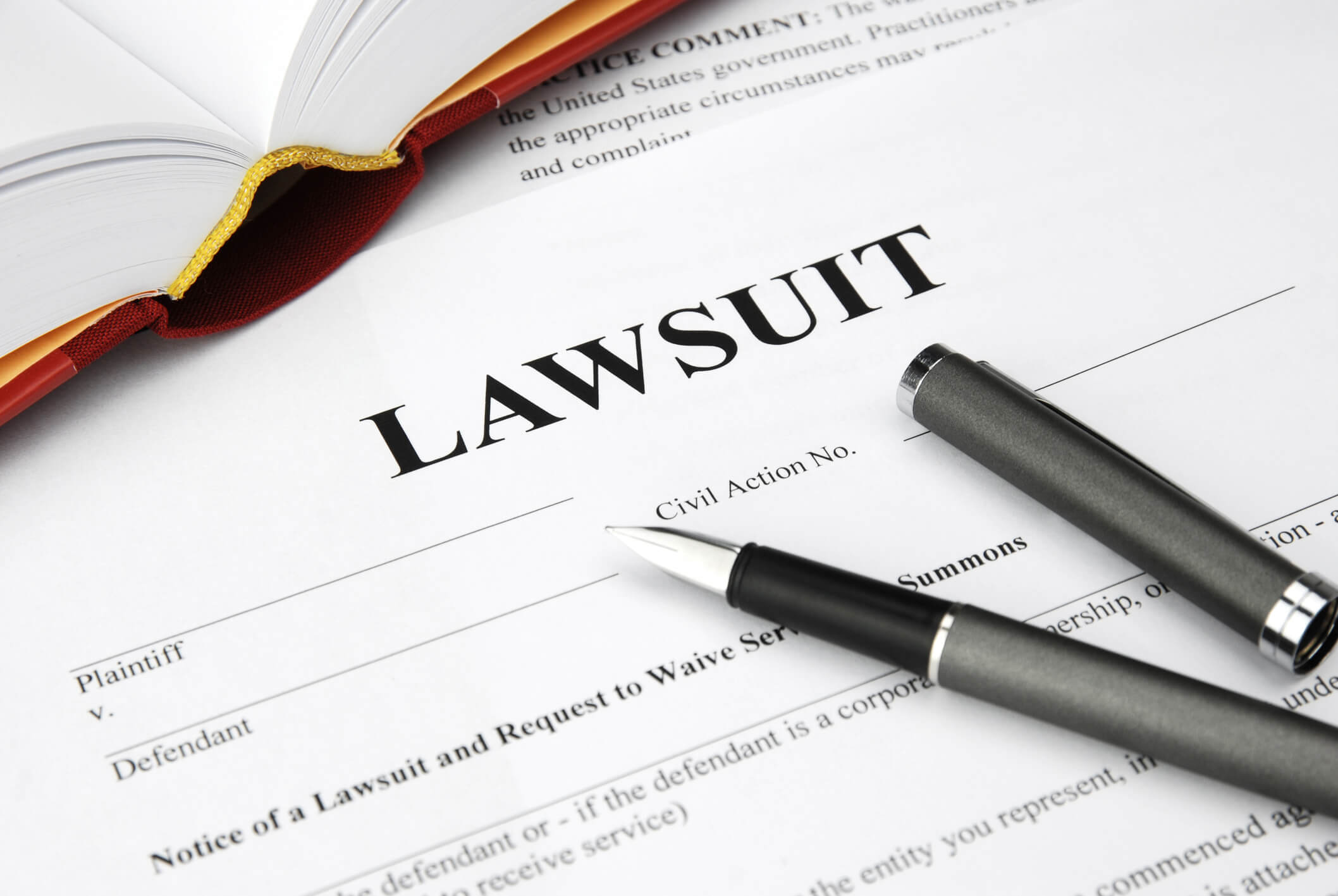 A liquidated New York health insurer will recover $220.8 million from the U.S. to resolve a lawsuit alleging that the federal government failed to distribute payments under an ACA program.
A non-profit health insurer: Health Republic Insurance of New York was a nonprofit health insurer that participated in a number of federal ACA programs, including its risk corridors program. Under the program, the government collected payments from insurers with lower-than-expected claims on the health insurance exchanges and made payments to insurers with higher-than-expected claims. However, the balances collected were insufficient to cover what insurers were owed.
The latest announcement: The Health Republic will use the settlement to pay all claims in full, including claims for New York hospital systems and providers, according to a May 3 news release. Additionally, some funds will be used to pay $19.1 million in claims to the New York State and local governments. The settlement resolves a 2017 lawsuit filed by New York's superintendent in her capacity as liquidator of the health plan.
A healthcare reform initiative: The Health Republic represented a healthcare reform initiative, namely, the consumer-oriented and operating plan. It is the 12th such co-op to fail since the introduction of this health insurance reform effort several years ago. Its growth and market share represented a significant response by the government, employers, providers, and consumers to the lack of access to care for a sizeable portion of New York's uninsured residents.
The poor condition of the company: Health Republic Insurance Company of New York was the largest co-op established under the ACA. New York State regulators ordered the Health Republic shut down in September 2015 because of its poor financial condition. In the five-plus years of Health Republic's liquidation proceedings, its outside legal advisors and other professionals have been paid approximately $8 million, while no money has been distributed to providers or policyholders.
Troubled state of the doctors: Physicians throughout the state along with their patients have been affected by the consequences of the collapse of the Health Republic. Thus its failure not only represents a loss in reform initiatives available to providers and patients but also a loss in reimbursements for medical services rendered as well as confidence that government-sponsored reform initiatives are worthy of future support.