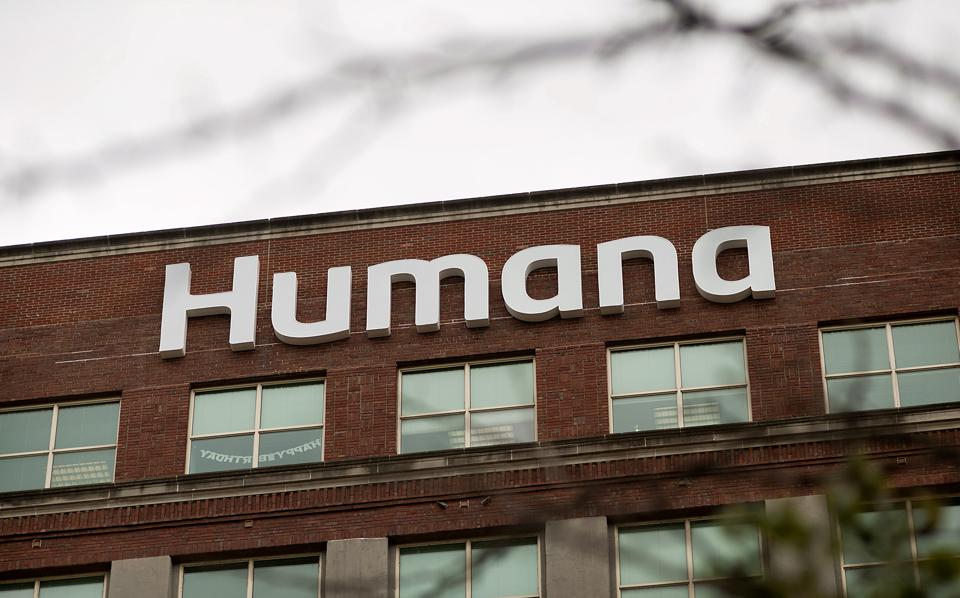 Humana Inc. Executive Caraline Coats will lead the Humana Foundation to replace former CEO, Walter Woods. Coats is the VP of Humana Inc.'s venture investing and provider alliances. She has worked for Humana for 13 years. She was named as Interim CEO at the Humana with the subject line " A farewell Message" by Woods
Leader: Caraline Coats has been Vice President of Humana's Bold Goal and Population Health Strategy, leading Humana's mission to help improve the health of the communities it serves by making it easier for people to achieve their best health. Before Humana, Caroline was Vice President of Operations with Sound Inpatient Hospitalists and Assistant Vice President of Managed Care for IASIS Healthcare in the Arizona and Nevada regions.
Prior Engagement: At Humana, she started as a Regional Director of Medicare Operations in Arizona and relocated to Florida, where she became the Vice President of Network Management and subsequently, the Regional Vice President of Network Management for the East Region. In her role before joining the Bold Goal team, Coats served as Vice President of Humana's Value-Based Strategies, leading the organizational advancement of innovative payment models that enable Humana to support providers as population health managers in value-based care relationships.
Qualification: Caraline holds an undergraduate degree in biology and a Masters in Health Services Administration from the University of Michigan. She and her family reside in south FL. Outside of Humana, Caraline spends her time with family and volunteers with the YWCA and A Prom to Remember. In addition, she is an active board member with The Humana Foundation, Wider Circle, and iCare.
Passion: On June 21, Woods told Humana Foundation's community partners in vague terms that he still had confidence in the Foundation. But he said the coronavirus pandemic prompted " personal and professional reflection. My passion is financial inequities. This is where I want to spend My energy and my focus".
Hopes for the future: The foundation board hopes to name a permanent CEO as soon as possible, a representative said in an email. Along with Coats, Woods said Humana Inc.'s Chief Health Equity officer Dr. Nwando Olayiwola Will be closely connected to the mission of the foundation.