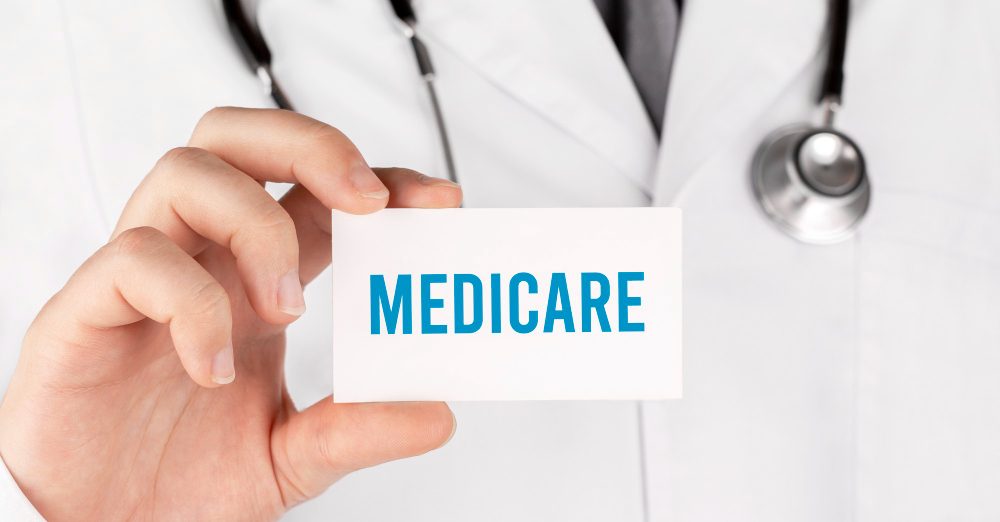 Humana executives told investors Sept. 15 it's looking to match or exceed other payers that have outpaced it in Medicare Advantage growth over the last year, WDRB reported.
Though the Louisville, Ky.-based payer is second only to UnitedHealthcare in terms of total MA enrollment — 5 million versus 7.9 million — it had one of the lower MA growth rates this year. 
From March 2021 to March 2022, Elevance Health saw the largest MA growth at 24.9 percent, CVS Health at 10.3 percent, UnitedHealthcare at 8.8 percent and Humana at 5.2 percent. Only Cigna was lower at 0.9 percent, while Centene did not differentiate growth in traditional Medicare and MA.
Humana's Medicare Advantage growth rate was 11 percent from 2017 to 2021, while the industry average was 9 percent.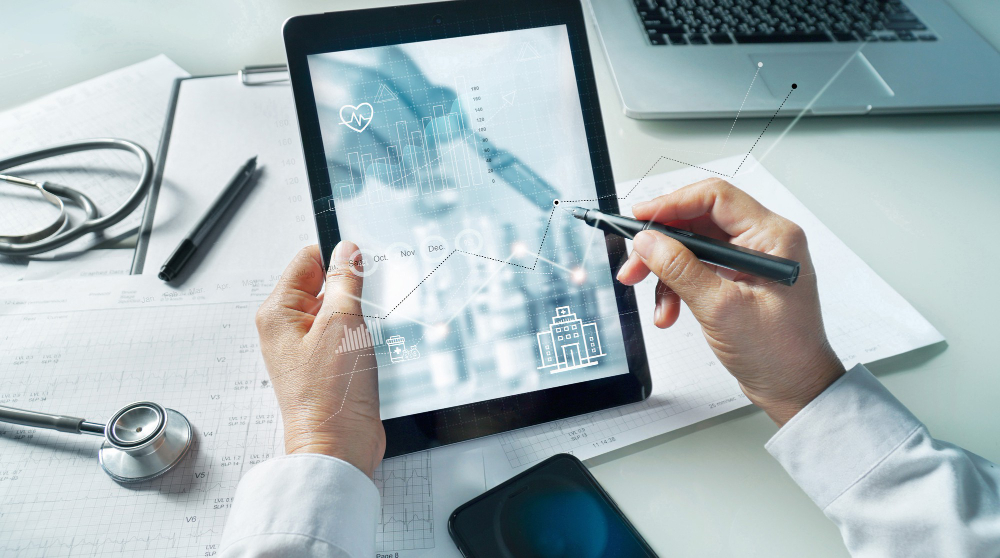 The slow growth this year for Humana significantly lowered the company's stock value beginning in January, where it has yet to recover.
The company's plan to match or exceed current industry MA growth by 2024 is to find $1 billion in "valuation creation," through administrative cuts and enhanced benefits, according to WDRB.
"We are committed to growth greater than the industry. We have the capabilities. … We have the leading positioning in the marketplace. We have the brand. So, we know we can do it," CEO Bruce Broussard said.
The company also told investors it is looking to grow its adjusted profits at a 14 percent annual rate over the next three years.
Source:
Beckers Payer